Illumina closes $7 billion deal for Grail, despite FTC suit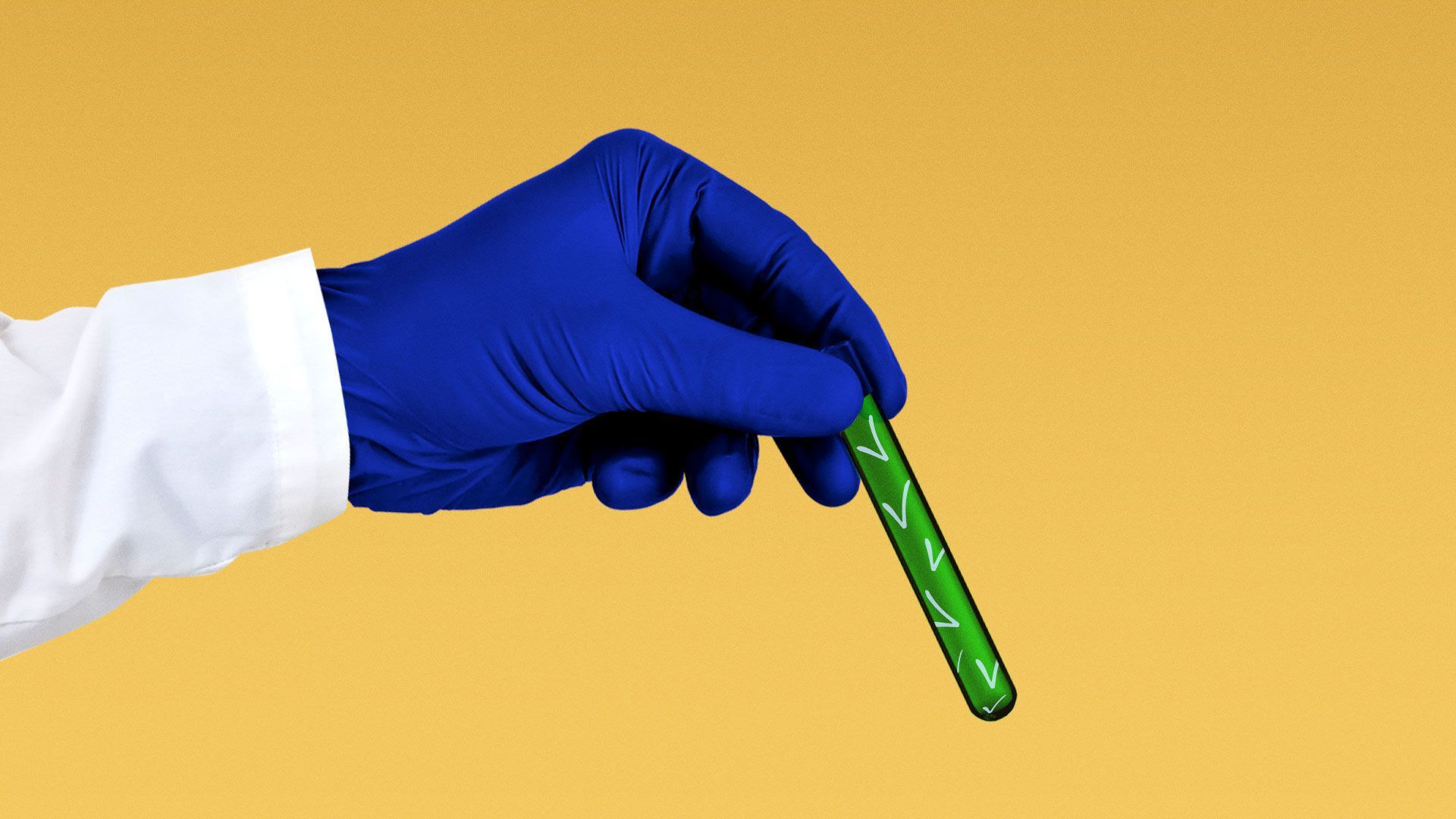 Illumina completed its $7.1 billion acquisition of Grail, a Menlo Park, Calif.-based developer of liquid biopsies for early cancer detection.
Why it matters: This is Illumina shoving its thumb in the eye of U.S. antitrust regulators, who in March sued to block the deal. An administrative court trial is set to begin next week, but the FTC had dropped an earlier injunction request because it (wrongly) believed a European regulatory review would prevent the merger from closing.
Backstory: Grail was developed inside of Illumina, but spun out in 2017 and raised around $2 billion from firms like Arch Venture Partners, J&J, Ally Bridge Group, Hillhouse Capital Group and 6 Dimensions Capital. Illumina retained nearly a 15% stake.
The bottom line: "The company said there was no legal impediment to closing the transaction now, and said it moved to do so to prevent regulatory proceedings from killing the deal by running out the clock." — Brent Kendall, WSJ
Go deeper