Taliban takeover threatens sports in Afghanistan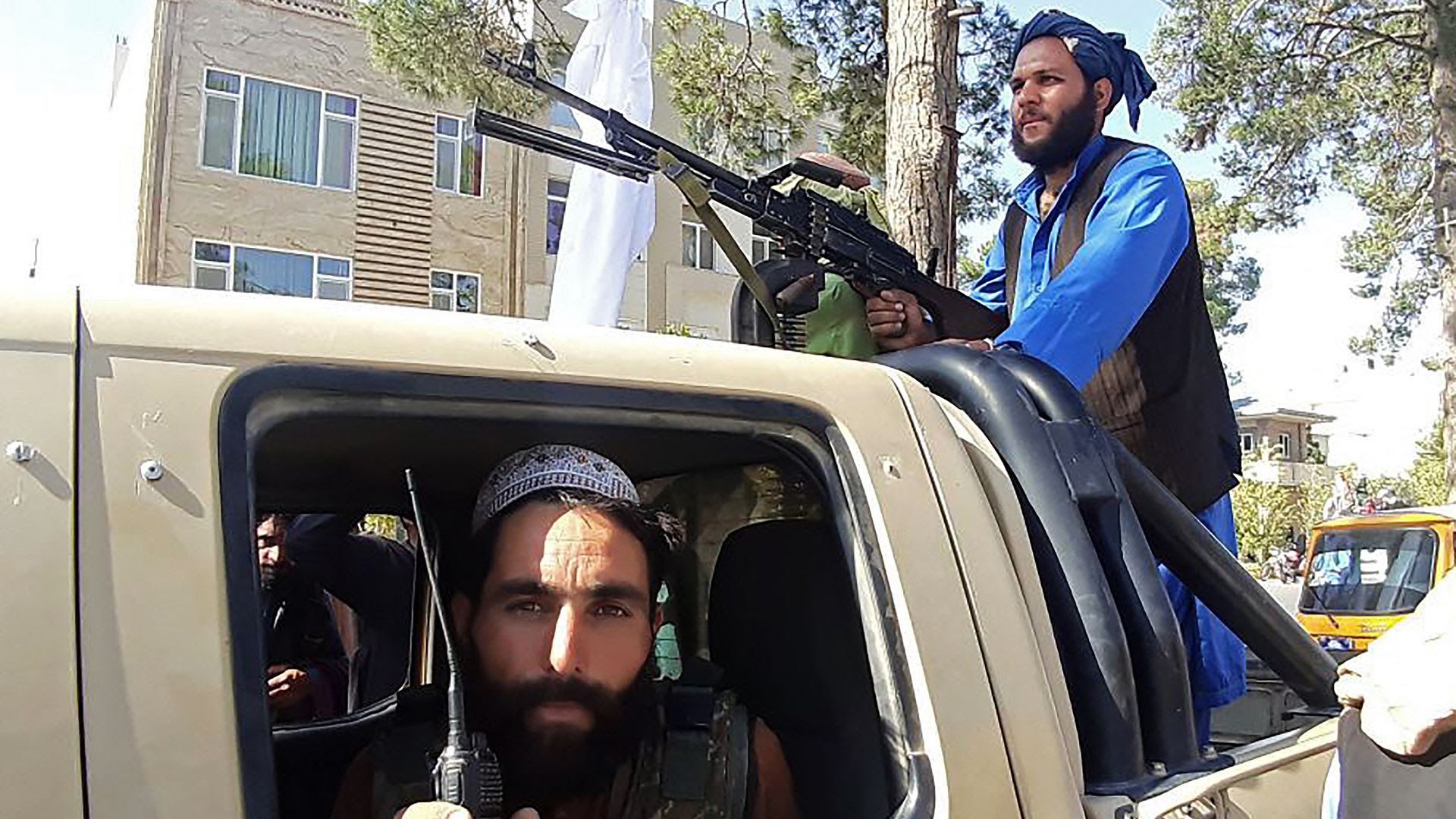 Afghanistan's two Paralympians — including its first female Paralympian — won't be able to make it to Tokyo with airports closed in the wake of the Taliban's takeover.
Why it matters: Sports are hardly the biggest concern in Afghanistan right now, but the changes set to take place therein — particularly for women — reflect the country's uncertain future.
The backdrop: When the Taliban rose to power in 1996, men's sports took a backseat while women were forbidden from participating, under violent and sometimes fatal penalties.
The IOC banned Afghanistan from the 2000 Olympics for the Taliban's discrimination against women, which extended far beyond the field. They also couldn't pursue education or careers.
During the Taliban's reign, the country's closest tie to sport may have been the government's horrifying use of Kabul's soccer stadium as an execution site.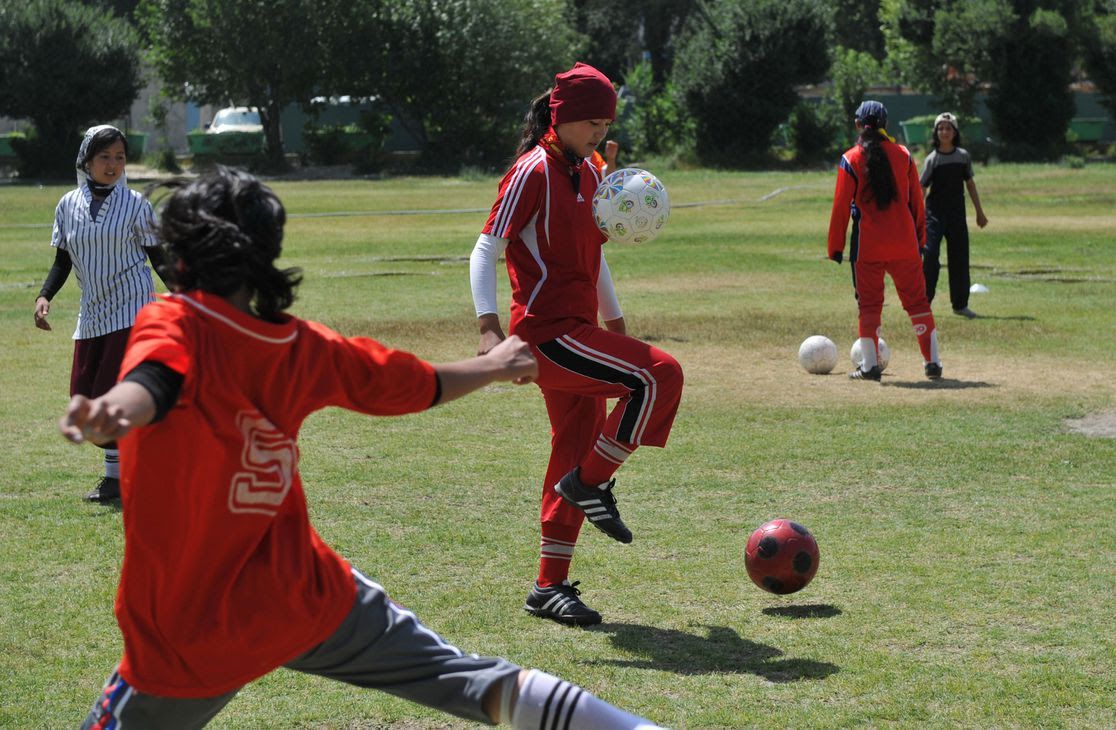 The state of play: After the Taliban was toppled in 2001, gradual changes emerged as women were no longer subject to the strictness of Sharia law.
The IOC reinstated Afghanistan for the 2004 Games, and the nation sent its first two female Olympians to Athens. In 2007, the first national women's soccer team was formed.
A skateboarding program called Skateistan became a safe haven for schoolgirls and was spotlighted in 2020's Oscar-winning documentary short subject.
But now the vital progress of these past two decades is, like so many of these women, being threatened.
The last word, as told to the AP by Khalida Popal, who founded the women's national soccer team:
"All these years we have worked to raise the visibility of women and now I'm telling my women in Afghanistan to shut up and disappear. Their lives are in danger."
Go deeper: How Kabul fell so fast (Axios)
Go deeper