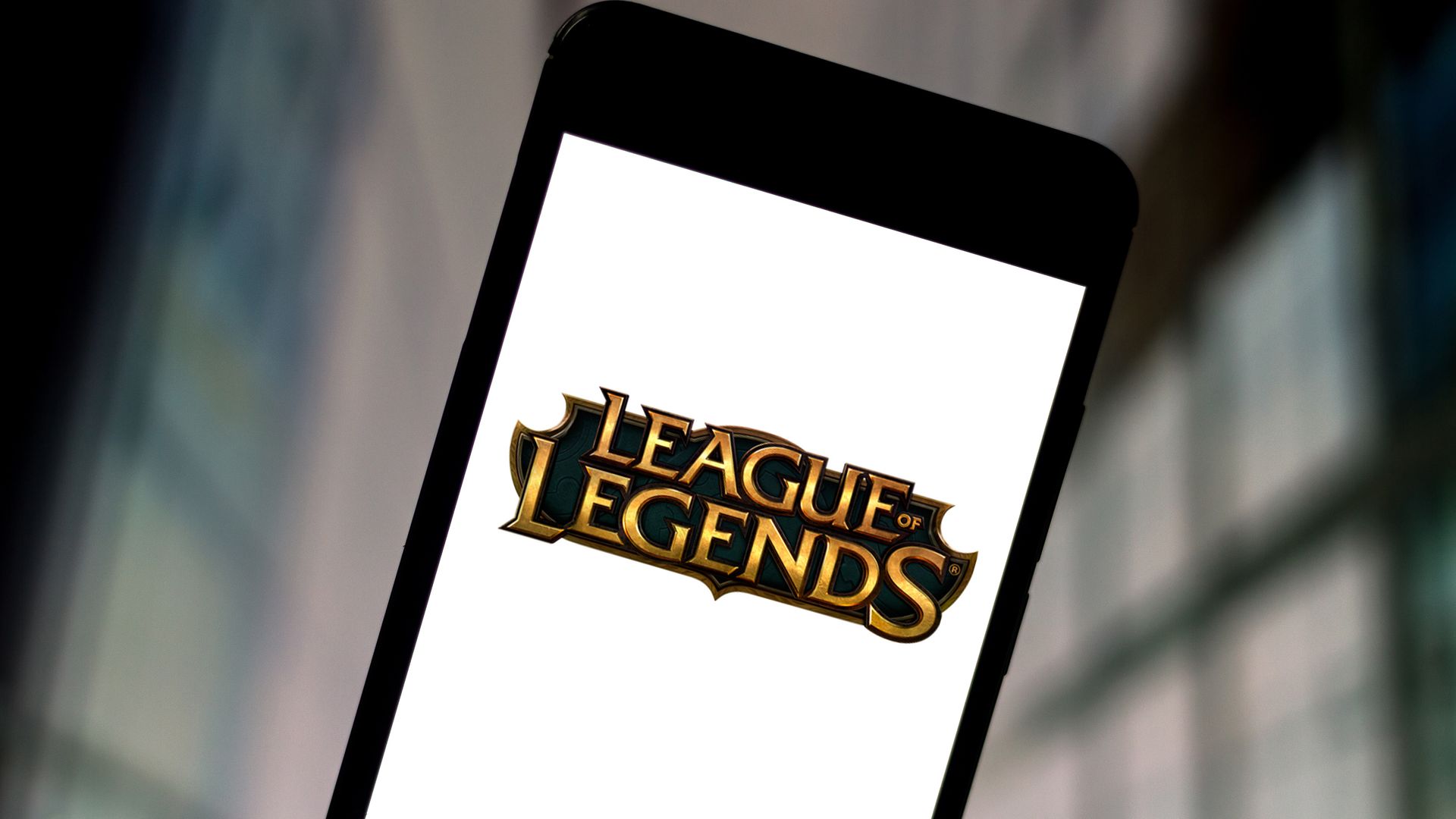 Riot Games is slamming California's Department of Fair Employment and Housing, calling the agency's most recent court filing "a waste of judicial resources and legal expenses filed by a rogue, press-hungry agency."
Why it matters: The mega-studio behind "League of Legends" is in an ongoing dispute regarding issues of widespread sexism at the company that it tried to settle in 2019.
The DFEH objected to that settlement and in February of this year said it was pursuing relief for women who worked at Riot.
Between the lines: This week, the DFEH asked a judge in Los Angeles Superior Court to press Riot to move faster in sending former employees notes acknowledging they can speak to the department about workplace misconduct without fear of reprisal.
Riot says that pressure, and a request for relief, is unnecessary overreach.
The game company says it is providing the needed contact information for employees by the end of the week.
It also denies that its settlement and severance agreements stop workers from speaking. "To be clear: the Court's order requiring the issuance of the corrective notice reinforces only what Riot has already stated to its workforce — that employees may speak to DFEH," Riot says in its new filing.
The big picture: The DFEH is making no friends among the leadership of some of California's biggest gaming companies as it ramps up investigations of those companies.
Last month, Activision Blizzard called a part of the DFEH's anti-discrimination lawsuit against the company "irresponsible behavior from unaccountable state bureaucrats."
Go deeper