Epic Games' not-so-new idea for "Fortnite Impostors"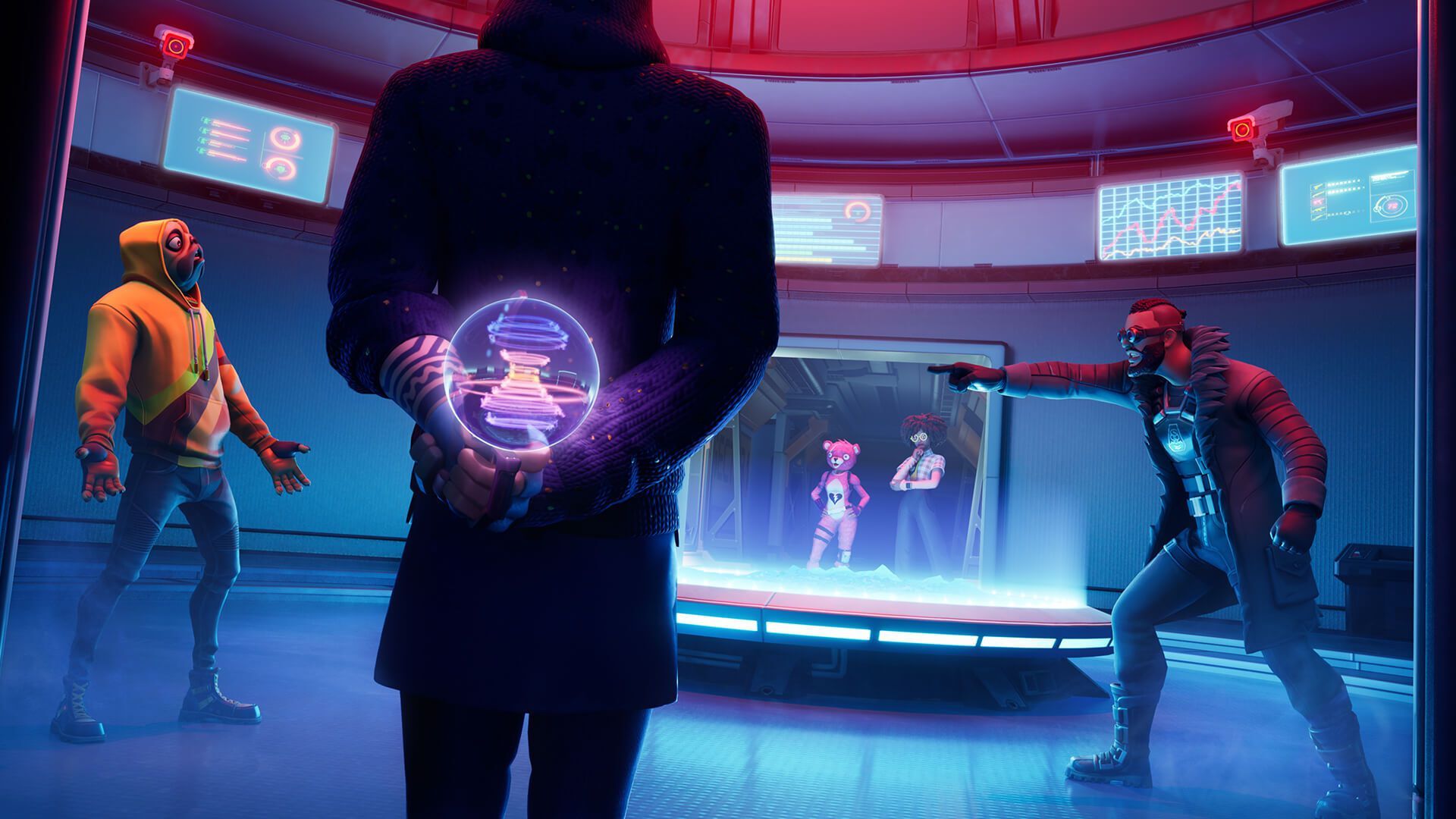 A new mode in "Fortnite" is once again testing the distinction between taking inspiration from another game versus ripping it off.
Why it matters: Epic has fashioned "Fortnite" as a playground for a wide range of licensed pop culture characters, but it's also building a rep for simply pulling in other games' modes of play without credit.
The new "Fortnite" mode "Impostors" invites 10 players to enter a base together to complete assigned tasks, with the catch that two of the players are saboteurs.
Players can hold mid-game votes to try to identify and eliminate the imposters.
That echoes Twitch sensation "Among Us," which invites 15 players (10 until recently) to enter a spaceship to complete assigned tasks, with the catch that up to three players are "imposters."
Players can hold mid-game votes to try to identify and eliminate the imposters.
Between the lines: We noted the similarities briefly in Tuesday's Axios Gaming newsletter, in which Innersloth's Victoria Tran said, "We would have loved to collab and found out about it the same time as everyone else."
Shortly after the newsletter sent, she elaborated on Twitter, saying the way games play — their mechanics — "shouldn't be gatekept" but lamented Epic hadn't used more distinct themes and terms.
More tweeted frustration from other Innersloth developers followed. The company's co-founder stated: "We didn't patent the Among Us mechanics. I don't think that leads to a healthy game industry. Is it really that hard to put 10% more effort into putting your own spin on it though?"
An Epic rep declined to comment.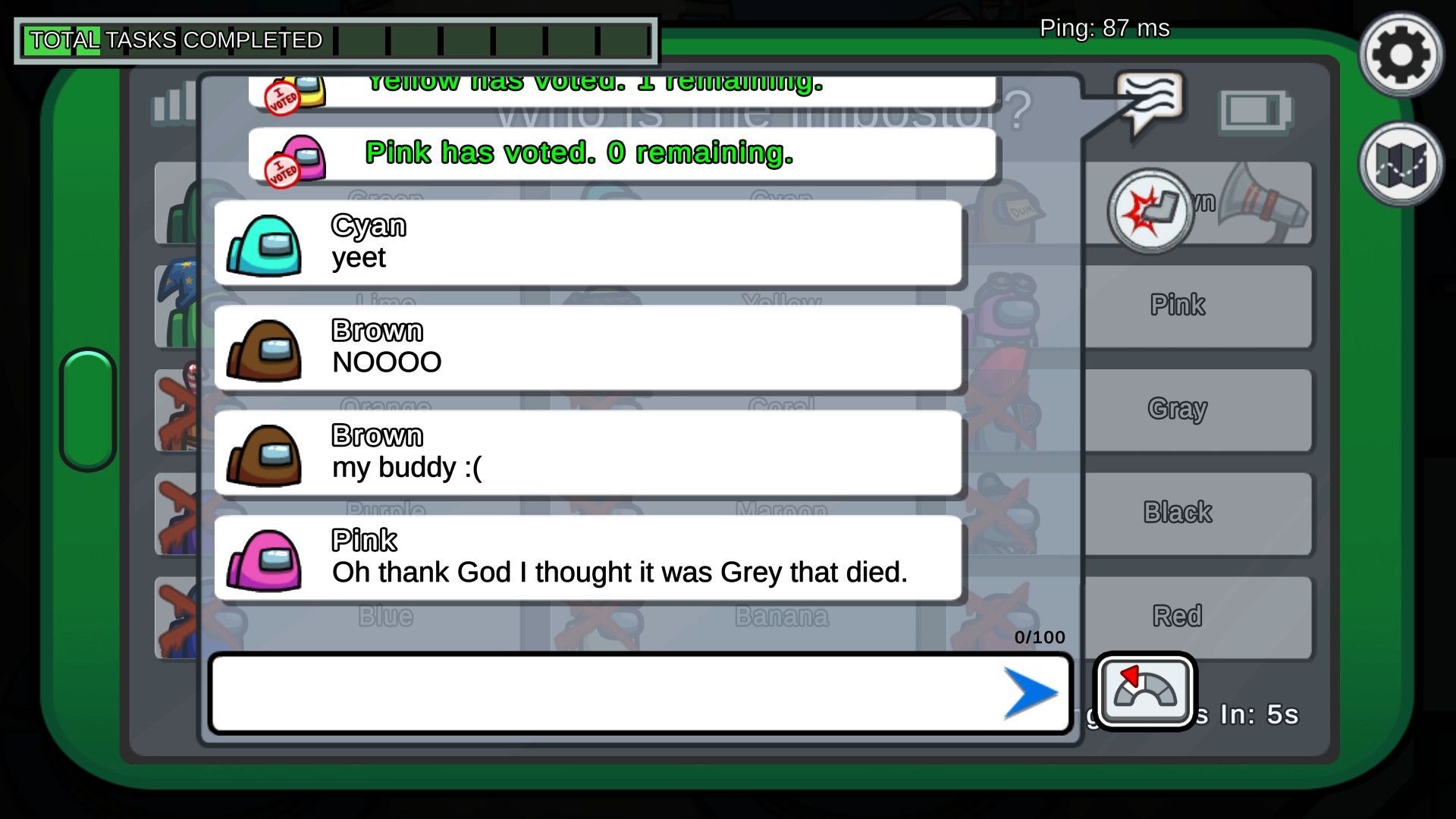 The big picture: New games lift ideas from successful older games all the time, and the concept of a game is tough to copyright or patent.
Companies such as Epic may get mocked for transparently chasing a trend, but players nonetheless show up if the game is sufficiently fun.
Until late 2017, "Fortnite" itself was a game about building bases and defending them from monsters, borrowing concepts from "Minecraft," which was long accused of being a clone of other games.
Then, as 100-player battle royale "PUBG" became the hottest thing in games, "Fortnite" added a 100-player battle royale mode that became a bigger hit ("PUBG" sued in 2018, claiming copyright infringement, then quickly withdrew the suit without comment).
The bottom line: For Innersloth, "Impostors" marks the arrival of a formidable competitor.
For Epic, it has worked to fashion itself as a disruptive industry giant that is still a friend of the little guy. It may now have a tougher time making that case.
Go deeper: Xbox and Nintendo show off indie games
Go deeper