NASA's delayed lunar dreams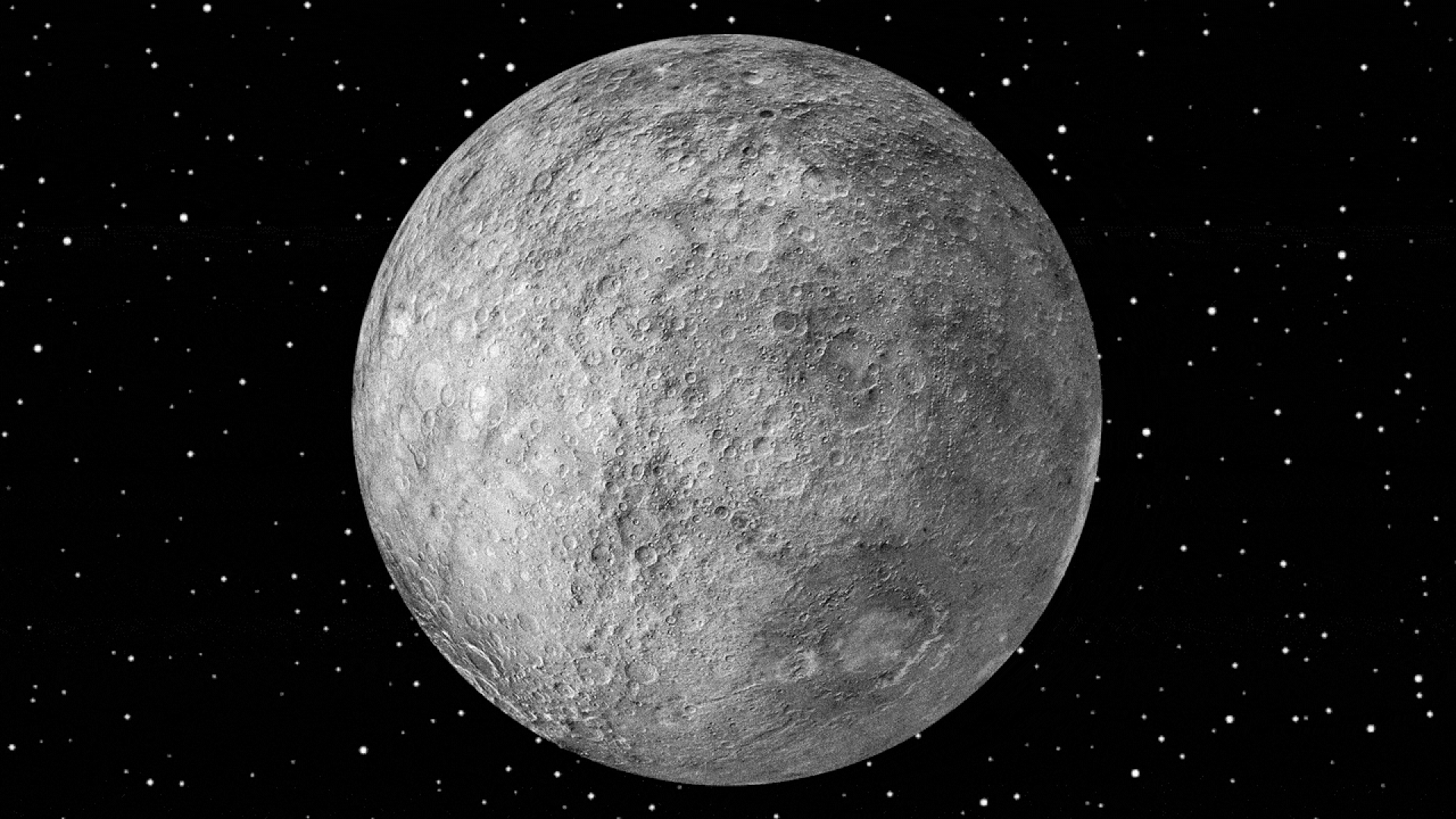 NASA's plans to land people on the surface of the Moon by 2024 are now essentially out of reach.
Why it matters: As the International Space Station comes to an end, geopolitical attention will start turning to the Moon, with the U.S., China, Russia and other nations engaged in various programs to get people to the lunar surface.
Where it stands: The Trump administration moved up the deadline for a new Moon landing from 2028 to 2024, so that it would happen by the end of what would have been Trump's second term.
The Biden administration has kept that deadline in place, but experts say it was never realistic.
"I don't know anyone who honestly believed that 2024 was a viable option ever," the Secure World Foundation's Victoria Samson told me. "It was always understood that it was set to meet a political goal as opposed to a programmatic goal."
Driving the news: Last week, NASA's Office of Inspector General said spacesuits for the Moon mission won't be ready "until April 2025 at the earliest."
NASA's Space Launch System rocket and Orion capsule — key systems needed for the landing — are also behind schedule.
"There was technically no way of making 2024. So yes, this spacesuit report is the final straw, but there have been a number of straws before it," John Logsdon, the founder of the Space Policy Institute at George Washington University, told me.
Between the lines: Even under the Trump administration, the program — dubbed Artemis — was under-funded. The deadline fueled unrealistic expectations for the public and Congress, and potentially put engineers and other staff under pressure to meet an impossible schedule.
"We have a wildly ambitious deadline with modest funding to enable it. There's literally no way you can make that work," Casey Dreier of the Planetary Society told me.
"That's unfair to NASA. It's unfair to the public... If we wanted to make that deadline Congress should have appropriated the money and frankly the [Trump] administration should have requested a lot more."
The big picture: An ambitious deadline like 2024 could also push rivals like Russia or China to push for more ambitious deadlines of their own, stoking that rivalry, Samson said.
What to watch: The agency hasn't yet adjusted its schedule for Artemis, but experts expect the landing will end up being delayed by several years.
Go deeper