DistroKid raises funding at $1.3 billion valuation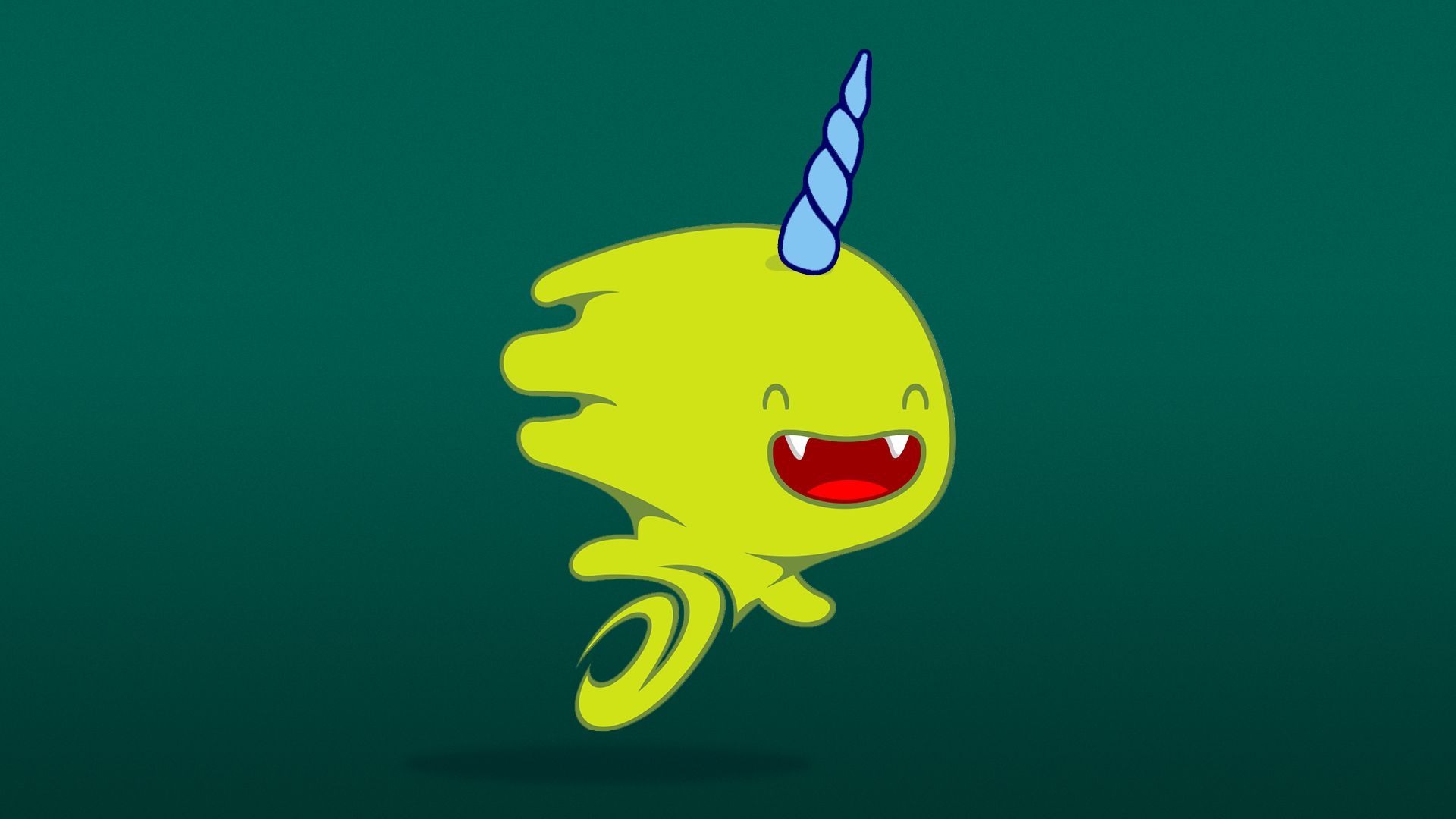 DistroKid, a New York-based music distribution platform, raised funding from Insight Partners at a $1.3 billion valuation.
The big picture: DistroKid founder Philip Kaplan is best known as the creator of FuckedCompany.com, a snarky and scoopy website that chronicled the dotcom bust. He now runs a unicorn startup that's cashing in on a VC funding boom.
Details: Multiple sources told Axios that Insight structured the deal as a majority recapitalization.
Existing DistroKid investors Silversmith Capital Partners and Spotify sold shares to Insight, but maintain ownership stakes.
Backstories: Insight managing director Deven Parekh declined to discuss the deal structure, but did tell Axios that his son (a senior in high school) had used DistroKid to upload his own music to Spotify.
For his part, Kaplan is said to have founded DistroKid after struggling to release music for a death metal band in which he plays drums.
The bottom line: "While DistroKid handles music, it's at its core a technology company. It plans to use the money from Insight to build new tools for the more than 2 million artists that use its services," Bloomberg's Lucas Shaw writes.
"The company has built tools that allow artists to more easily split earnings, and something called the vault that enables the unlimited free backups for their master recordings. A tool called social phone allows artists to post a phone number publicly so they can send texts to hundreds of fans to alert them to a new album."
Go deeper