Malala Yousafza calls on countries to open their borders to Afghan refugees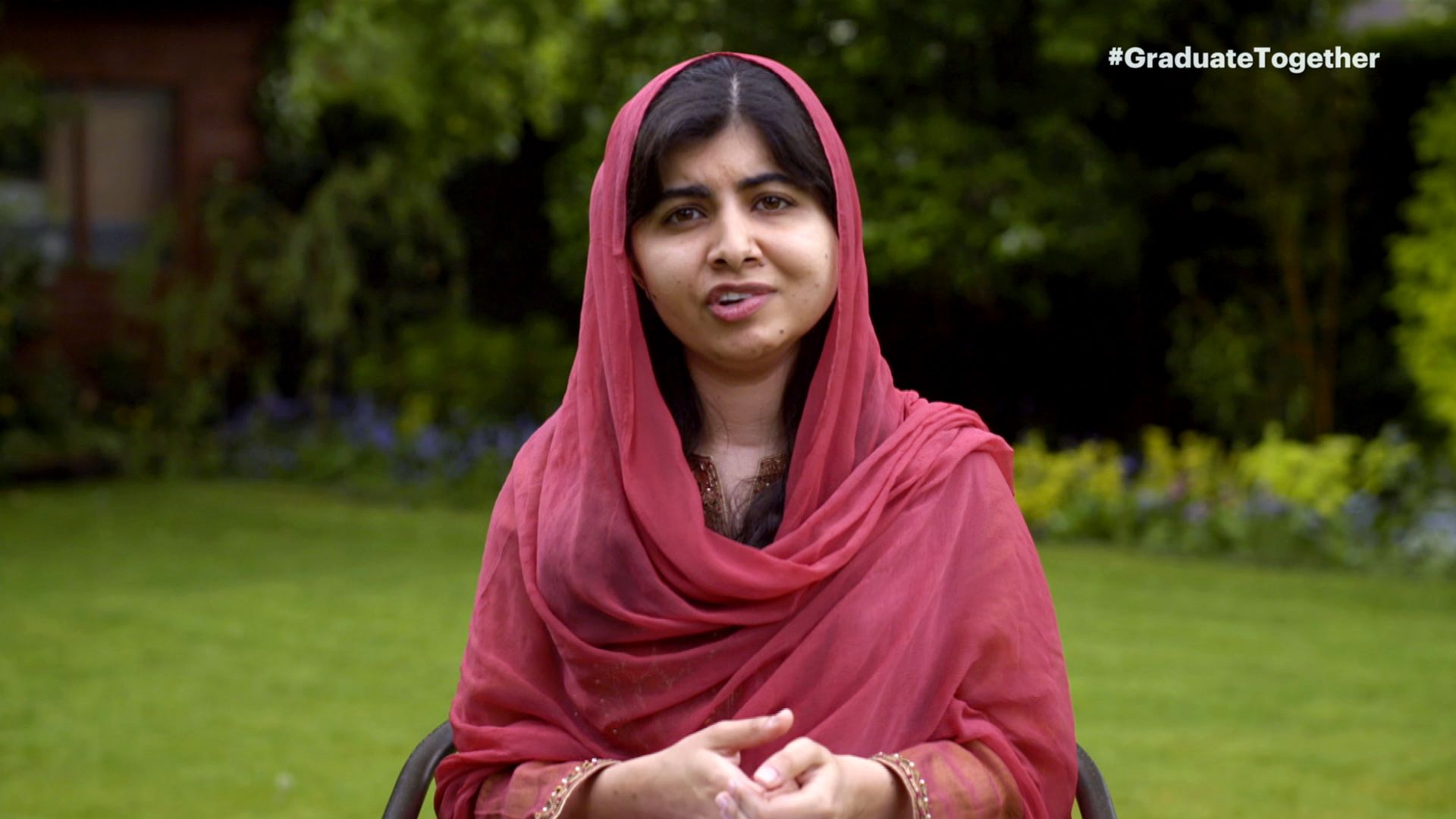 Pakistani activist Malala Yousafzai told BBC on Monday that countries need to open their borders to Afghan refugees following the fall of the Afghan government to the Taliban.
Driving the news: The Taliban took control of Kabul on Sunday night and chaos erupted at the city's international airport, where the U.S. is trying to evacuate thousands of Afghans who aided the military during the 20-year war.
The big picture: Yousafzai, who was shot by a Taliban gunman for advocating for girls' education in 2012, said the future of Afghan child refugees isn't lost.
Yousafzai said she sent a letter to Prime Minister Imran Khan asking him to allow refugees, but also ensure that the refugee children and girls have access to education, safety and protection.
What she's saying: "We cannot see a country going decades and centuries back," Yousafzai said. "We have to take some bold stances for the protection of women and girls, for the protection of minority groups and for peace and stability in that region."
"I think every country has a role and responsibility right now. Countries need to open their borders to Afghan refugees, to the displaced people," she added. "Their futures are not lost, they can enroll in local schools. "
"It is important, not just for peace in Afghanistan but for peace globally."
Go deeper