"Free Guy" gives new hope for video game movies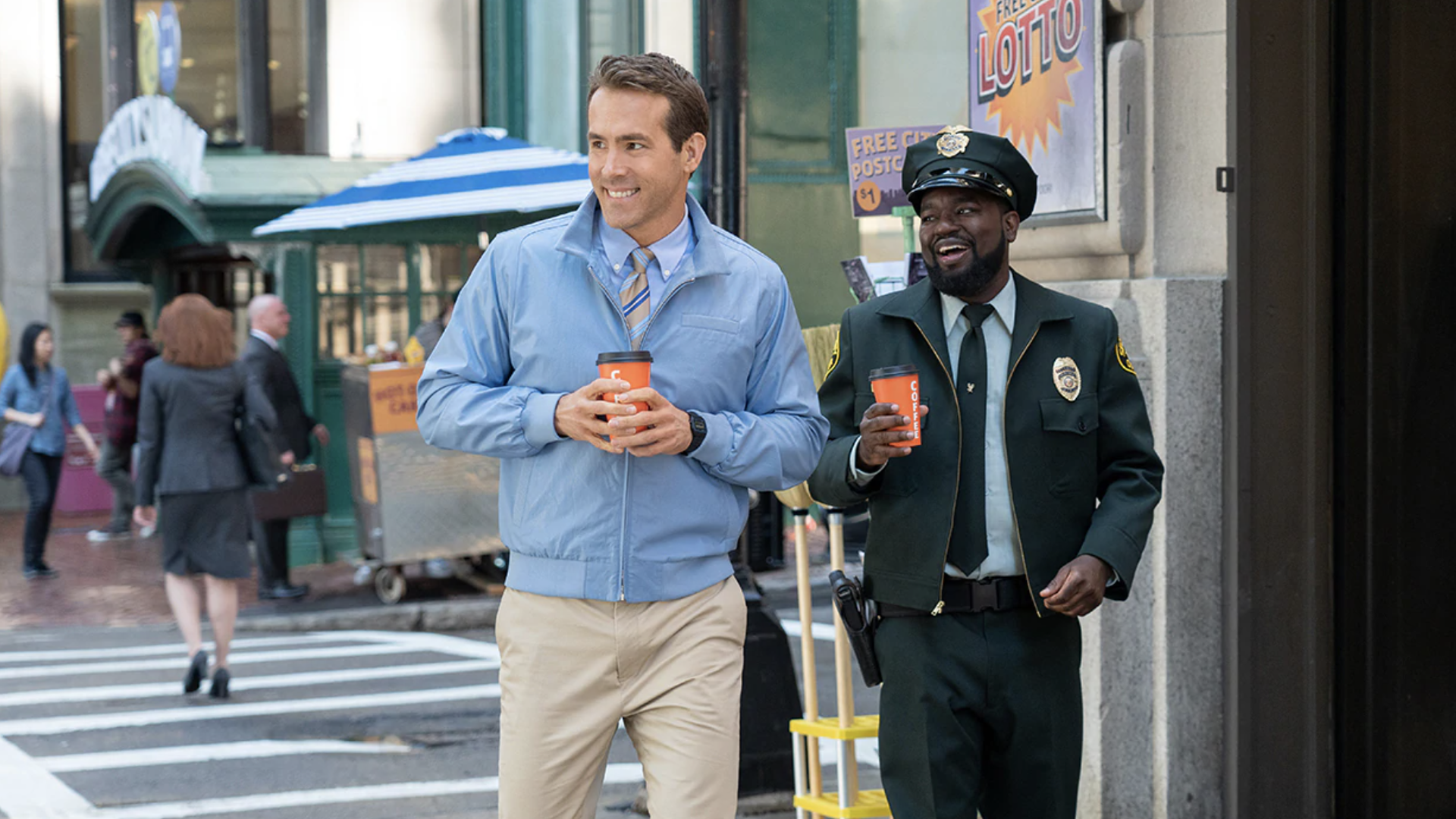 Movies based on video games are often a bust critically, commercially, or both. But the weekend box office success of Ryan Reynolds' comedy "Free Guy" is a sign that trend is changing.
Why it matters: Everyone knows what happens when Hollywood notices something is working. Be optimistic. Be worried. Your pick.
Between the lines: "Free Guy" earned $28.4 million in the U.S. to take the top spot for the weekend, with another $22.5 million abroad, Variety reports.
The movie stars Reynolds as an NPC, or nonplayer character, who discovers he exists within a violent open-world video game. It's also a romance and features cameos from top game streamers Ninja and Pokimane.
Games and entertainment site Polygon called it "competently entertaining."
And there's more coming: Reynolds tweeted on Saturday that Disney "officially" wants a sequel.
On its own, the success of "Free Guy" could just be a blip that has more to do with how it was released.
It only debuted in theaters, testing Hollywood's pre-pandemic business model against the new one that also puts premieres on streaming services.
But there's a trend developing of good news springing from gaming movies.
The big picture: For a long time, the games industry chased Hollywood by trying to make games that were more movie-like. Hollywood, meanwhile, turned out largely bad adaptations of games.
Now, both sides seem to be loosening up.
On the movie end, a major film festival now recognizes games are their own thing, and a movie like "Free Guy" suggests the concepts of games can be appealing without a gaming brand attached.
What's next: Three big gaming movies for 2022.
"Uncharted" — A test of whether Sony Pictures will do right by Sony PlayStation.
"Sonic the Hedgehog 2" — co-starring Idris Elba.
"Super Mario" — The date could slip, but Nintendo is so invested it put the movie's producer on its board of directors.
Go deeper