Biden administration approves major increase to SNAP benefits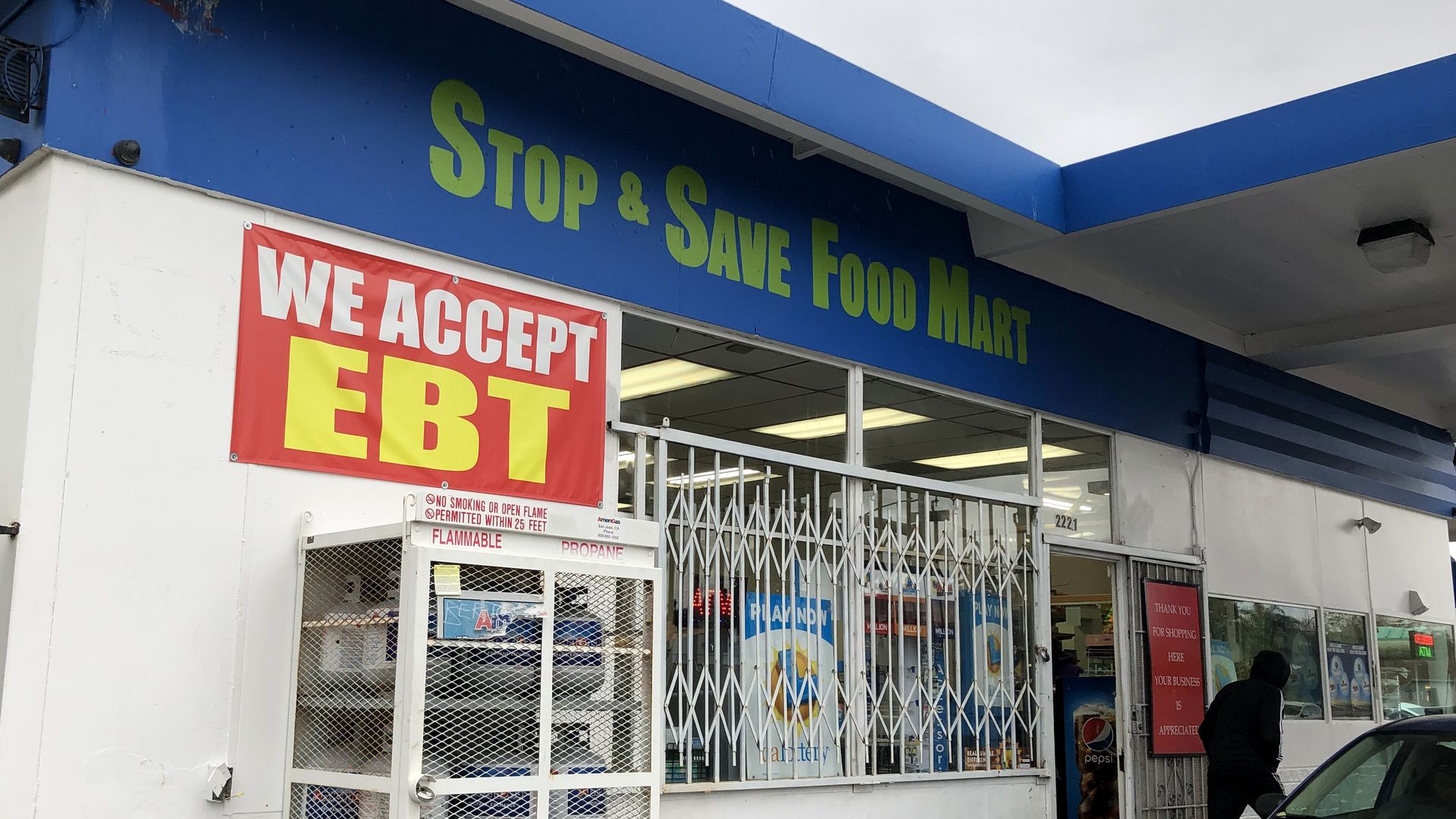 The Biden administration on Monday announced a major permanent increase to food assistance benefits, providing additional aid to low-income families.
Why it matters: It's the largest increase in the history of the Supplemental Nutrition Assistance Program (SNAP), with average monthly benefits set to rise by around $36 per person.
In January, Biden issued an executive order increasing the scope of SNAP and other food assistance programs, prompting the reevaluation of the Thrifty Food Plan, which is used to calculate SNAP benefits.
The changes reflect the "shifts in the food marketplace and consumers' circumstances," since the program was created in 1975 per the Department of Agriculture.
The increase is slated to begin on Oct. 1, for fiscal year 2022.
The big picture: Nearly 43.8 million people were on the program in 2020, up from 35.7 million in 2019, Axios' Oriana Gonzalez writes.
The increase excludes additional funding provided by pandemic-related aid and comes as many states are rescinding their emergency declarations, the Washington Post notes.
The coronavirus drove federal spending on the program up by an average of 28% per month last year, nearly double the largest monthly growth seen during the Great Recession.
Go deeper