Albania to accept Afghan refugees who worked with Western forces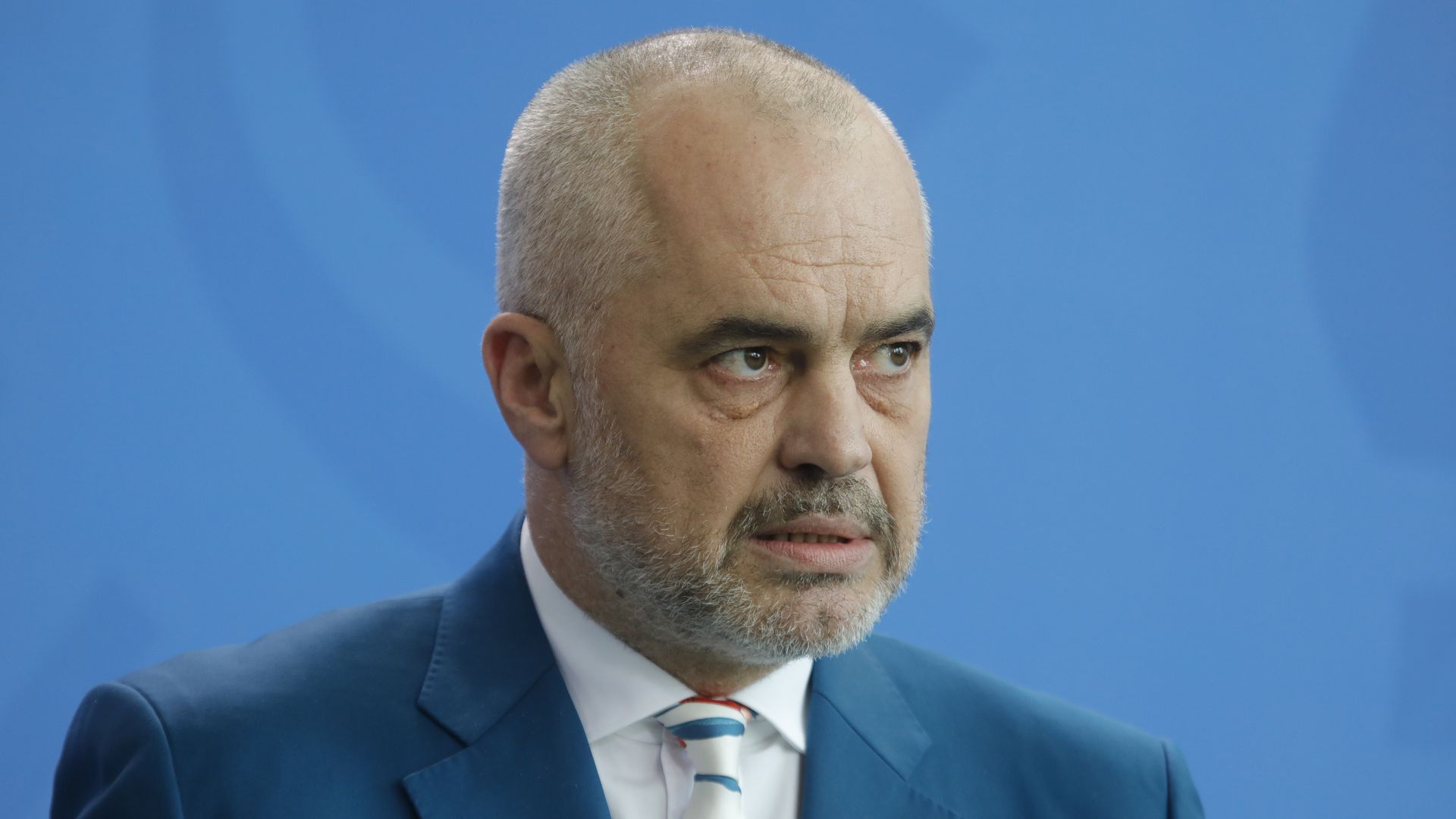 Albanian Prime Minister Edi Rama wrote on Facebook on Sunday his country would "serve as a transit country for a certain number of Afghan political immigrants" who have the U.S. as their final destination and face the threat of violence from the Taliban as the U.S. withdraws from Afghanistan.
Why it matters: The announcement comes as the Taliban launched a lightning offensive to take over Afghanistan, with nearly every major city in the country falling under their control.
Since the withdrawal began, Afghans who worked with the Western military forces have faced threats of retaliation from the Taliban and sought evacuation.
Roughly 1,200 U.S.-affiliated Afghans have already been evacuated through the Special Immigrant Visa (SIV) program.
The United States is set to completely withdraw from Afghanistan on Aug. 31.
What they're saying: "No doubt we shall not say no," Rama said in a Facebook post. "Not just because our great allies have asked us to, but because we are Albania."
Albania "does not slam the door in the face of strangers who knock for protection," he added.
Go deeper