Updated Aug 15, 2021 -

World
Haiti earthquake death toll rises to 1,297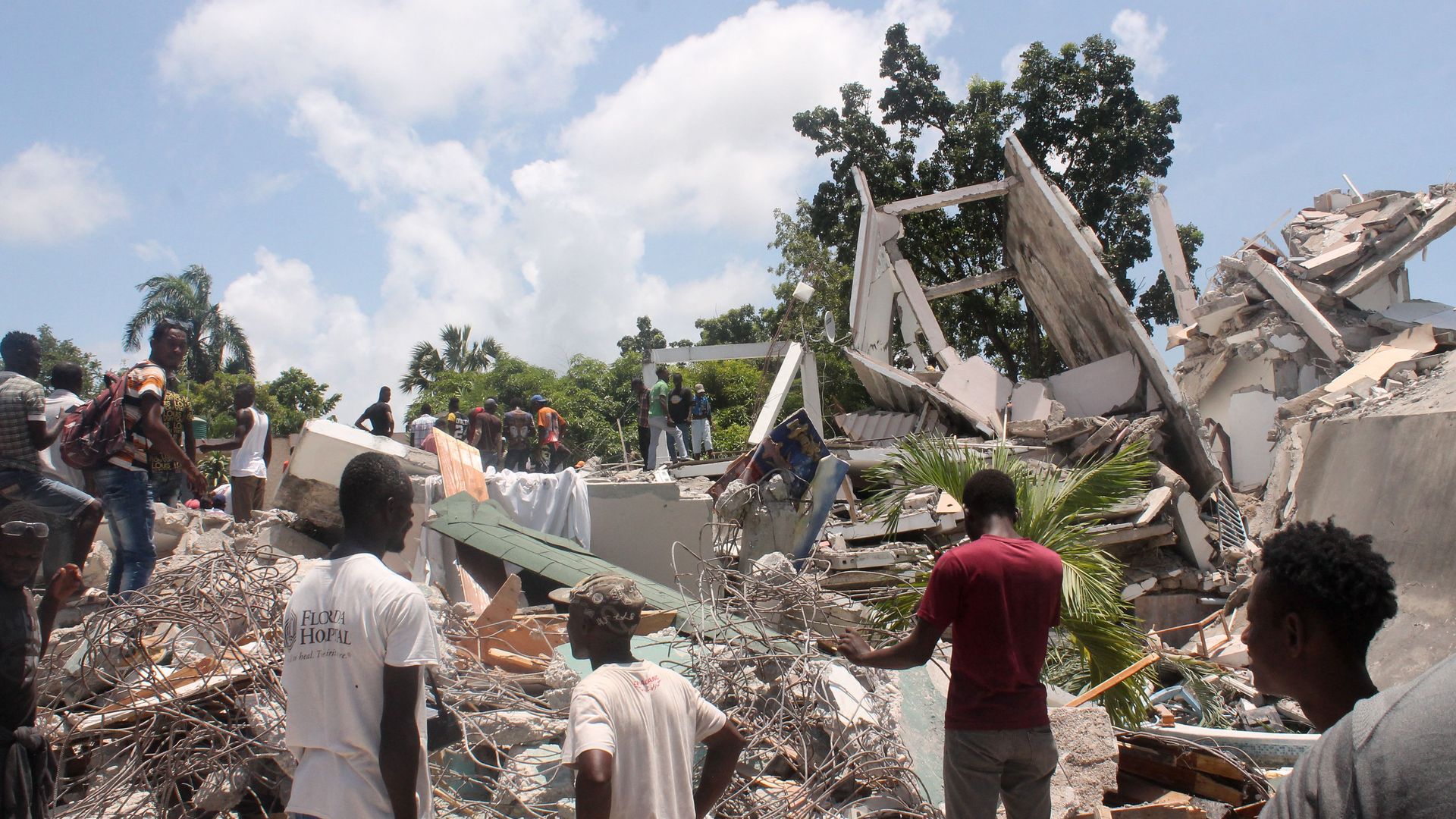 The death toll from Haiti's 7.2 magnitude earthquake climbed to 1,297 on Sunday, per a statement from the Caribbean island nation's civil protection agency.
The latest: At least 2,800 people have been injured following Saturday's quake and search and rescue teams were working to find an unknown number of missing people.
Threat level: Even as Haiti reels from the quake, search and rescue efforts are set to become more complicated from the looming Tropical Storm Grace — which was expected to unleash heavy rains and potentially trigger flooding and mudslides this week.
The big picture: Hospitals were overwhelmed by the injured and estimates suggest that there were "only about 30 doctors for about 1 million people," the New York Times reports.
The epicenter of the quake was about 7.5 miles northeast of Saint-Louis du Sud in the western part of the country.
It struck about 80 miles west of Port-au-Prince, and impacted parts of the Dominican Republic, Jamaica, the Bahamas, Puerto Rico, Cuba and Turks and Caicos, according to the U.S. Geological Survey.
What they're saying: Haiti's new prime minister, Ariel Henry, tweeted that he was declaring a monthlong state of emergency and he would mobilize all available government resources to help victims and appealed to Haitians to unify as they "confront this dramatic situation in which we're living right now."
President Biden said in a statement Saturday afternoon that he had "authorized an immediate US response and named USAID Administrator Samantha Power as the senior US official to coordinate this effort."
"Through USAID, we are supporting efforts to assess the damage and assist efforts to recover those who were injured and those who must now rebuild," Biden added.
Power tweeted Sunday that USAID had deployed a team of 65 to deliver "52,000 pounds of specialized tools, equipment & medical supplies to assist in search operations."
Of note: The earthquake comes amid increasing political instability and violence after former Haitian President Jovenel Moïse's assassination.
Flashback: Haiti was struck by a magnitude 7 earthquake in 2010 that killed more than 220,000 people.
"The August 2021 earthquake likely occurred within the same fault system as the January 2010 earthquake; however, the 2010 earthquake occurred on a blind thrust fault and not directly on the main plate-boundary fault," per the survey.
In photos: The impact of the quake on Haiti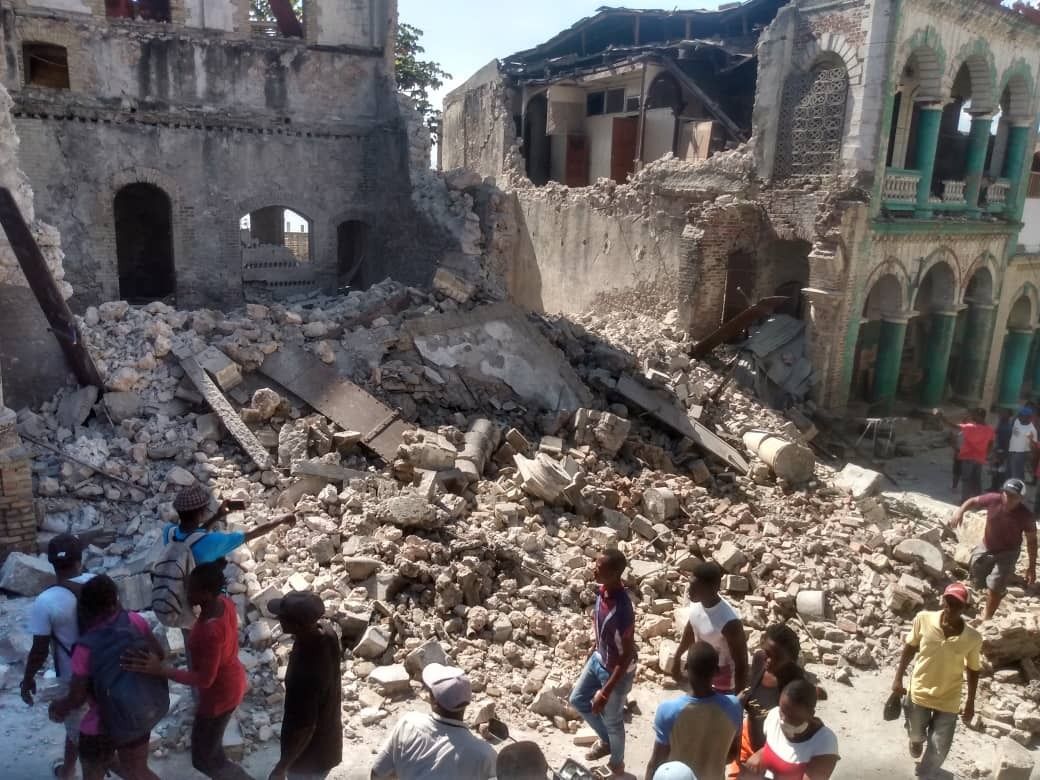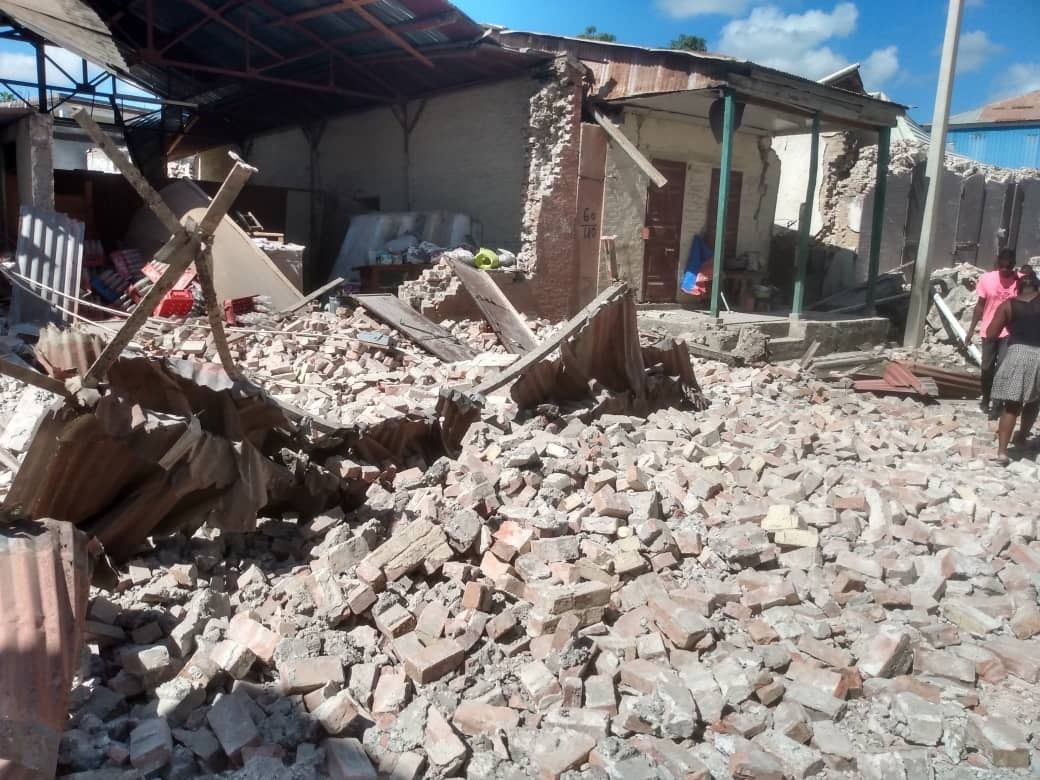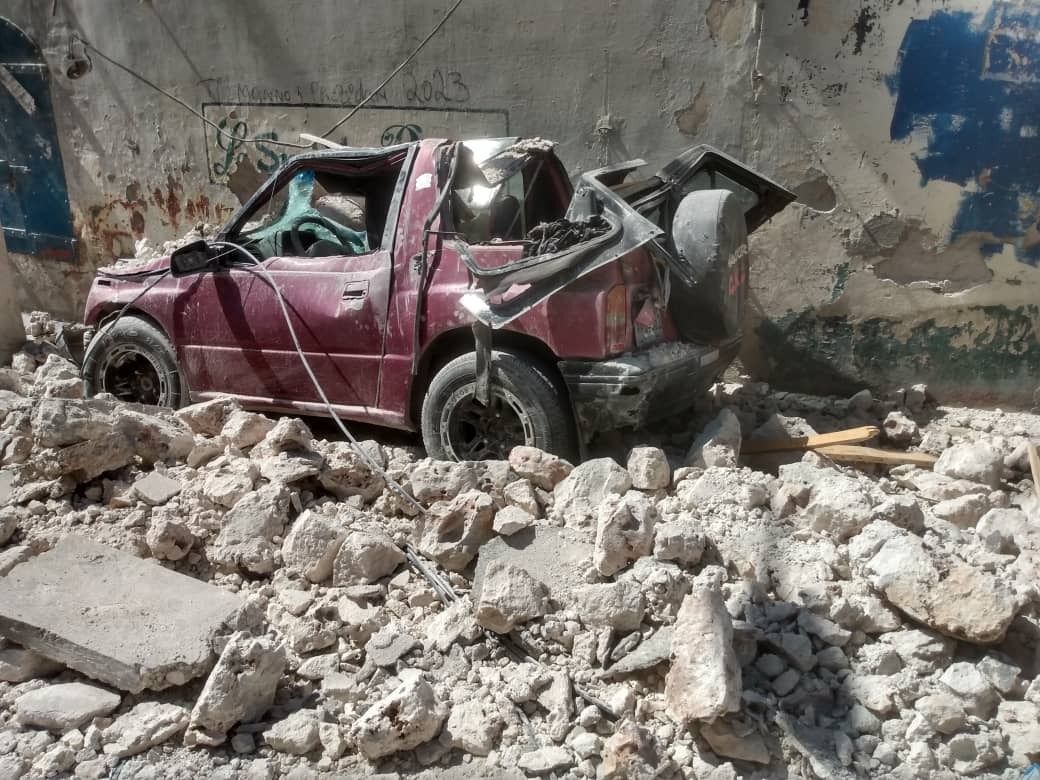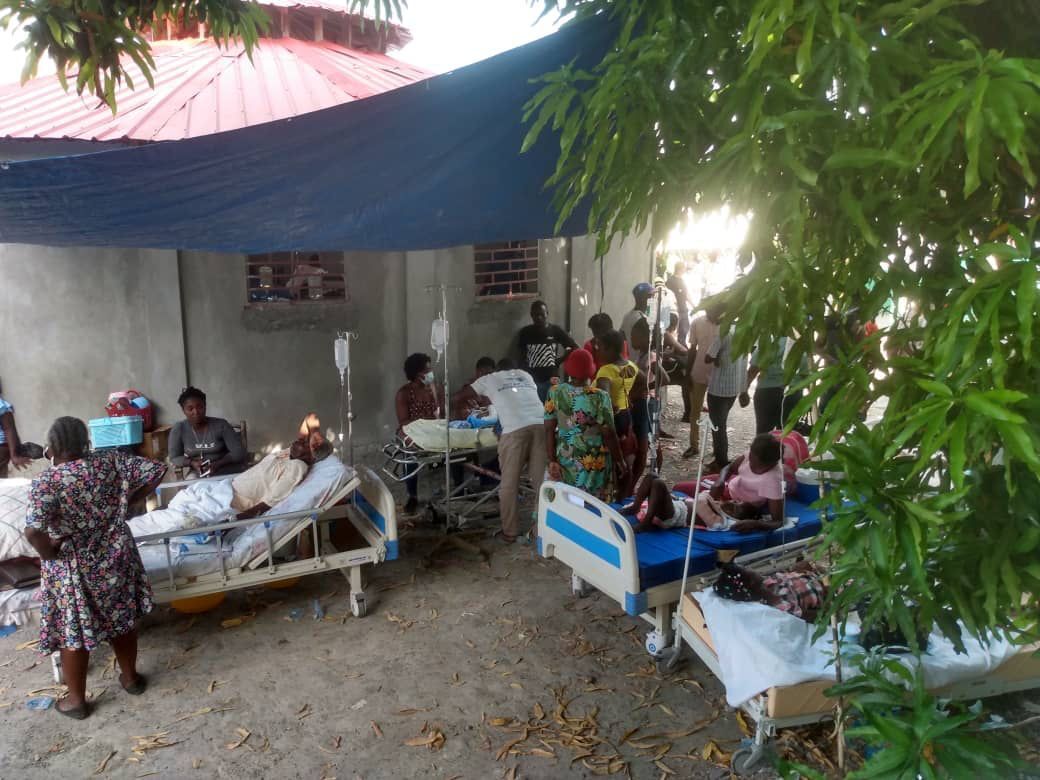 Editor's note: This is a developing story. Please check back for updates.
Go deeper