Cuisines "rich beyond their flavor": Latina chefs are breaking barriers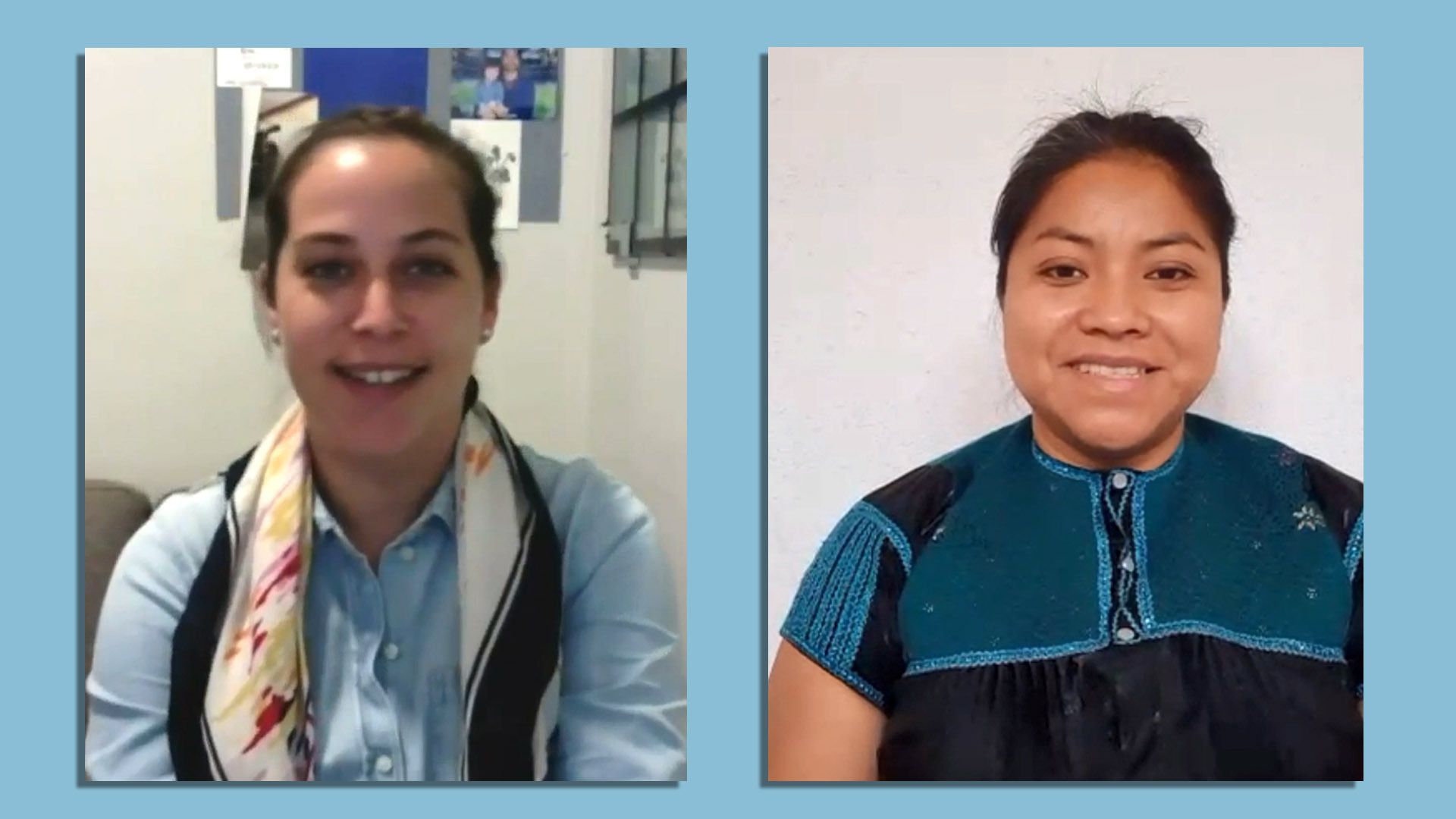 Two women — a Peruvian and an Indigenous Mexican — have been recognized as global culinary trailblazers.
What's happening: Chef Pía León was named the world's top female chef last week, and Claudia Albertina Ruiz Sántiz was highlighted as one of 50 world pioneers "shaping the future of gastronomy."
León was acknowledged for her work in three Peruvian restaurants that spotlight the country's biodiversity in their dishes, with fair sourcing of ingredients.
Ruiz Sántiz is being called a role model for defying discrimination in her country and her Tzotzil peoples' tradition of women being only homemakers, with a restaurant that also gives training and jobs to Indigenous youth.
Both awards come from the organization 50s Best, which polls people in the industry to find the best restaurants worldwide every year.
What they're saying: "It's rewarding for them to recognize in this way how food can link roots, traditions, myths and our respect towards the earth. That our cuisines are so rich beyond their flavor," chef Ruiz Sántiz tells Noticias Telemundo.
"This drowns out those voices that keep saying: 'You can't, you shouldn't, you're worthless because you're a woman, because you're Indigenous.'"
Go deeper