Nintendo dominates the charts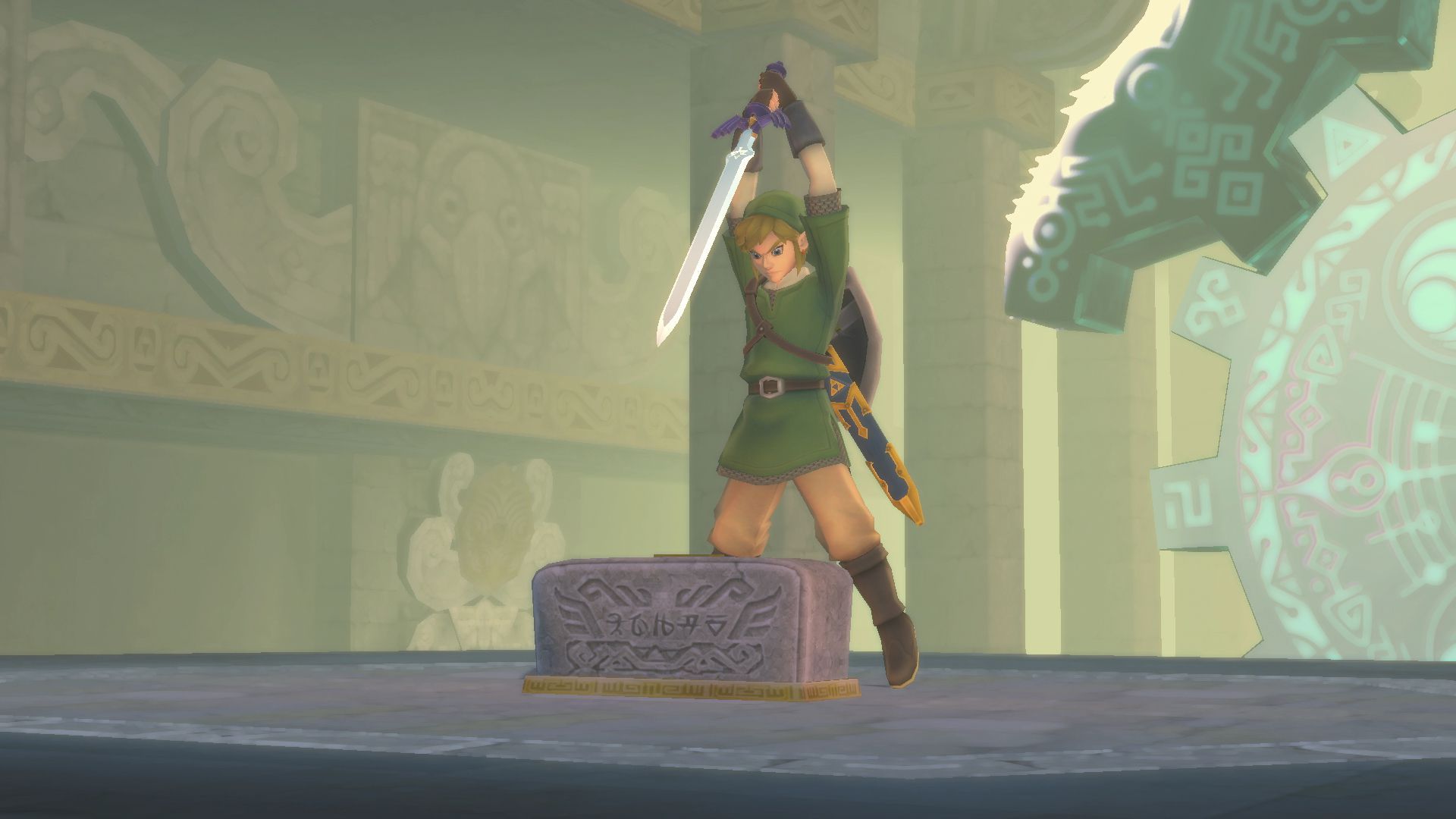 New video game sales rankings released in the U.S. and Japan show demand for Switch games is strong, even by Nintendo's standard measures of success.
Why it matters: With the next-gen Xbox and PlayStation still low in supply — and marquee new releases for Switch competitors delayed due to COVID — we're seeing the strength of Nintendo's steady, stubborn approach to the gaming business.
By the numbers: In the U.S., Switch console exclusives took nine of the top 20 spots in July, according to tracking group NPD.
In Japan, Switch games by Nintendo and third parties swept the top 30 for the first full week of August, according to industry publication Famitsu.
That run in Japan is reportedly the first single-platform sweep of the weekly charts since at least 1988.
Between the lines: Switch software sales are largely thriving thanks to the appeal of Nintendo's older games, which remain popular and seldom go on sale for less than their $60 sticker price.
Nintendo took the top slot in NPD's chart with July's Switch edition of "The Legend of Zelda: Skyward Sword," a game first released for the Wii in 2011.
And it took fourth with "Mario Kart 8," a money-printer that launched for Switch in 2017 after already selling millions on the older Wii U.
It's not that Nintendo doesn't make new games. They just don't chart as high lately.
The big picture: In much of entertainment, even in gaming, the biggest companies are loading up subscription services with years of back catalogue favorites, figuring that's the best way to monetize them. This just isn't Nintendo's way.
Nintendo's gambit is that it can sell its classics all over again as if they're new, and at full price, of course.
It focuses on bringing beloved games from the past 25 years back by tweaking them — polishing graphics, improving controls and adding qualify-of-life features.
This is good news for Nintendo's business people, but a frustrating approach for fans of classic games, who regularly groan about the company's refusal to utilize its own retro subscription service to offer a wider range of old titles.
Go deeper