Medicare Advantage auditing rule stuck in limbo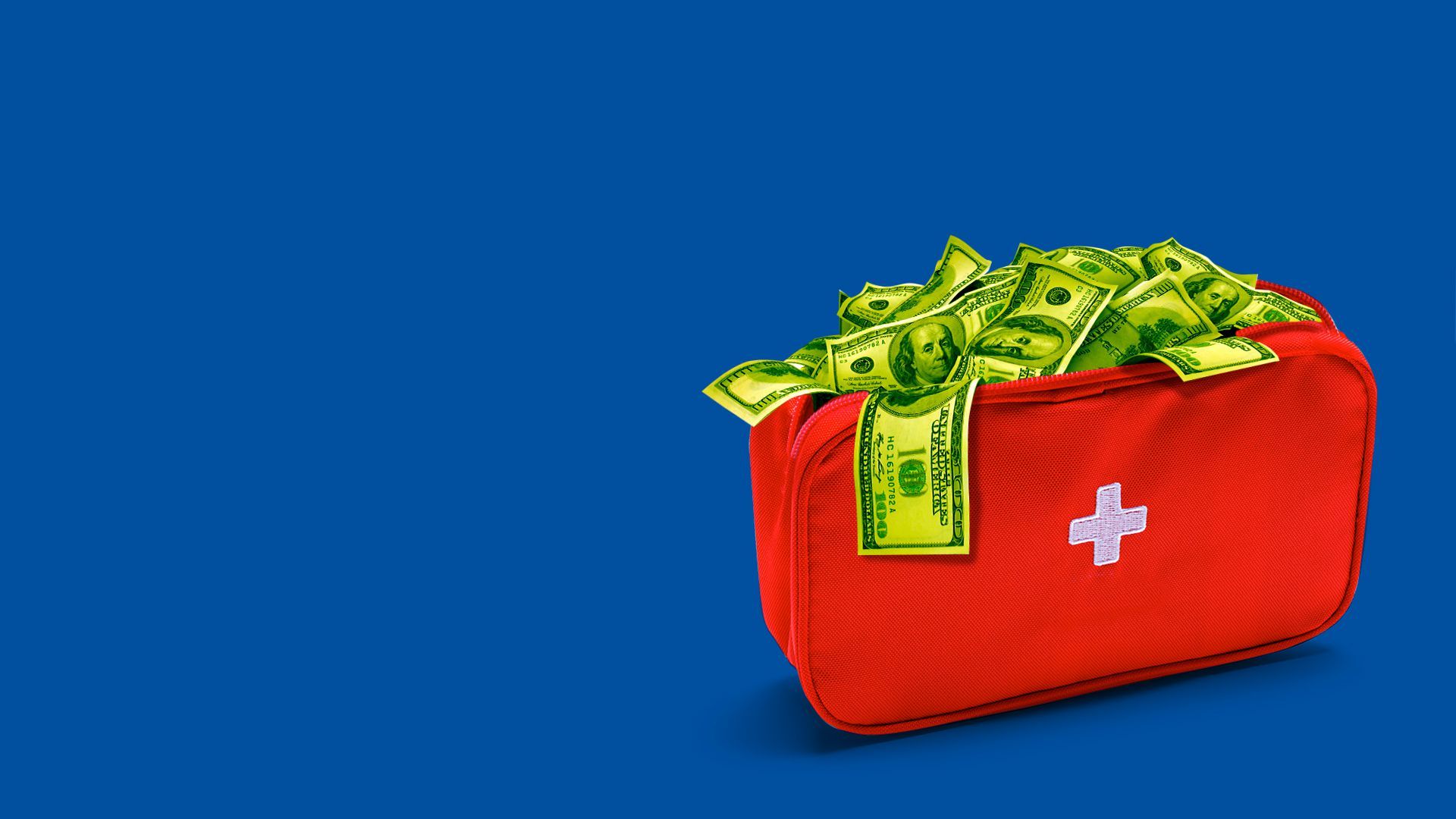 Two years ago, the federal government created a plan to audit Medicare Advantage insurers more aggressively. But that plan is sitting in regulatory limbo.
Why it matters: The plan could claw back billions of taxpayer dollars. The delay is music to the ears of health insurers, which despise any form of enhanced audits.
What they're saying: A spokesperson for the Centers for Medicare & Medicaid Services confirmed to Axios that the proposed rule from 2019, which was already delayed twice to give the industry more time to analyze it, "has not yet been finalized."
The federal agency did not say why action hasn't been taken yet, but it is "committed to ensuring that Medicare Advantage plans submit accurate information to CMS so that payments to plans are appropriate," the spokesperson said.
The state of play: CMS is still conducting audits, known as "risk adjustment data validation," saying the audits are still "our main tool for conducting this oversight and ensuring appropriate payments."
CMS paused RADV audits at the outset of the pandemic last year, but quietly resumed them in September.
Yes, but: Those audits were falling short at catching the biggest instances of fraud — which is what inspired the plan for enhanced audits in the first place.
Go deeper: Medicare has become more of a private marketplace — and it's costly
Go deeper