Companies' mixed messages about Delta variant's impact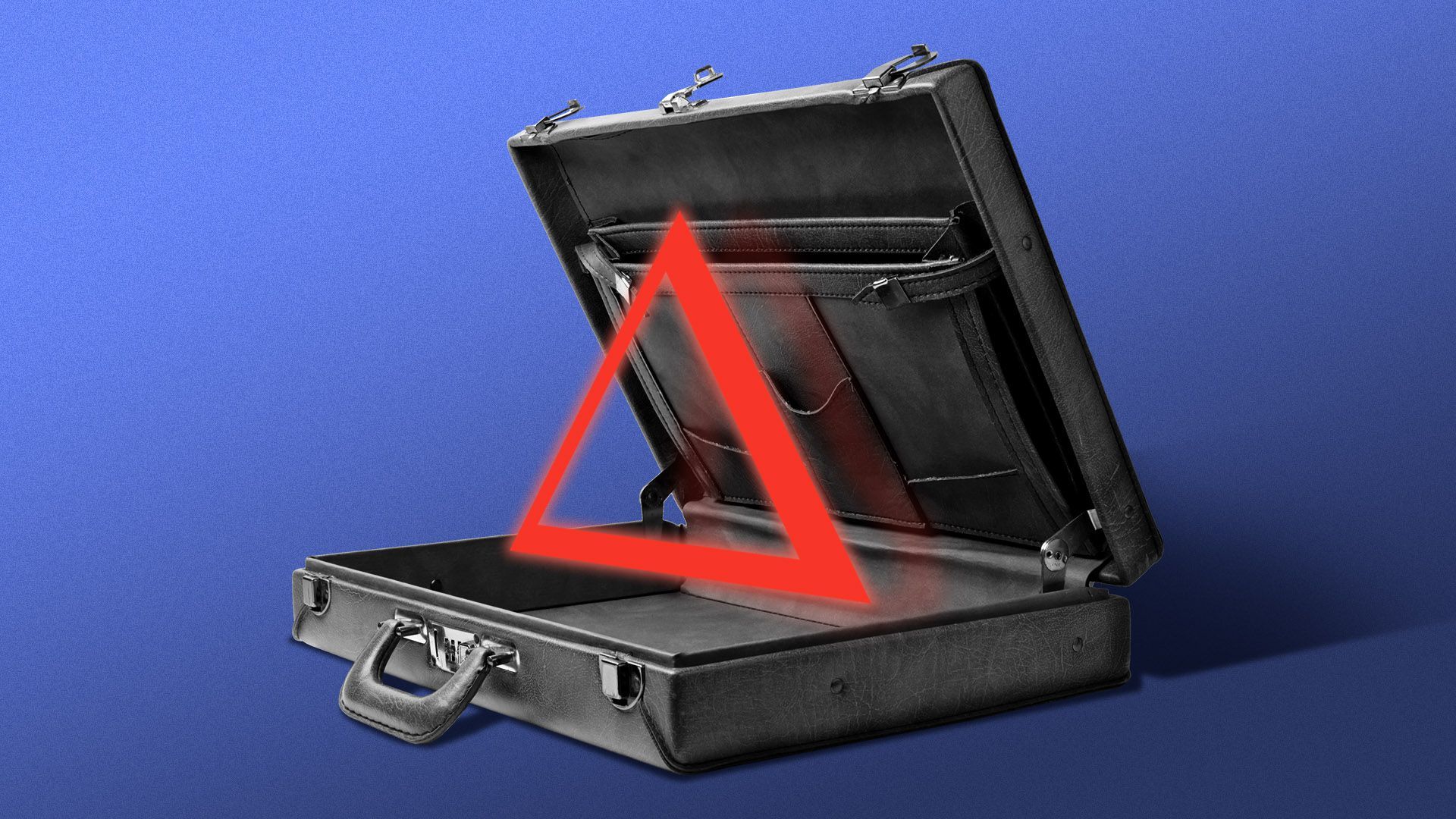 Companies are experiencing different degrees of impact from the recent COVID spike.
Why it matters: While many businesses have adapted to new realities and many people have become fully vaccinated, Delta's spread is proving somewhat disruptive.
What they're saying: In the past week, a number of companies have addressed questions regarding the spike since the beginning of the third quarter.
The big picture: "With the rise in mortality and hospitalization rates expected to be far smaller than during the second wave, we expected policy restrictions to be limited and the turn towards caution by the private sector to be more modest," says JPMorgan chief economist Bruce Kasman.
Yes, but: Callaway Golf CEO Chip Brewer warns that U.S. demand isn't the issue.
"It has caused further supply disruptions from factories based in and around Southeast Asia, primarily Vietnam," Brewer said. "These shutdowns will have an estimated $55 million negative impact on second-half revenues."
Go deeper