Oregon governor sending 1,500 National Guard troops to assist hospitals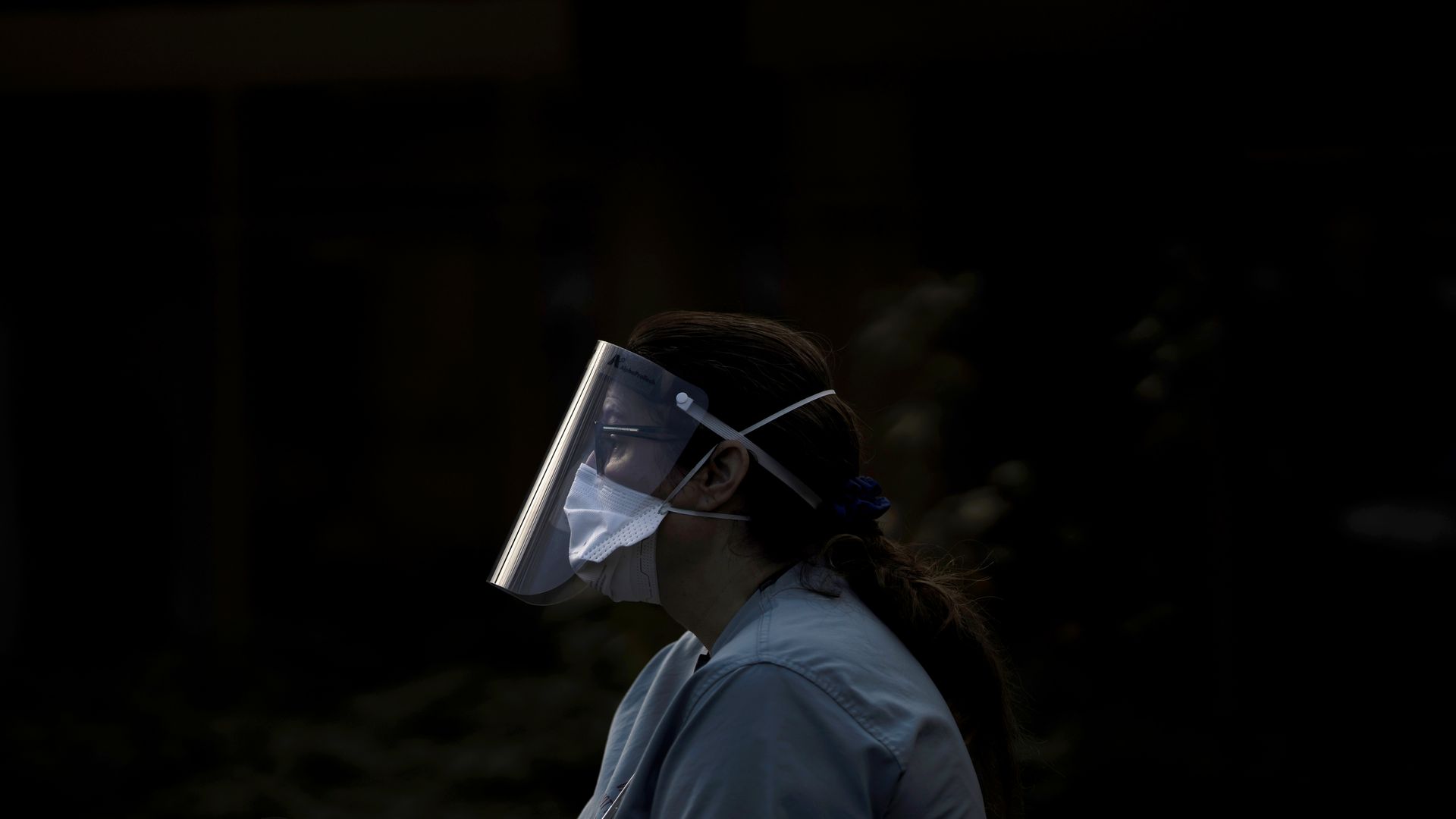 Oregon Gov. Kate Brown said Friday she is deploying up to 1,500 National Guard troops to support hospitals as Delta continues to reach across the United States.
Why it matters: 733 Oregonians are currently hospitalized with severe cases, including 185 in intensive care, Brown said.
The state's health department is looking to provide additional assistance, and the Democratic governor has requested FEMA support and funding.
What she's saying: "I know this is not the summer many of us envisioned, with over 2.5 million Oregonians vaccinated against COVID-19," Brown said in a video message. "The harsh, and frustrating reality is that the Delta variant has changed everything."
"I cannot emphasize enough the seriousness of this crisis for all Oregonians, especially those who might need emergency or intensive care," she added, urging people to get vaccinated.
"Delta is highly contagious, and we must take action."
Worth noting: Brown recently mandated masks in indoor spaces.
Go deeper