Twitch shamed into action over hate-raids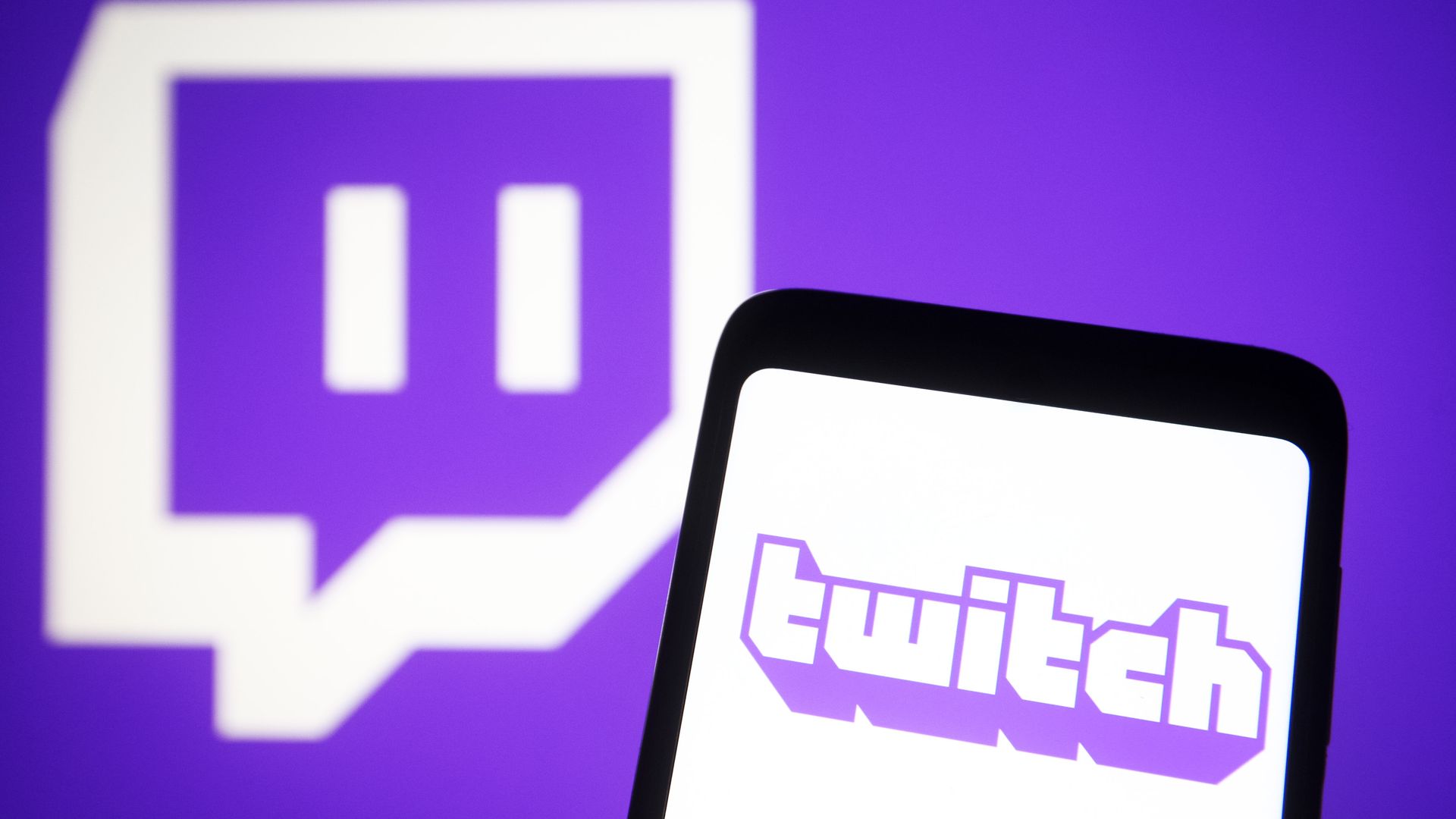 Twitch will improve its ability to detect bad actors on its platform, the company announced Wednesday, after being criticized for its failures to protect marginalized streamers from being inundated with hate speech as they broadcast live on the service.
Why it matters: Amazon-owned Twitch is the dominant player for live-streaming games in much of the world, but it remains a treacherous platform for anyone streaming who isn't a cishet white male.
Between the lines: A Twitter-based movement dubbed "Twitch Do Better" has been making the rounds for several days, after streamer RekItRaven posted a clip of its viewer chat being filled with comments such as "this channel now belongs to the KKK."
Its experience wasn't unique. Streamer Omega Jones shared a clip on Tuesday in which he's playing a game, only to see his chat filled with the N-word.
"Twitch, do f--king better, end of story," he said.
In a four-tweet acknowledgment of the problem, Twitch vowed to have "an open and ongoing dialogue about creator safety."
The company says it identified and is fixing a problem with its "proactive" chat filters and will roll out "channel-level ban evasion detection and account verification improvements" before the end of the year.
Go deeper