Colonoscopies reveal vast price discrepancies at America's hospitals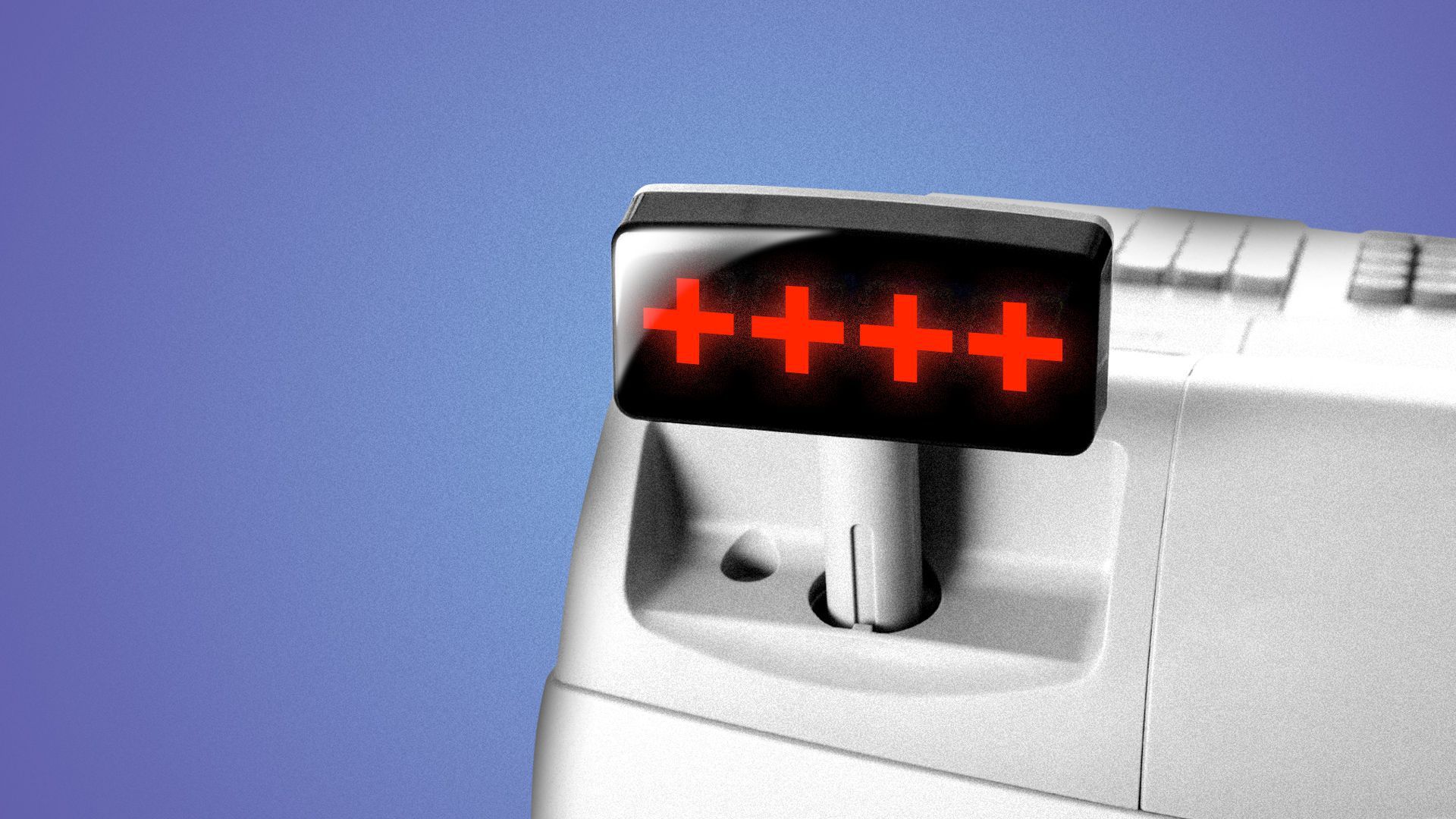 The price of a colonoscopy tops $5,000 on average at some of the priciest hospitals, compared to about $1,700 on average elsewhere in America, according to a new study published in Health Affairs.
What they're saying: "High service prices result in high out-of-pocket expenditure for commercially insured patients, especially those enrolled in high-deductible health plans, and raise health plan premiums for the beneficiaries," the researchers wrote.
Details: Using the price transparency database compiled by Turquoise Health, researchers from Michigan State University and Johns Hopkins found only about a quarter of the nation's general acute care hospitals — 1,225 in all — disclosed commercial negotiated prices for colonoscopies as of July 2021.
Among that group, the top 10% of hospitals had prices of at least $3,677. That's about 4.6 times the national average Medicare reimbursement rate of $793.
At the highest-price hospital, a colonoscopy cost $27,679.
Among the remaining 90% of hospitals, or 1,103, the median commercial negotiated price for a colonoscopy ranged from $44 to $3,676.
Go deeper