Xbox and Nintendo show off indie games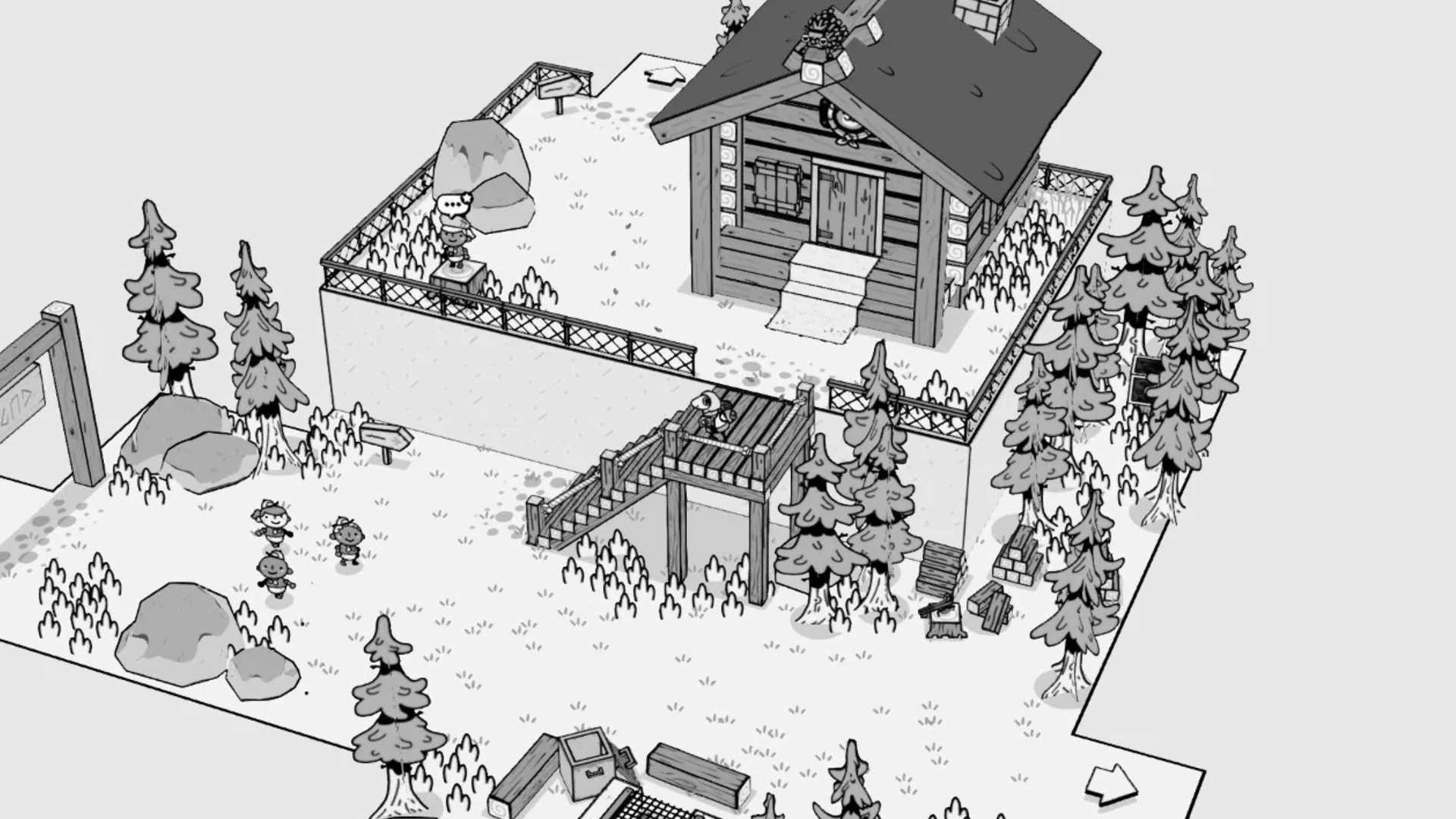 Microsoft and Nintendo deluged fans over the last two days with showcases focusing on indie games about everything from farming in mech suits to boyfriends that turn into weapons.
Why it matters: These showcases reinforce the idea that there are great reasons to play an Xbox or Switch beyond whatever heavily-marketed mega-games are on the release schedule.
Nintendo's showcase was a tight 22 minutes today and included glimpses of black-and-white photography game "Toem" (2022, timed console exclusive), cross-country adventure "Eastward" (Sept. 16), and graffiti-skating romp "Bomb Rush Cyberfunk" (2022, timed console exclusive).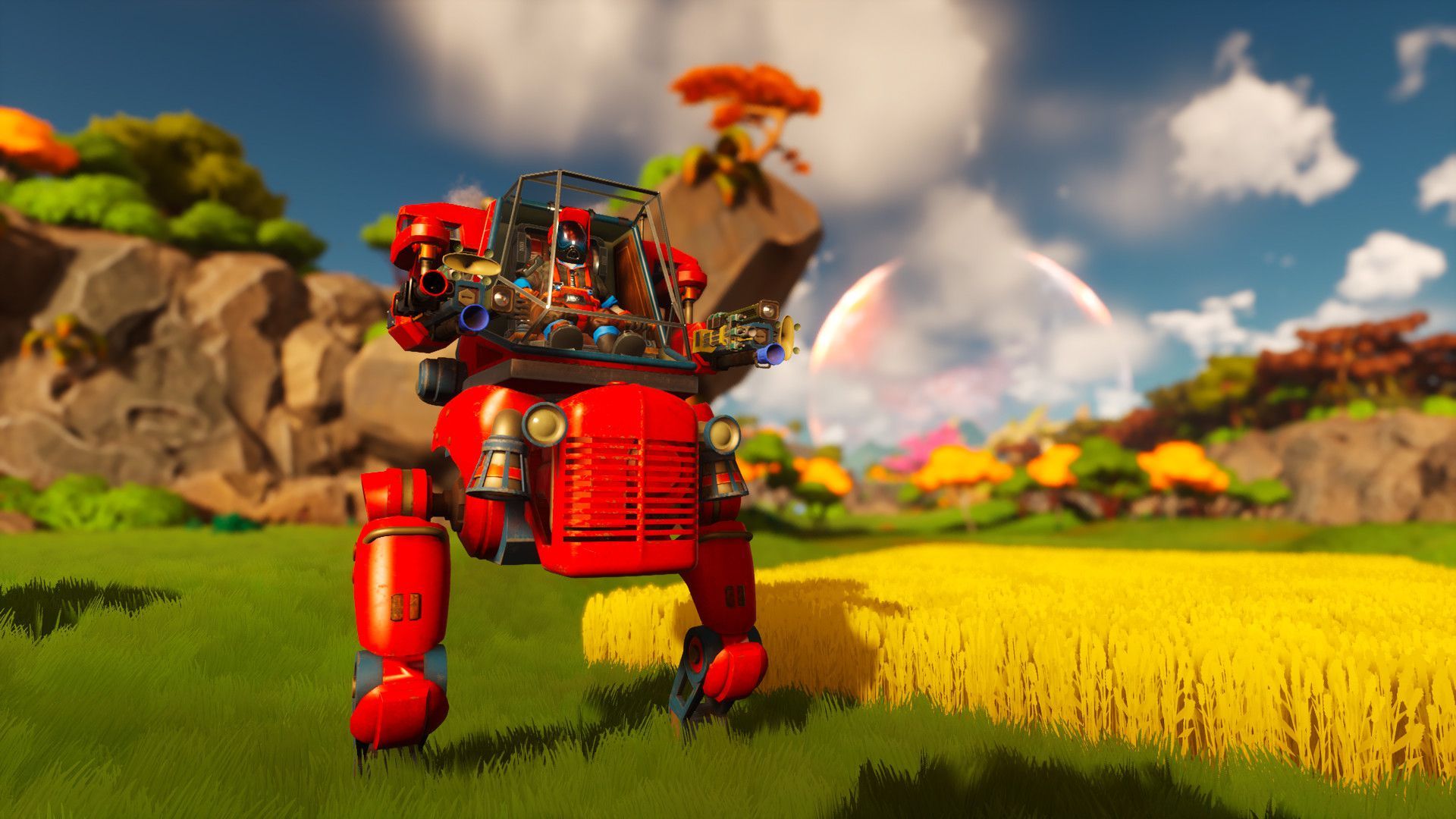 Microsoft's showcase ran over two hours yesterday and showed off dog photography game "Pupperazzi" (coming soon), Sim-City-on-the-back-of-a-giant-creature "The Wandering Village," and that mech farming game "Lightyear Frontier."
Microsoft brands its indie partnerships under the ID@xbox label, promoting it as a means to bring games into its console ecosystem.
It taps a lot of indies for its Game Pass subscription service, which helps boost that Netflix-style offering.
Indies announced for Game Pass yesterday included: "Aragami 2," "Library of Ruina," and "Pupperazzi."
The big picture: On consoles, there are millions of players who just stick with $60 "Call of Duty," "Madden" and "Mario" games, which constitute the medium's mainstream.
But indies, often selling for about $20, tend to present gaming at its most creative.
As the Xbox event's co-host Meghan Camarena said yesterday of indie gaming, "It's like someone had a crazy idea and they're like, 'Let's turn it into a video game.'"
Go deeper