White House calls on OPEC+ to increase oil production as gas prices rise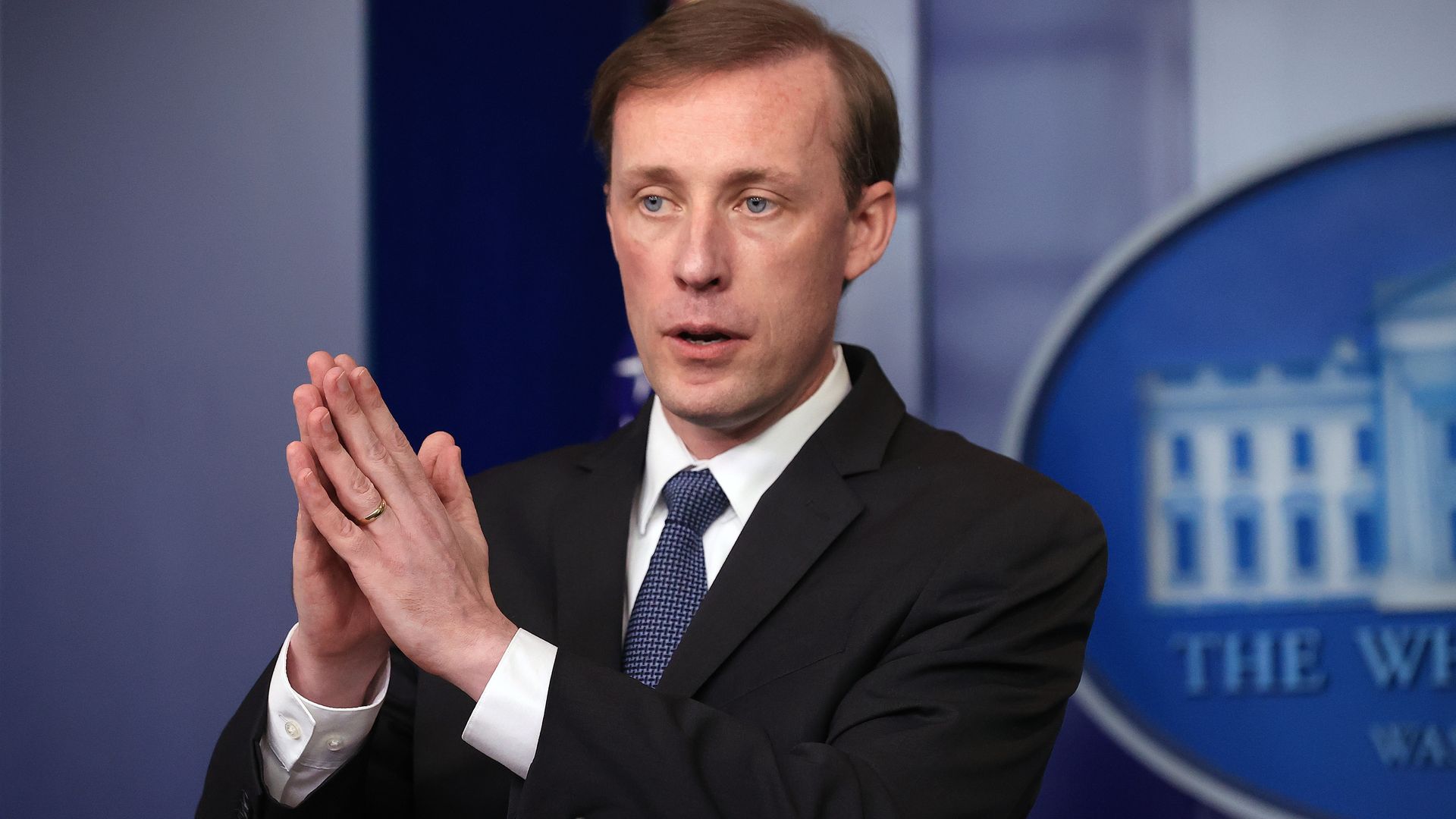 The White House on Wednesday morning moved to address higher gas prices by directing the Federal Trade Commission to investigate any "illegal conduct" and "anti-competitive practices" involving gasoline prices, and leaning on OPEC+ members to boost production.
Flashback: In July, OPEC+ agreed to boost production by 400,000 barrels per day on a monthly basis starting this month and lasting into 2022.
What they're saying: In a statement released Wednesday morning, White House national security adviser Jake Sullivan stated that unchecked higher gasoline costs risk harming the economic recovery.
"While OPEC+ recently agreed to production increases, these increases will not fully offset previous production cuts that OPEC+ imposed during the pandemic until well into 2022," Sullivan wrote. "At a critical moment in the global recovery, this is simply not enough."
Sullivan said the Biden administration is "engaging with relevant OPEC+ members" to discuss "the importance of competitive markets in setting prices."
Go deeper