Senate confirms Ken Salazar as U.S. ambassador to Mexico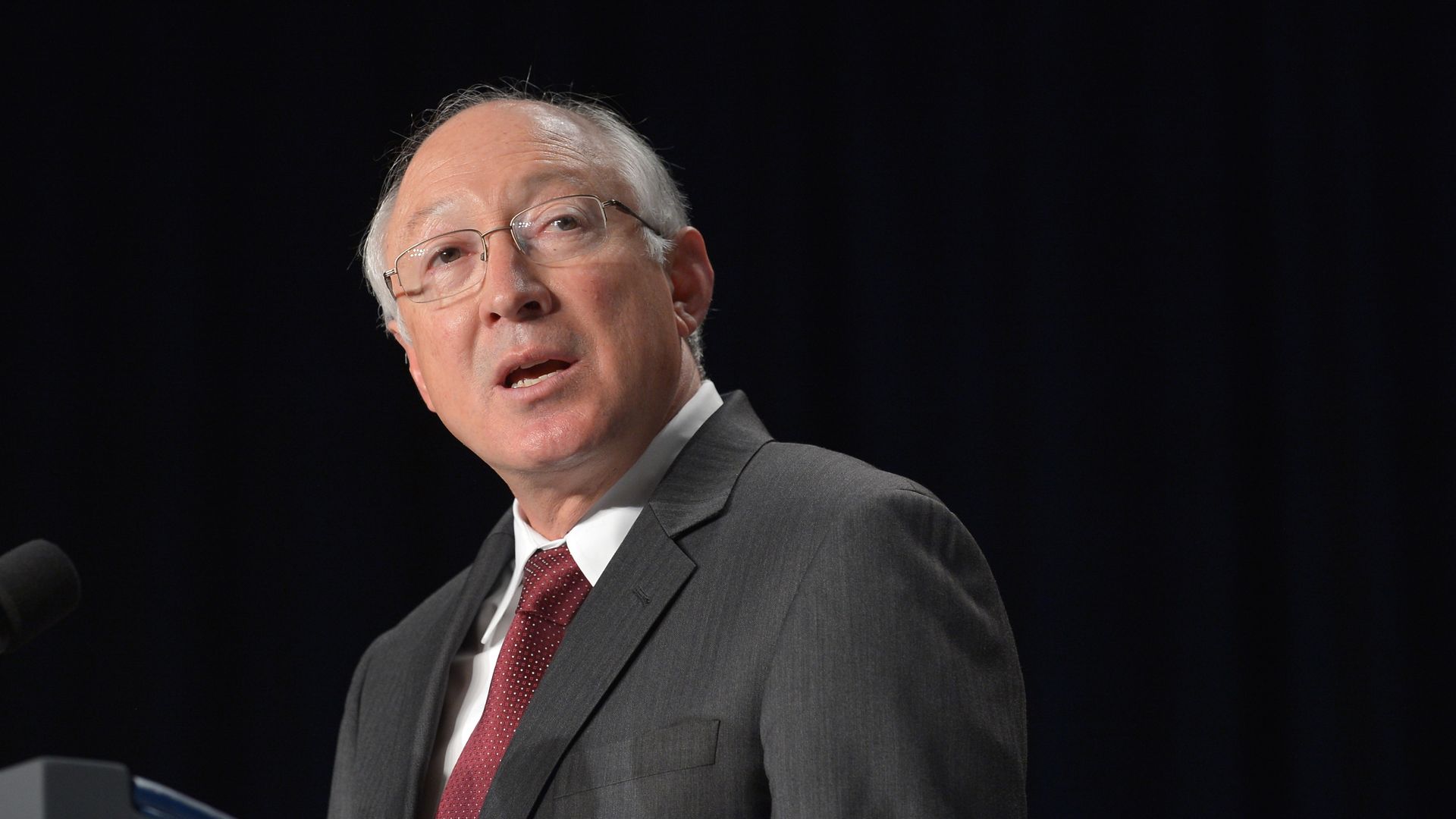 The Senate early Wednesday morning unanimously confirmed former Sen. Ken Salazar as U.S. ambassador to Mexico.
Why it matters: Salazar is President Biden's first ambassador pick to be confirmed.
He will play a central role in managing diplomatic relations with Mexico, as the Biden administration looks to stem the flow of migrants crossing into the U.S. on the southern border.
Biden announced Salazar's nomination in June. He had his confirmation hearing approximately a month later.
Background: Salazar, a Democrat from Colorado, served in the Senate from 2005 to 2009. He was then picked by former President Obama to be Interior secretary.
The big picture: Sen. Ted Cruz (R-Texas) has held up dozens of Biden's other foreign policy nominations over the administration's decision to allow the Nord Stream 2 pipeline from Russia to Germany to move forward.
Go deeper