BitMEX agrees to pay $100 million to settle CFTC and FinCEN charges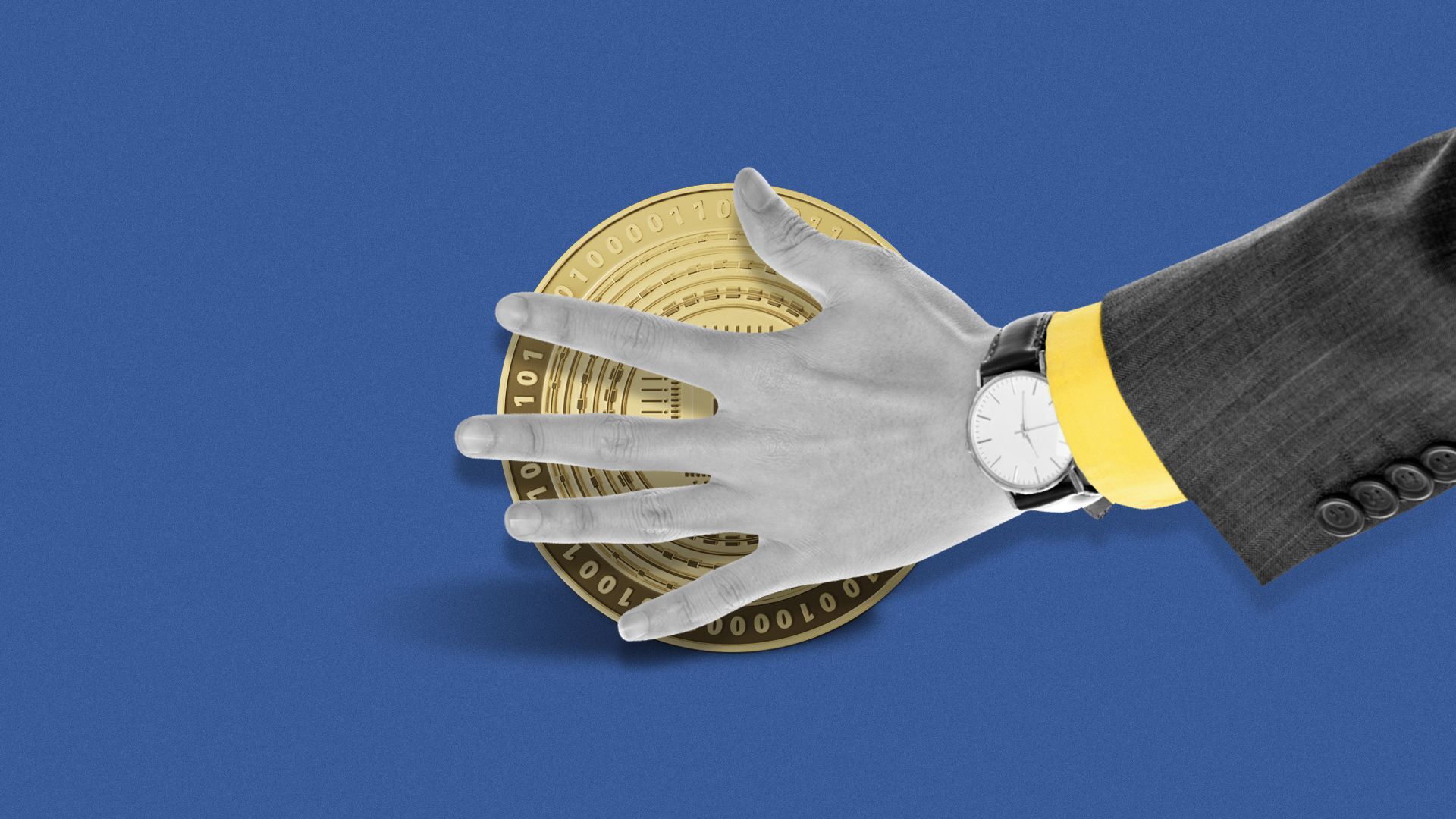 BitMEX, a cryptocurrency derivatives exchange, has agreed to pay $100 million to settle charges by the Commodity Futures Trading Commission and Financial Crimes Enforcement Network that it unlawfully operated in the United States.
Why it matters: U.S. regulators are cracking down on the cryptocurrency industry as new innovations like derivatives exchanges, "decentralized finance" protocols and others boom.
Of note: The announcement did not address the criminal charges filed by the U.S. Justice Department against ex-CEO Arthur Hayes and other executives.
Separately, BitMEX's co-founders shared the following statement via a spokesperson:
"Today, two agencies of the U.S. government announced civil settlements, which were on a no-admit-no-deny basis, with companies associated with the BitMEX trading platform. BitMEX co-founders Arthur Hayes, Ben Delo and Sam Reed were not parties to these settlements. As their defense will show, from the company's earliest days, the co-founders sought to comply with applicable law as it developed over time. The actions against Arthur, Ben, and Sam by the U.S. authorities are unfounded and represent an unwarranted overreach. The co-founders look forward to defending themselves in court."
From a BitMex spokesperson:
We are pleased to have reached a resolution with both the CFTC and FinCEN and to put these matters behind us. As responsible innovators, we are continuously strengthening our compliance framework and have already delivered industry leading user verification and anti-money laundering controls which will remain at the centre of everything we do. We are committed to becoming a regulated exchange and are looking to set the benchmarks in this new era for crypto. This is the beginning of a new BitMEX and we've never been more confident in our potential for future growth.
Go deeper:
Editor's note: The story has been updated to include statements from BitMEX's co-founders and from BitMex.
Go deeper