The best places to be a cat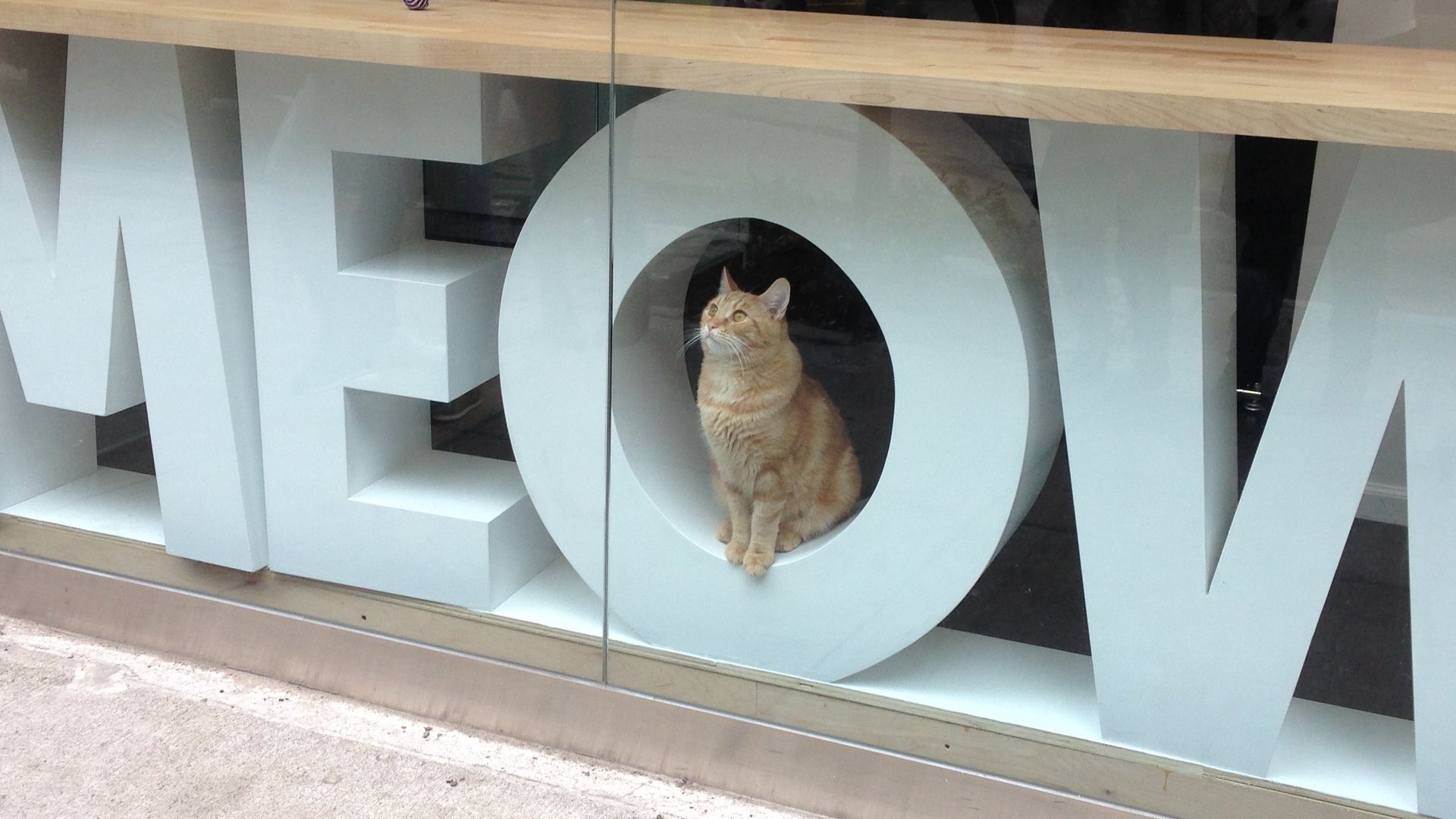 In honor of International Cat Day, which was Sunday, here's a list of the best U.S. cities for cats.
The list is "based on 11 factors, such as access to vet offices, the cost of cat sitting, and feline-friendliness of local rental properties," according to LawnStarter, a company that will help you find lawn care services (yet, incongruously, also seems to do research on cats.)
Details: Curiously, Orlando, Florida, came out on top, followed by Lakewood, Colorado; Cary, North Carolina; Tempe, Arizona; and Fort Collins, Colorado.
Orlando was the city with the most cat cafés per 100,000 residents, followed by Oakland, Pittsburgh, Seattle and Miami.
Fun fact: According to International Cat Care, the custodians of International Cat Day, at least half of cat owners have trouble getting their cats into the carrier.
Go deeper