The technology upside from the coronavirus pandemic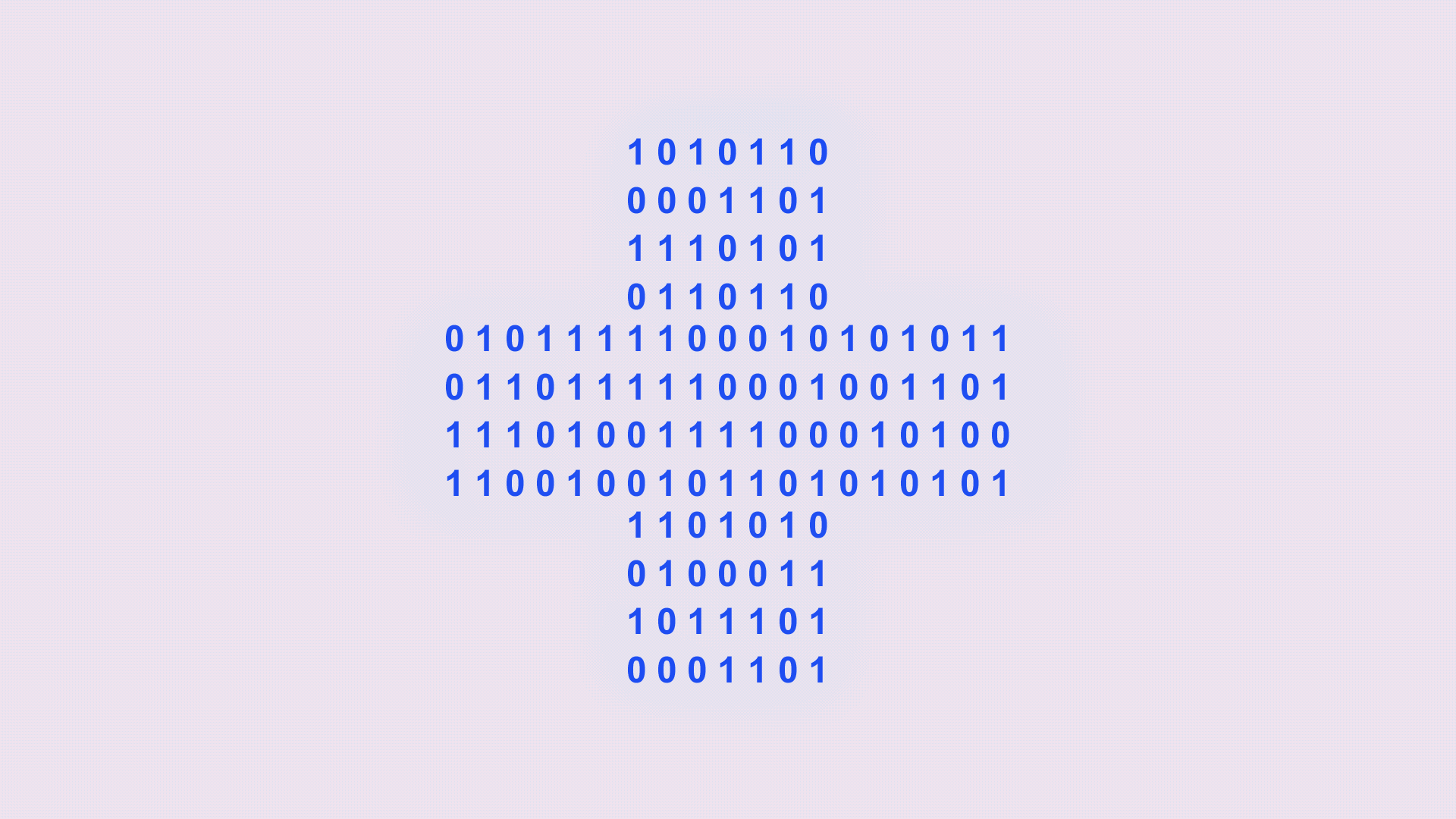 A majority of doctors say the pandemic forced their organization to make tech upgrades that normally would've taken years, according to a Google Cloud poll provided exclusively to Axios.
Why it matters: While health care has typically moved at a cautious pace when it comes to adopting new tech, COVID spurred a digital transformation.
The poll of 300 physicians happened to have been conducted by Harris Poll on behalf of Google Cloud just before the pandemic began in February 2020. They returned to follow up with docs in June 2021.
Unsurprisingly, telehealth adoption was one of the biggest changes with its use jumping from 32% to 90%.
62% of doctors said the pandemic forced technology upgrades that normally would have taken years.
Reality check: "Despite the technological leaps this year, most physicians still believe the industry lags behind in technology adoption," wrote Joe Miles, Google Cloud's managing director for healthcare and life sciences.
More than half of docs said the industry lags behind gaming (64%), telecommunications (56%) and financial services (53%) when it comes to digital adoption.
Go deeper: Virtual doctor's visits and digital health tools take off in pandemic
Go deeper