Yelp adds feature showing COVID vaccine requirements for businesses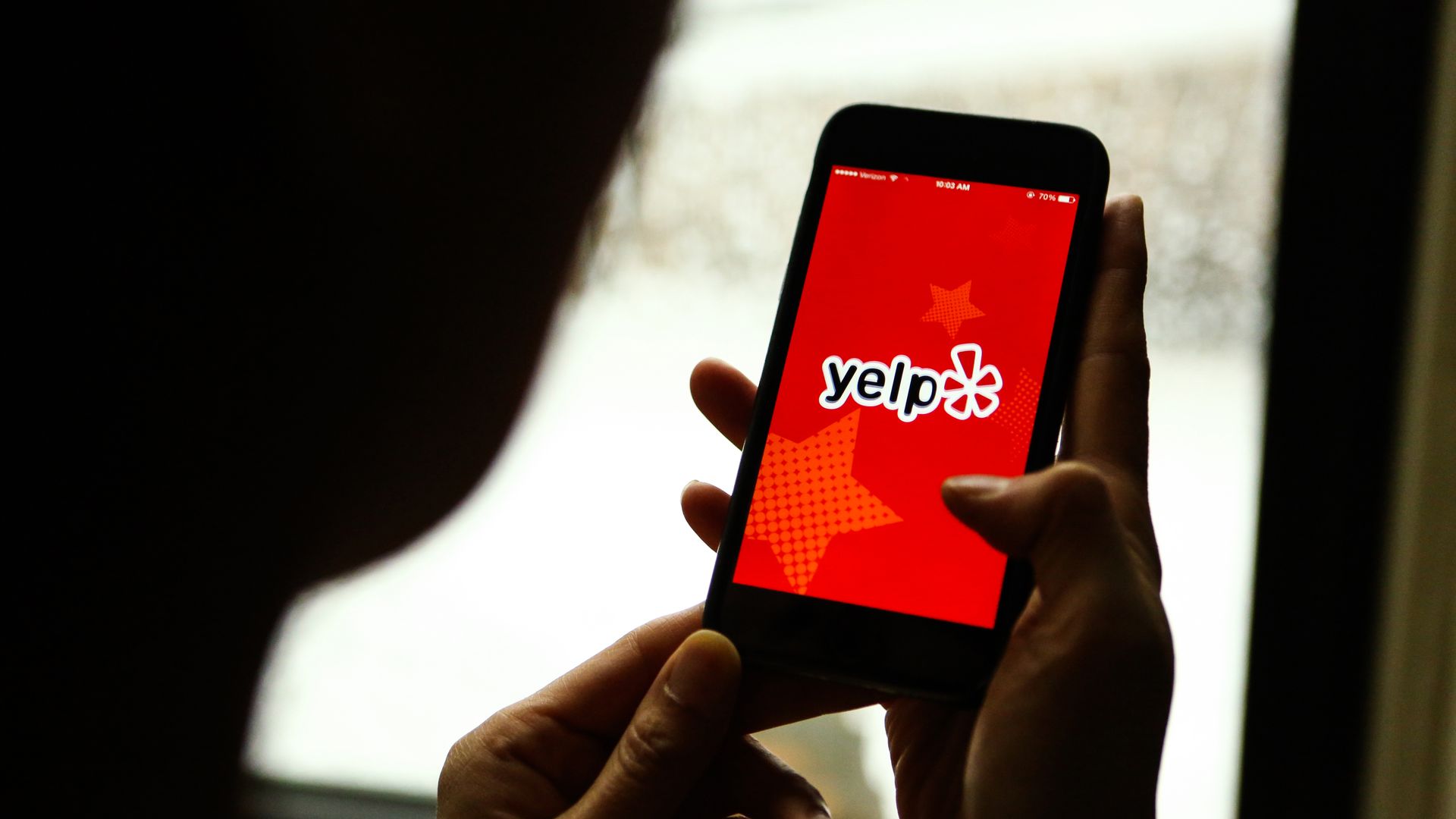 Yelp on Thursday added two new features that allow businesses to show customers their coronavirus vaccine requirements.
Details: Users will be able to see whether proof of vaccination is required to visit participating businesses and/or if a business' staff is fully vaccinated.
Businesses will be able to activate the features via their Yelp for Business account.
The company said it will "proactively" monitor businesses' Yelp pages to help protect them from backlash after displaying their vaccine policies.
Yelp said that since January, they have placed more than 100 unusual activity alerts on pages in response to businesses gaining attention for their virus health and safety practices, including requiring vaccines.
They have removed approximately 4,500 reviews that have violated the company's content policies.
The big picture: As the Delta variant continues to spread, more corporations and local governments are putting policies in place in an effort to protect employees and customers.
New York City Mayor Bill de Blasio earlier this week announced that vaccination proof will be required for people in the city to participate in indoor activities, including gyms and restaurants.
Go deeper