Moody's to acquire disaster risk modeling company RMS for $2 billion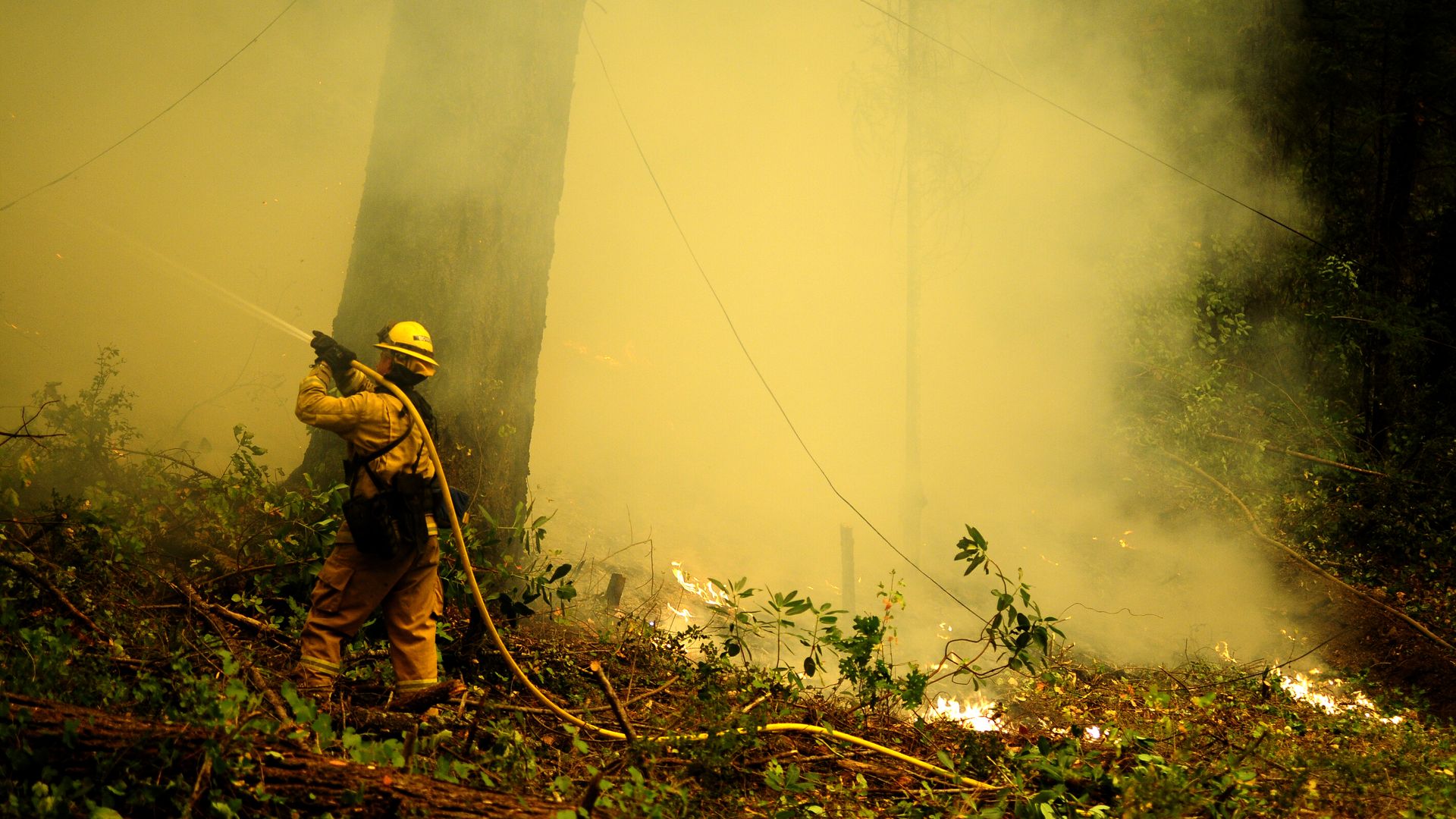 Moody's is acquiring climate and natural disaster risk modeling company RMS for about $2 billion from Daily Mail and General Trust.
Why it matters: Modeling climate risk exposure is becoming critical for a growing number of industries, especially as extreme weather events are dramatically picking up in frequency and impact. Supply chain disruptions are of particular concern.
The bottom line, via Axios' Andrew Freedman: "As the impacts from climate change worsen, companies are being exposed to new risks that pose a threat to their bottom line. Incorporating climate risk information into ratings agencies like Moody's may help manage such vulnerabilities, while also helping the firm get ahead of anticipated SEC and other climate risk disclosure rules."
Go deeper