Indie darling's toxic behavior exposed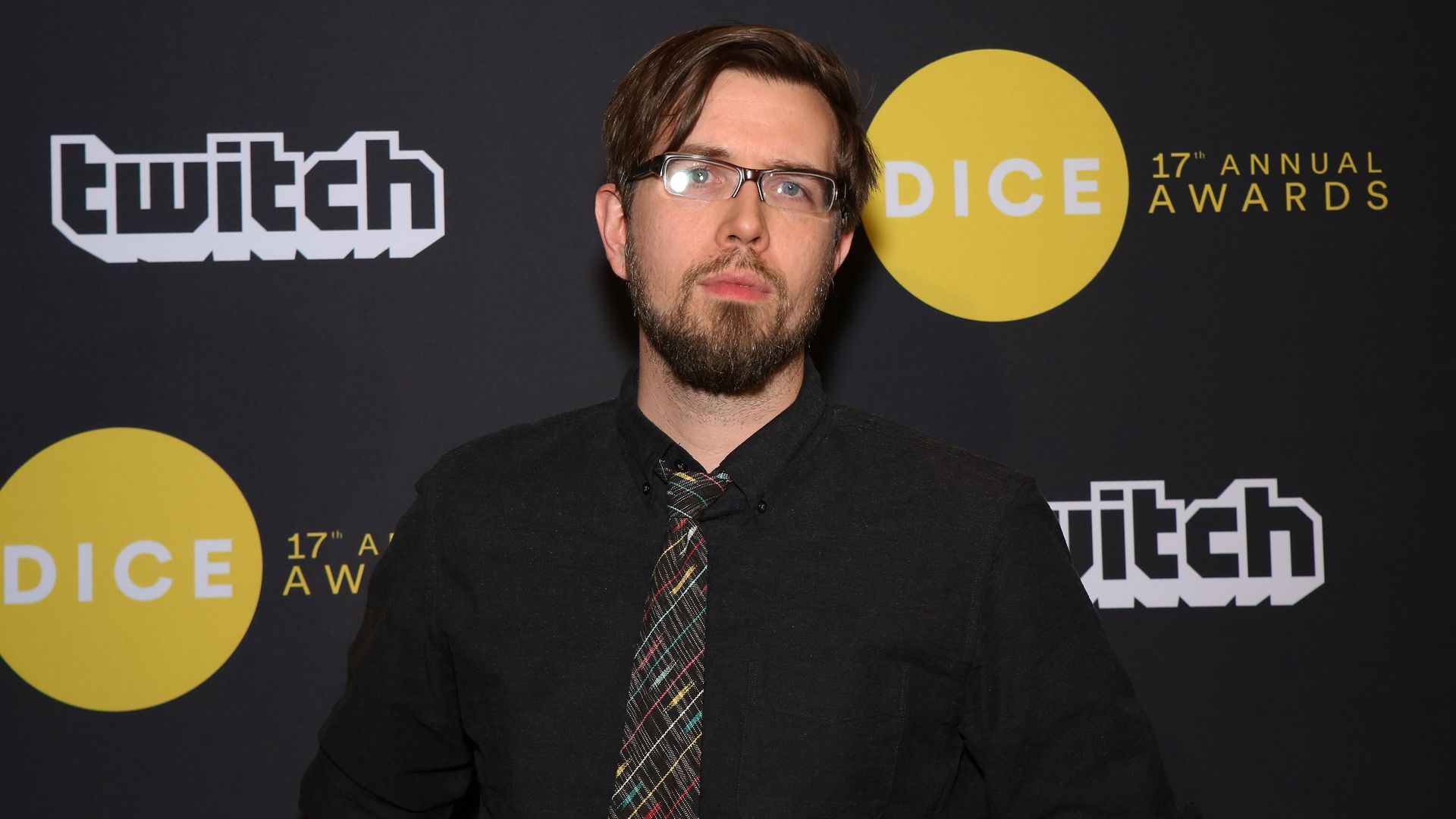 Steve Gaynor, co-founder of the award-winning independent developer behind "Gone Home," is responsible for fostering a toxic work environment that drove women to leave the beloved studio.
Driving the news: An investigation from Polygon's Nicole Carpenter details how 15 employees have left Fullbright since the onset of development on its latest project, "Open Roads," with 12 confirming directly that they left "at least in part due to Gaynor's behavior toward workers, specifically women on the team."
A former employee who held a leadership role compared working for Gaynor to "working for a high school mean girl. His go-to weapon was to laugh at people's opinions and embarrass them in front of other people."
Another employee described their "personal experience of having Steve [Gaynor] as my manager was a toxic and unhealthy dynamic."
Gaynor has "stepped back" from his creative lead and manager role, according to a statement released last night. He remains on the project as a writer.
Why it matters: Fullbright is a high-profile indie studio with a rare, positive reputation for telling stories about women, the LGBTQ community, and people of color.
Its debut release, "Gone Home," was a story of queer teenage discovery that garnered it widespread praise and accolades.
Its current project under Annapurna stars Keri Russell ("The Americans") and Kaitlyn Dever ("Booksmart") as a mother-daughter duo uncovering family secrets.
"I want women to not have to fear retaliation from a powerful 'auteur' figure for speaking up," a former employee told Polygon. "I want women to feel safe here. I want women to know that this is not normal. More than anything, I just want [Gaynor] to stop."
Following the story's publication, Gaynor issued a statement on Twitter. "My leadership style was hurtful to people that worked at Fullbright, and for that I truly apologize," Gaynor wrote.
"Stepping back has given me space and perspective to see how my role needs to change and how I need to learn and improve as part of a team, including working with an expert management consultant, and rethinking my relationship to the work at Fullbright."
The big picture: Toxic behavior in the video game industry is not relegated to big studios, but is endemic to the entirety of it.
Developers from big studios do sometimes go independent, or work on smaller teams; Gaynor previously worked games like "BioShock 2."
Activision Blizzard is currently undergoing its own reckoning, as employees come forward to talk about decades of harassment they endured.
Go deeper