Lyft has its first operating profit (but remains unprofitable)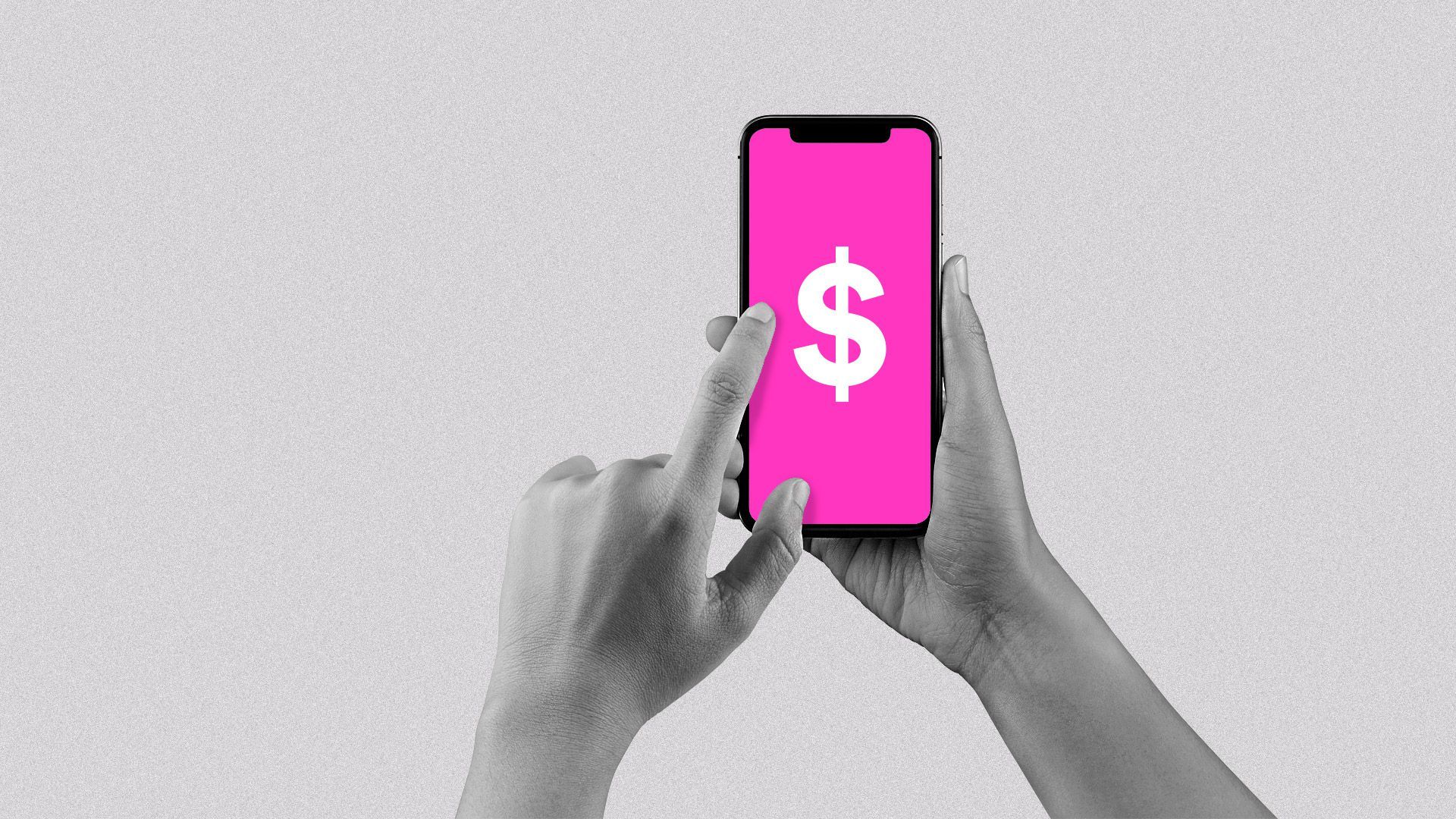 Ride-hailing company Lyft posted its first-ever profit on an adjusted EBITDA basis on Tuesday, along with $765 million in revenue for Q2 and a loss per share of $0.76.
Why it matters: The company now expects to reach full-year adjusted EBITDA profitability this year. With investor pressure to see gig economy companies get in the black, Lyft said in 2019 it would reach this milestone by the last quarter of 2021 (and that was before the pandemic forced everyone home for several months).
It's also a testament to how fast demand for ride-hailing has rebounded since spring of last year when most Americans stayed home to protect themselves from the deadly COVID-19 virus, though executives warned during a call with analysts that the emergence of new variants could impact this trend.
Yes, but: This is a heavily massaged financed metric, so Lyft is not a profitable company in the plain sense of the term. Skeptics of the business model don't believe any company will ever be able to achieve this.
The company's adjusted EBITDA metric notably exclude stock based compensation, which amounted to $201 million in the past quarter, up from $106 million a year ago.
By the numbers:
Revenue: $765 million, compared to $696.22 million expected
Loss per share: $0.76, compared to $0.24 expected. It had an adjusted loss per share of $0.05
Active riders: 17.14 million
Revenue per active rider: $44.63
Go deeper