Germany and the U.K. to offer COVID booster shots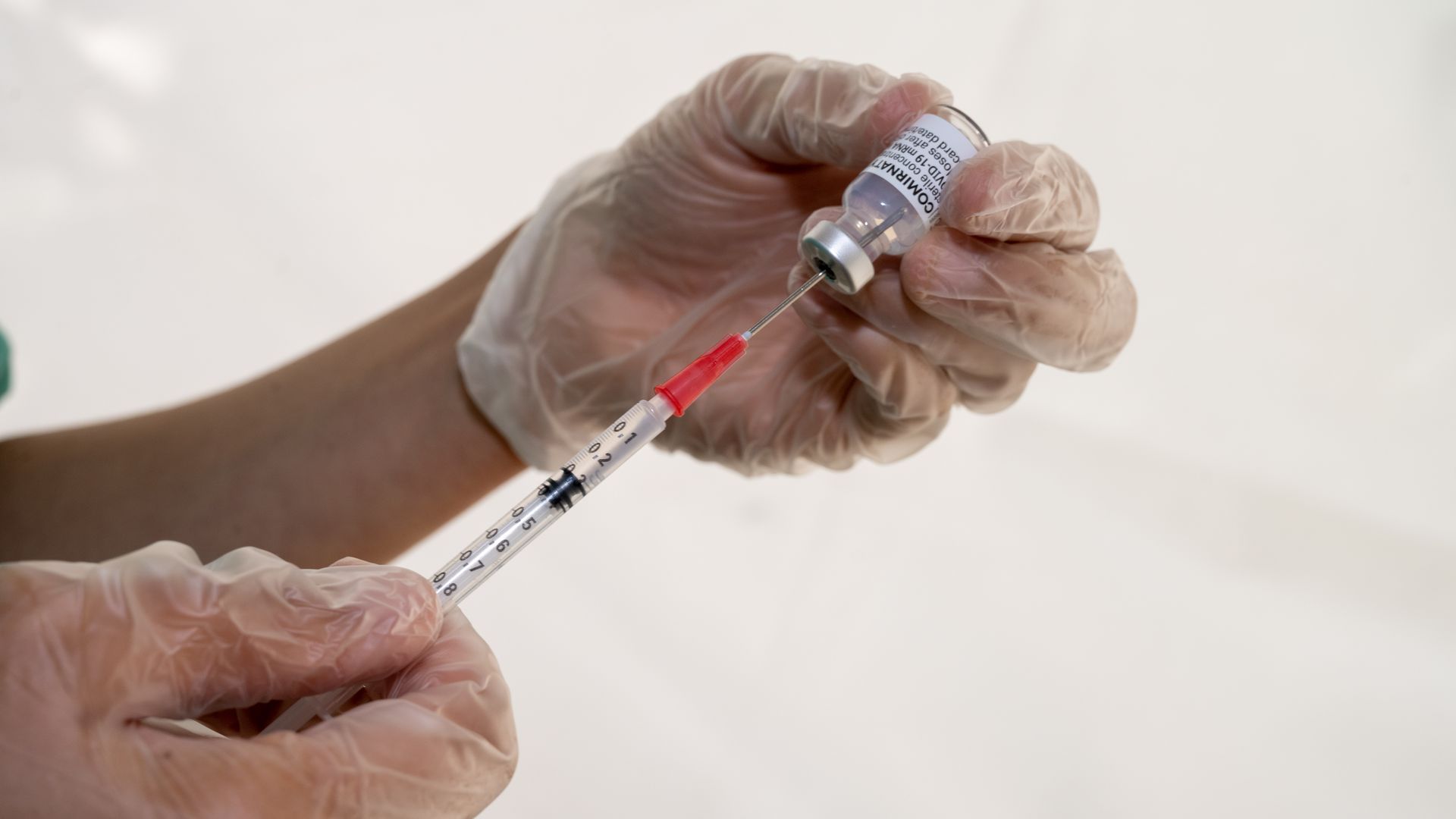 Germany and Britain have announced plans to offer a booster shot against the coronavirus starting as soon as September, Reuters reports.
Why it matters: The decision to implement a booster shot reflects global concerns about protecting vulnerable populations as the Delta variant continues to spread at alarming rates.
Germany will prioritize offering the booster shot to those considered more at risk, such as people with weak immune systems, per Reuters. The country has also made plans to make vaccination available to all children aged 12 to 17.
Britain, which has shown a reluctance to return to pandemic-related restrictions, is slated to offer nearly 32 million doses to its citizens starting tentatively on Sept. 6.
The big picture: The U.K. has reported a daily average of 26,108, largely driven by the Delta variant, per the New York Times.
Germany has recorded 2,000 new cases a day since Wednesday, with a seven-day incidence average of about 18 per 100,000, per Reuters.
Mask and social distancing requirements expired on July 19 in England, with British Prime Minister Boris Johnson citing the effectiveness of vaccines in his decision.
Go deeper