A new round in Electronic Arts' executive pay fight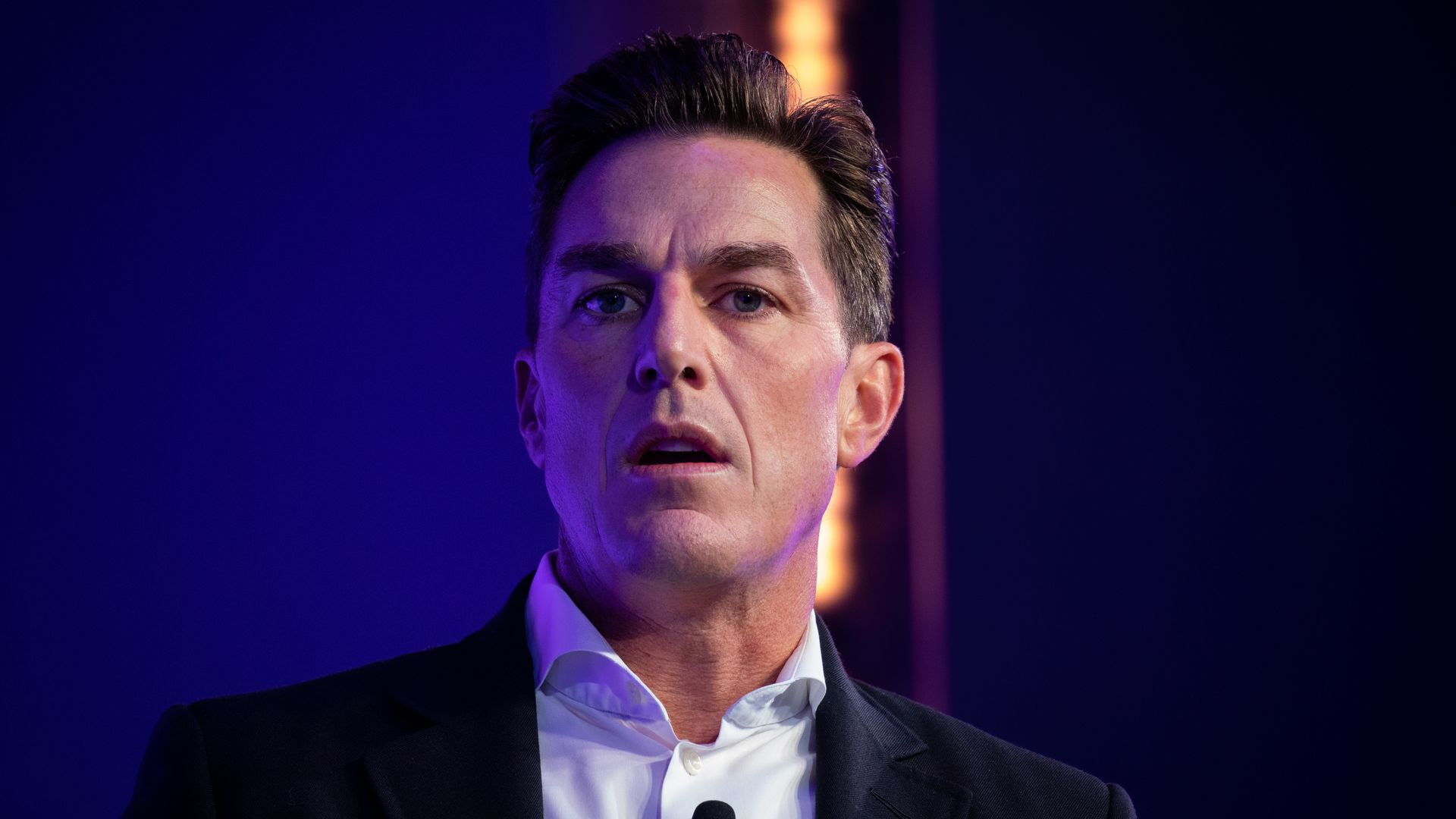 An investor group that has for over a year been critical of how Electronic Arts' top people are paid says it is only partially satisfied by the company's latest pledges.
Why it matters: EA shareholders issued a rare "no" vote on the company's executive pay last summer, and EA has laid out measures to address that.
The pay vote is non-binding, but a flurry of filings last month showed that EA wants to avoid another loss this month.
Investment group SOC (former CtW) is urging shareholders to vote "no" on this year's payment plan.
Between the lines: At issue is whether EA's bonus payments are too frequent, too large and too quickly given as a means of retention, a justification given for CEO Andrew Wilson's unusually large $30 million stock award for the current year.
In late June, EA said it was forgoing special stock awards to its top executives through 2022 and, under pressure, extended that to 2026 last week.
SOC says that "unprecedented" move helps, but is two years too short for it to support the payment plan.
It also criticizes EA's continued justification for special bonuses as a means to keep executives, stating in a letter today that "it is time to encourage a climate where executives are content with ordinary course equity award levels most of the time[.]"
What's next: The EA pay votes are due on Aug. 12.
Go deeper