Congress to award Congressional Gold Medals to officers who protected Capitol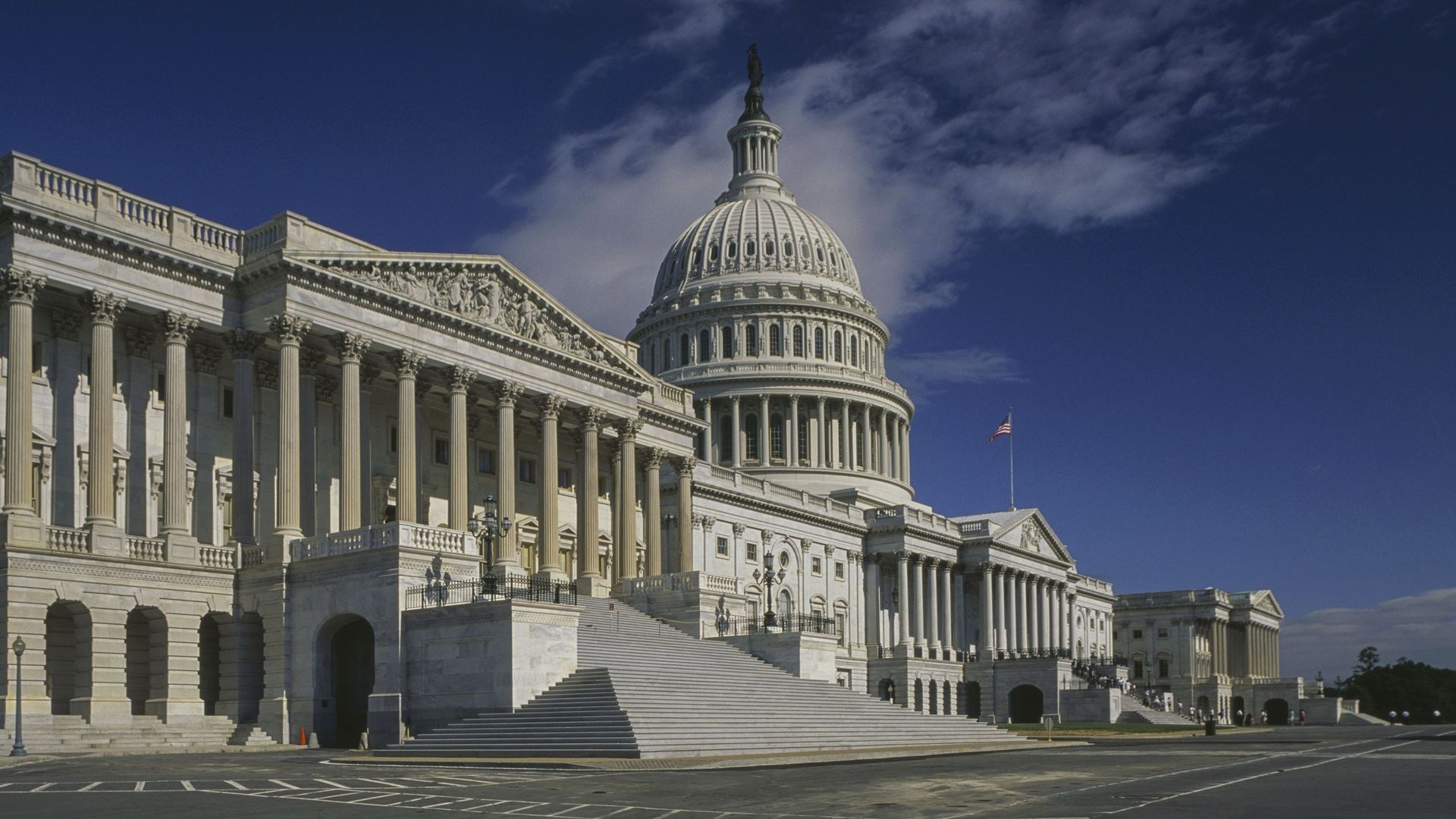 The Senate passed a bill via unanimous consent on Tuesday to award four Congressional Gold Medals to the Capitol Police and other law enforcement officers who responded to the Jan. 6 riot.
Details: Medals will be awarded to the Capitol Police and to the D.C. Metropolitan Police. Another medal will be displayed at the Smithsonian to honor the officers who responded to the riot, and a fourth will be put on display in the Capitol building.
The House passed the bill 406-21 in June, with all 21 "no" votes coming from Republicans. It now heads to President Biden's desk for his signature.
What they're saying: "Jan. 6 released many horrors, but it also produced many heroes. A day that many of us remember for its violence, anger and destruction was not without its share of bravery, sacrifice and selflessness," Senate Majority Leader Chuck Schumer said on the Senate floor.
Go deeper