America's housing debt balloons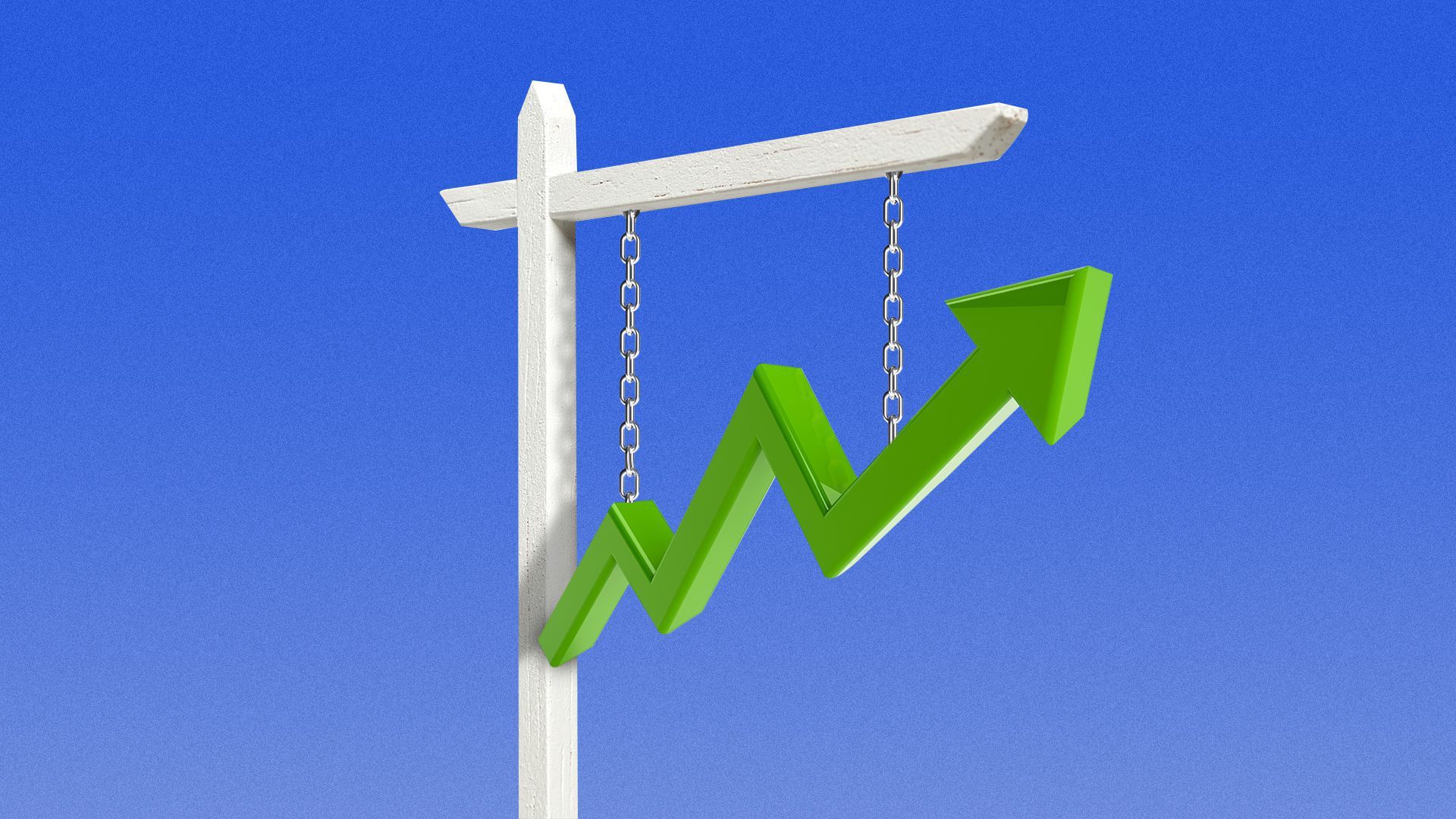 Americans collectively owe over $10 trillion for their homes — and a sizable share of that balance (44%) originated in the past year.
Why it matters: The fresh data point — courtesy of the New York Fed — illustrates the historic mad dash to buy new homes or refinance existing mortgages.
The last time the share was bigger was about 15 years ago, on the heels of the mortgage refinancing boom in the early aughts.
It's partly explained by a tidal wave of refinancing. Borrowing costs plummeted to record lows — and homeowners rushed to lower mortgage payments. That shows up as a whole lot of new mortgages.
Then there's skyrocketing home prices: The more expensive the home, the higher the dollar amount per borrower.
What they're saying: "The combination of that refi activity and a strong purchase market last year continuing into this year — there's a lot of volume turning over," says Mike Fratantoni, an economist at the Mortgage Bankers Association.
The big picture: Overall household debt rose by the most since 2007, with credit card balances growing for the first time since the pandemic hit.
But mortgages continued to be the biggest driver behind the increasing debt pile.
Go deeper