Square to acquire "buy now, pay later" company Afterpay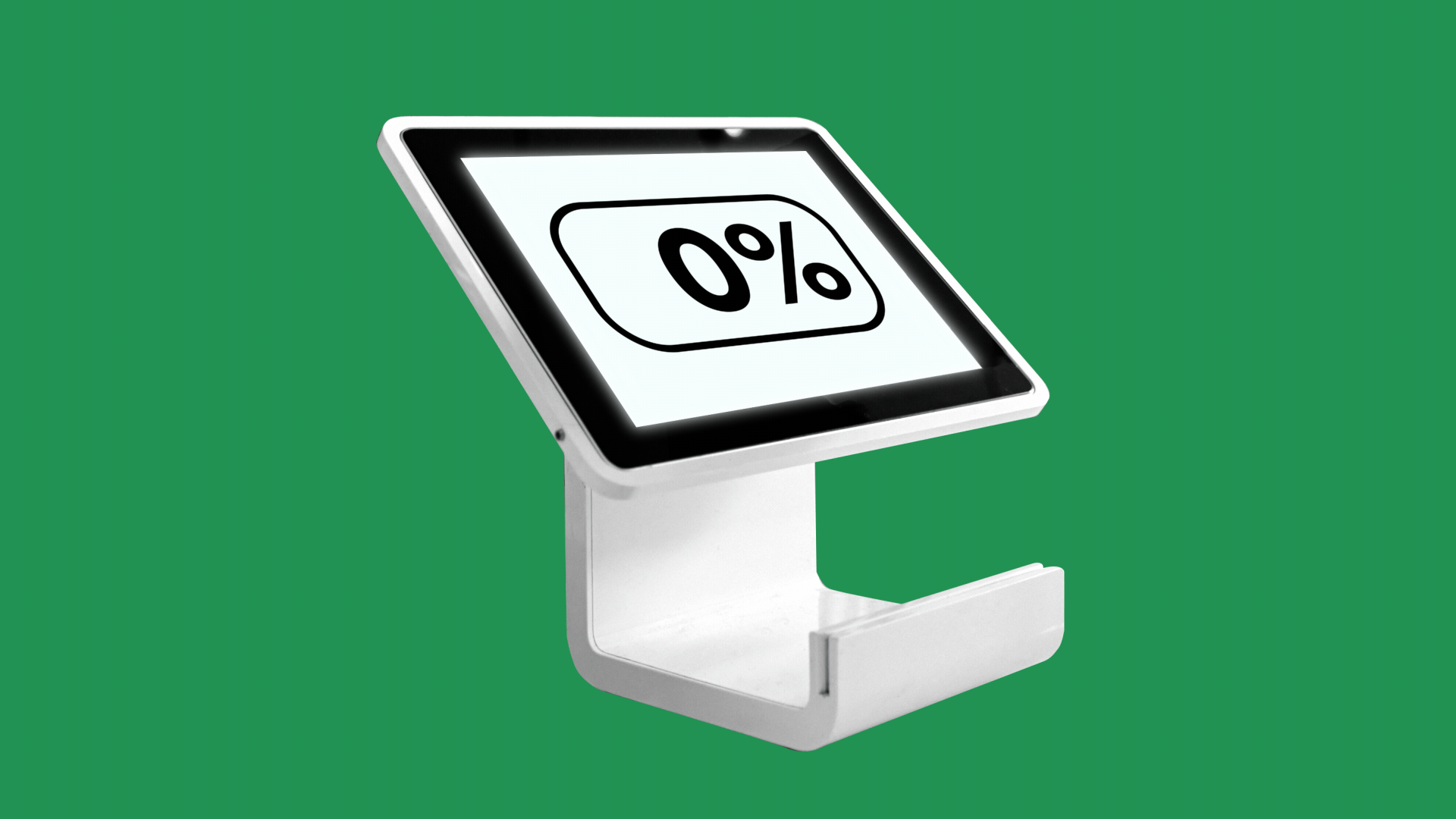 Square has agreed to acquire Afterpay, an Australian company in the "buy now, pay later" (BNPL) category, for $29 billion.
Why it matters: This is Square's second big-ticket acquisition this year (after Tidal), showing that it's not shy when it comes to bold moves to expand its business lines.
Details: Square is paying a premium of about 30% over Afterpay's closing price on Friday, though still below the company's all-time high of A$160 per share. Also: Multiple sources tell Axios' Dan Primack that Square didn't reach out to Affirm, another buzzy BNPL company.
The bottom line: "'There's a lot of growth occurring in this shift away from credit to debit, and it's due to the fact that we've flipped the model on its head,'" Afterpay co-founder Nick Molnar told the NY Times. "The banks' credit model 'doesn't work,' he said. 'The incentive is the opposite of how we built our product, which is to charge the retailer a small fee instead of making our money from the consumer.'"—Lauren Hirsch, NYT
Go deeper