Industry leader calls for unionization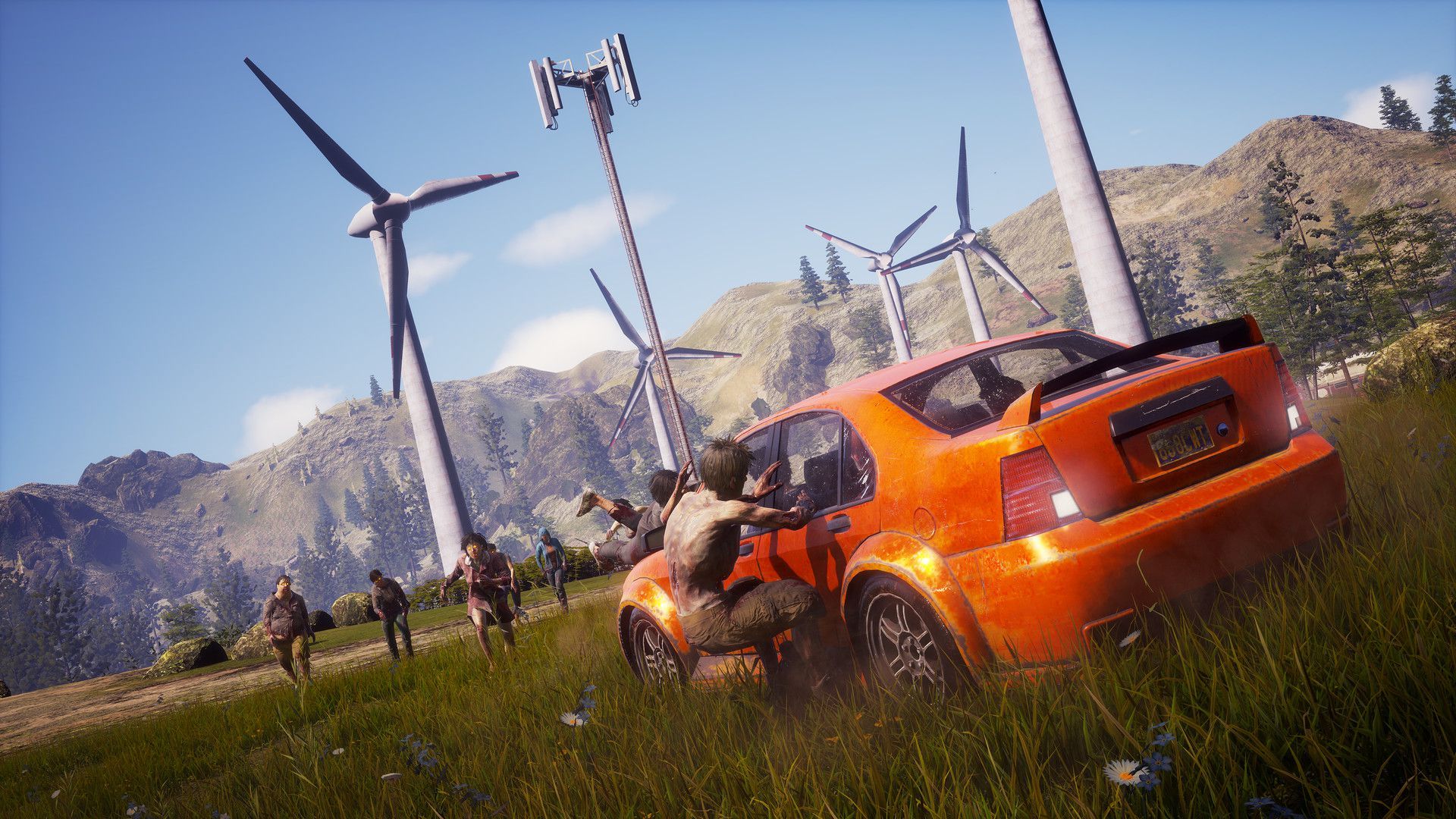 The call for game developers to unionize is now coming from a voice close to the top. On Friday, former Blizzard senior programmer and three-time studio founder Jeff Strain released a letter encouraging his own developers to unionize.
Why it matters: Unionization is often mentioned by industry pundits and workers themselves as a crucial maneuver to empower the people who make games, but it's been a non-starter at most studios.
The details: "I welcome my employees to unionize, and I'm giving my full endorsement and support to an industry-wide adoption of unions," Strain wrote in the letter, which was published by IGN.
He wrote that events this week — a reference to the ongoing furor around allegations of harassment and discrimination at Activision Blizzard — were another sign that workers need protections.
Strain added he has "nothing to fear from unionization, nor does any company that pays employees fairly and equitably, provides quality health insurance, models respect and civility for female, POC, LGBTQ+ employees, and supports a healthy, whole life."
Strain most recently ran Undead Labs, an independent studio that Microsoft acquired in 2018. Strain left earlier this year.
The big picture: Few developers in the global gaming industry operate under any collective bargaining agreement, limiting protections on workers in terms of pay, hours and wrongful termination.
Studios in Sweden, where legal support for unions is strong, are exceptions. EA's DICE studio (makers of "Battlefield") and Paradox Interactive both have CBAs.
In 2018, developer-founded group Game Workers Unite began advocating for unions and in 2019, the head of the AFL-CIO urged game makers to organize. Yet no broader gaming union has formed.
Between the lines: Even as some developers adopt the tactics of organized labor, some are not saying they'll unionize.
An Activision Blizzard employee who was part of Wednesday's walkout of the company told Axios last week there was "no commitment to any sort of unionization right now."
Go deeper