Over half of car crash fatalities in 2020 involved unbelted occupants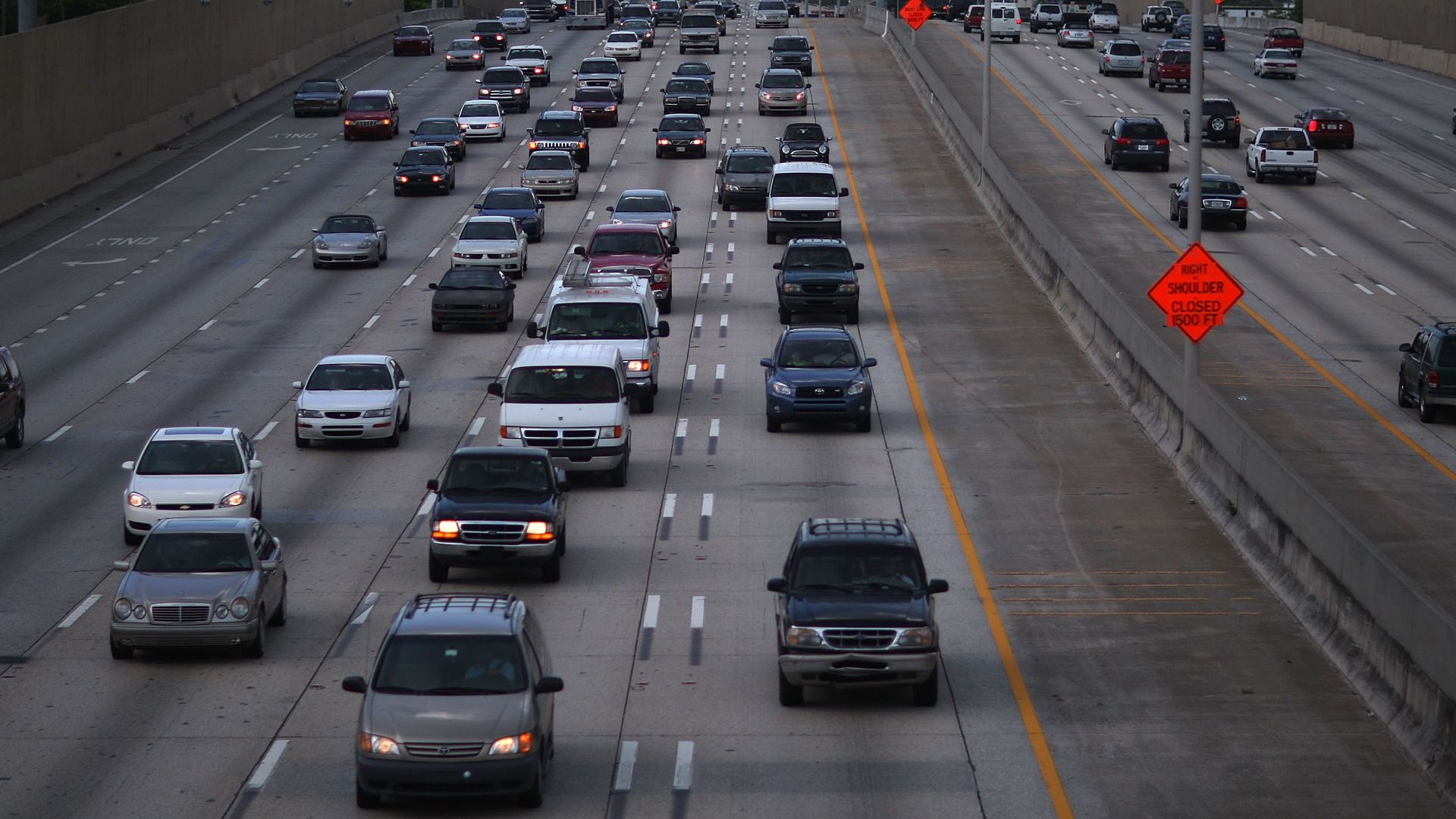 Throughout the COVID-19 pandemic, Americans drove less but engaged in far riskier behavior on the road, government data shows.
Driving the news: More than half of all crash fatalities last year involved unbelted drivers or occupants, the highest level since 2012, The Wall Street Journal notes.
Between the lines: An estimated 38,680 people died in car crashes last year, 7% more than in 2019, despite less cars being on the road. The number of unbuckled vehicle occupants killed in crashes jumped an estimated 15% from 2019.
Some states are trying to persuade more Americans to buckle up as travel has increased after COVID-19 lockdowns. Colorado state officials hope creative marketing will help persuade the 14% who state surveys show don't wear seat belts, per the WSJ.
In 20 states, police can pull a car over if an officer sees an unbuckled adult in the front or back seat. Twenty-nine states have weaker laws where police need another reason, such as speeding, to stop a car and issue a citation, the Journal notes.
What they're saying: "It's a reversal, and it's concerning," Ken Kolosh, statistics manager at the nonprofit National Safety Council, told the WSJ. He cited "the collective stress that the nation was facing and the risk-taking behaviors that fell out of that."
Go deeper