Elon Musk's brain chip startup raises $205 million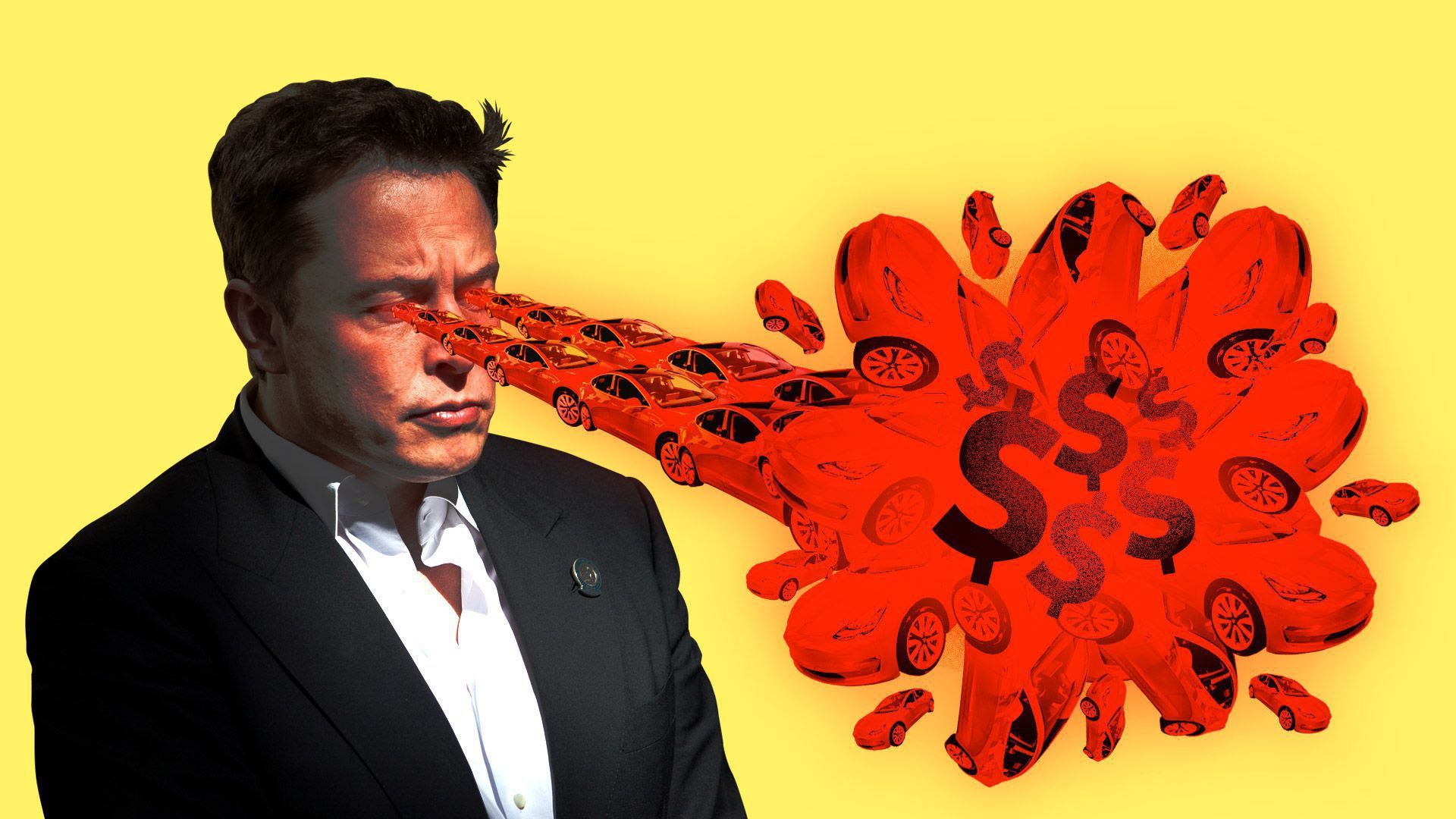 Neuralink, Elon Musk's embedded brain chip startup, raised $205 million in Series C funding led by Vy Capital.
Why it's the BFD: Musk can be maddening, and a violator of securities laws, but his companies tend to achieve their moonshot ambitions.
Other investors include GV, Valor Equity Partners, Craft Ventures and Founders Fund.
Bottom line: "Neuralink aims to implant wireless brain computer chips to help cure neurological conditions including Alzheimer's, dementia and spinal cord injuries and fuse humankind with artificial intelligence." — Reuters
Go deeper