U.S. economy grew at a 6.5% rate last quarter, missing expectations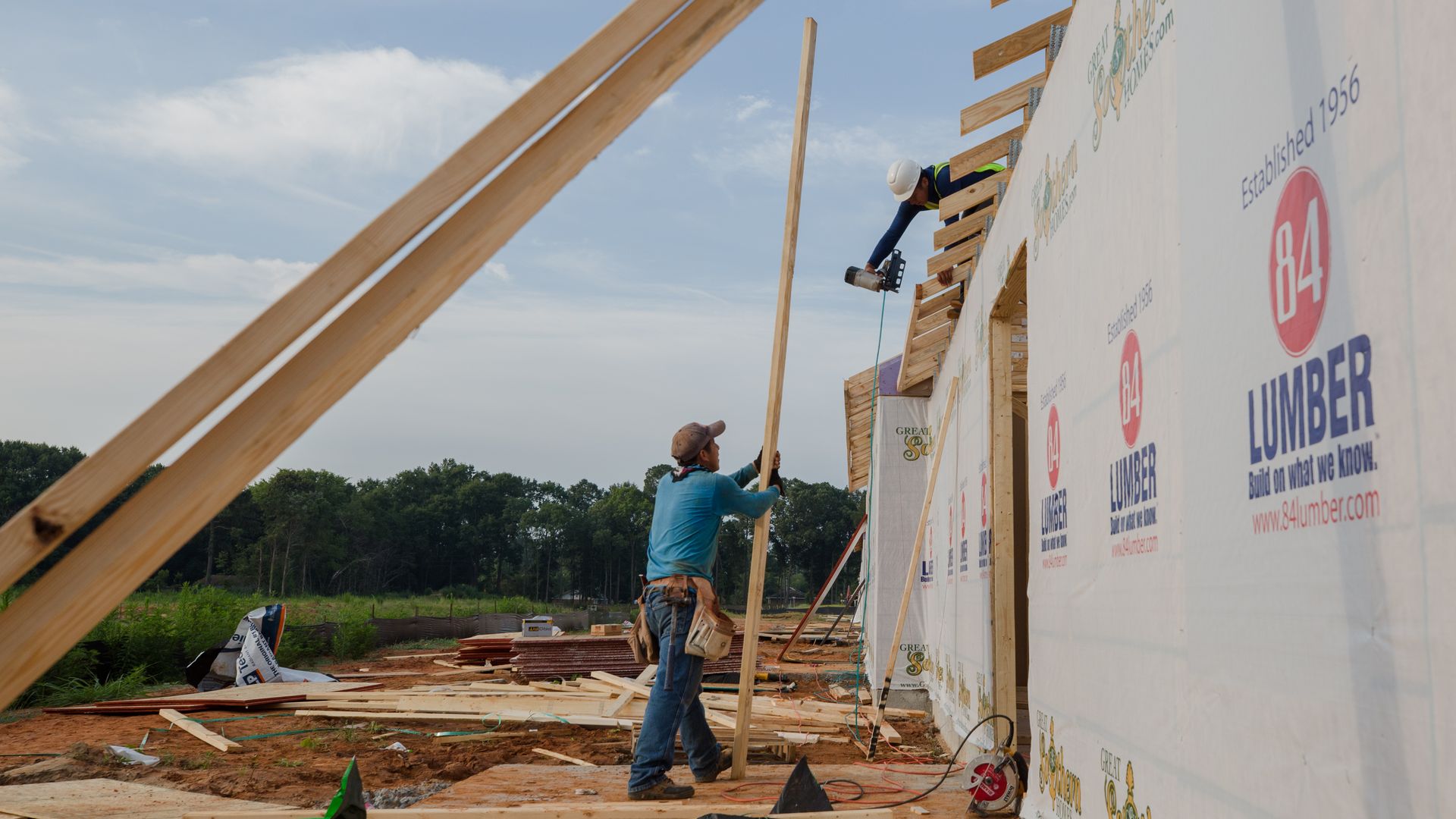 The U.S. economy grew at an annualized 6.5% rate last quarter, the government said Thursday — slower than the 8.4% economists expected.
Why it matters: It came as the economy made strides toward further reopening, vaccinations rolled out and government stimulus bolstered spending. But supply crunches held the pace of growth back.
Worth noting: The economy is bigger now than it was before the pandemic, officially recovering from its pandemic-induced plunge. (But output is still less than where it could have been, had there been no pandemic.)
Details: A drop in inventory investment — what's available for businesses to sell — weighed on growth. So did a drop-off in housing, a sign that supply shortages crimped construction.
Consumer spending soared 11.8%, helped by the infusion of pandemic aid. That's one of the biggest surges on record, according to Bloomberg.
Economic growth picked up slightly from the 6.3% pace in the first quarter of 2021.
Go deeper