The new wave of U.S. Latina writers tackles race and violence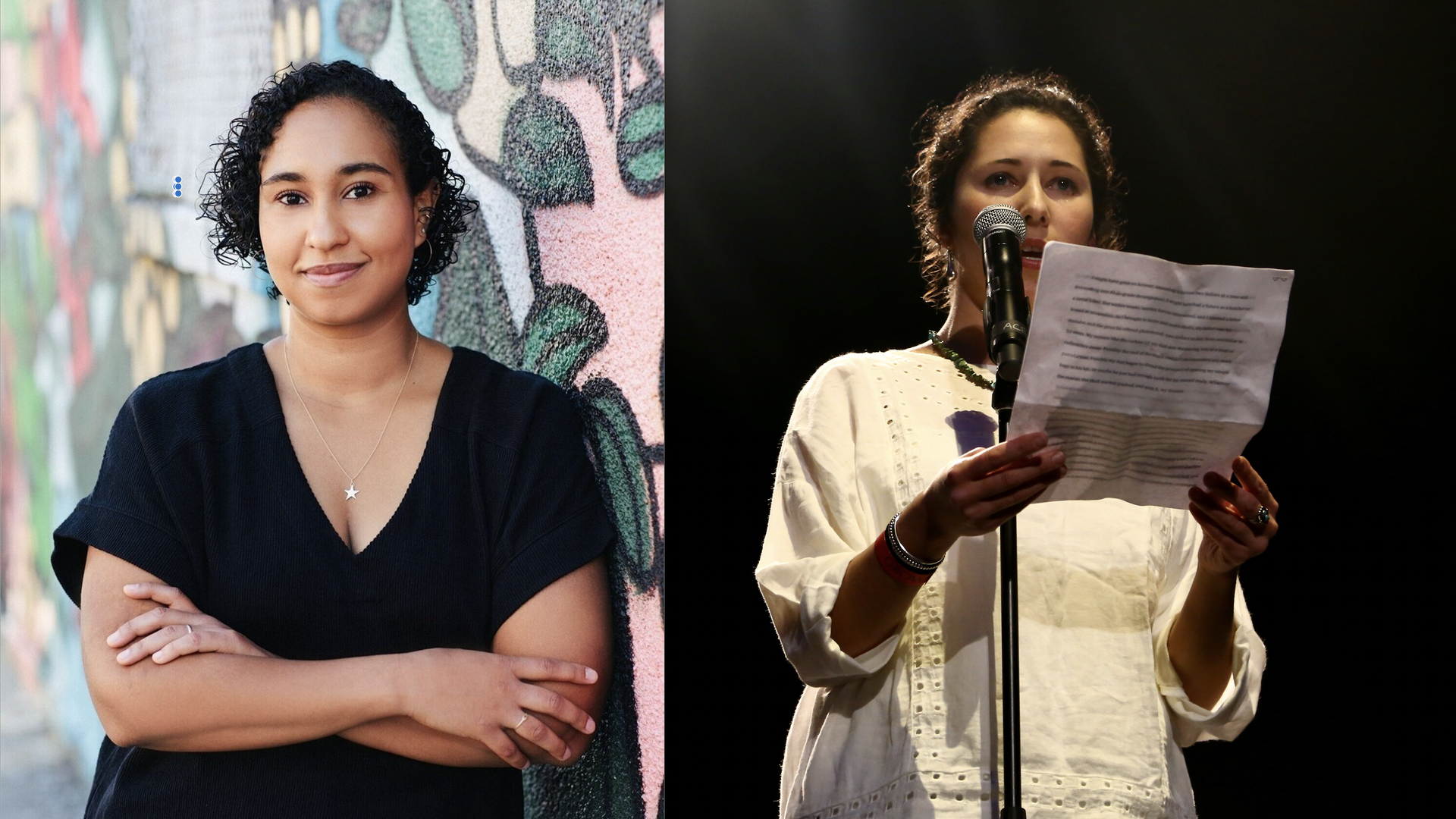 Contemporary U.S. Latino Literature has grown up since Sandra Cisneros' "House On Mango Street" and Rudolfo Anaya's "Bless Me, Ultima." It's more diverse and doesn't run away from discussing race.
Why it matters: Since the Chicano Renaissance and the Nuyorican Movement of the 1960s and 1970s, more Black Dominican American writers and second-generation Colombian Americans have entered the scene to challenge notions of race, gender and sexuality.
Details: Dominican American Naima Coster's powerful sophomore novel, "What's Mine and Yours," released this year, jumps deep into a multiracial North Carolina through the authentic eyes of children.
One of her main characters is biracial and the novel begins around busing.
Coster comes behind two other recent Dominican American novelists, Angie Cruz and Nelly Rosario, who crafted strong female leads in a Black and white world where they don't fit.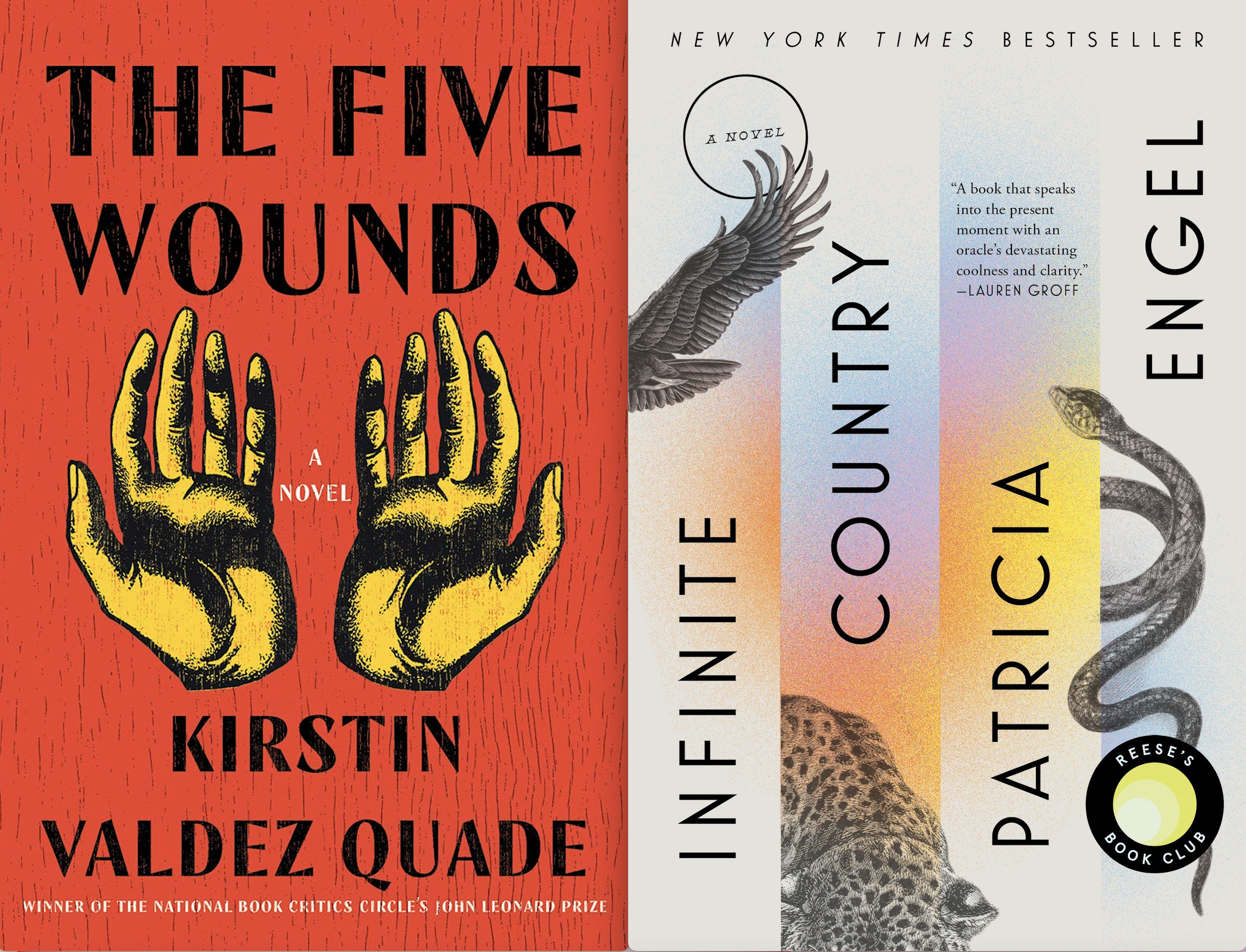 The intrigue: New Jersey-raised Colombian American Patricia Engel, and her captivating new novel, "Infinite Country," takes us through a horrifying migration saga via a mixed-status family. Yet the legacy of Colombia's 50-year conflict looms as does sexual violence.
New Mexico-bred Kirstin Valdez Quade in "The Five Wounds" pulls us into the world of the Padilla family struggling with poverty, religious guilt and the nagging feeling of never feeling good enough.
Of note: Ecuadorean American Michael Zapata's new "The Lost Book of Adana Moreau" is a "love letter to the history of speculative fiction and science fiction" and is part of the growing Latinofuturism movement.
Be smart: To stay up-to-date on contemporary U.S. Latino Literature, follow literary scholars Vanessa Fonseca-Chávez of Arizona State University, Claudia Milian of Duke University, Lilia Soto of the University of Wyoming and Bernadine Hernández of the University of New Mexico.
Go deeper