Flurry of gaming releases boosts slow season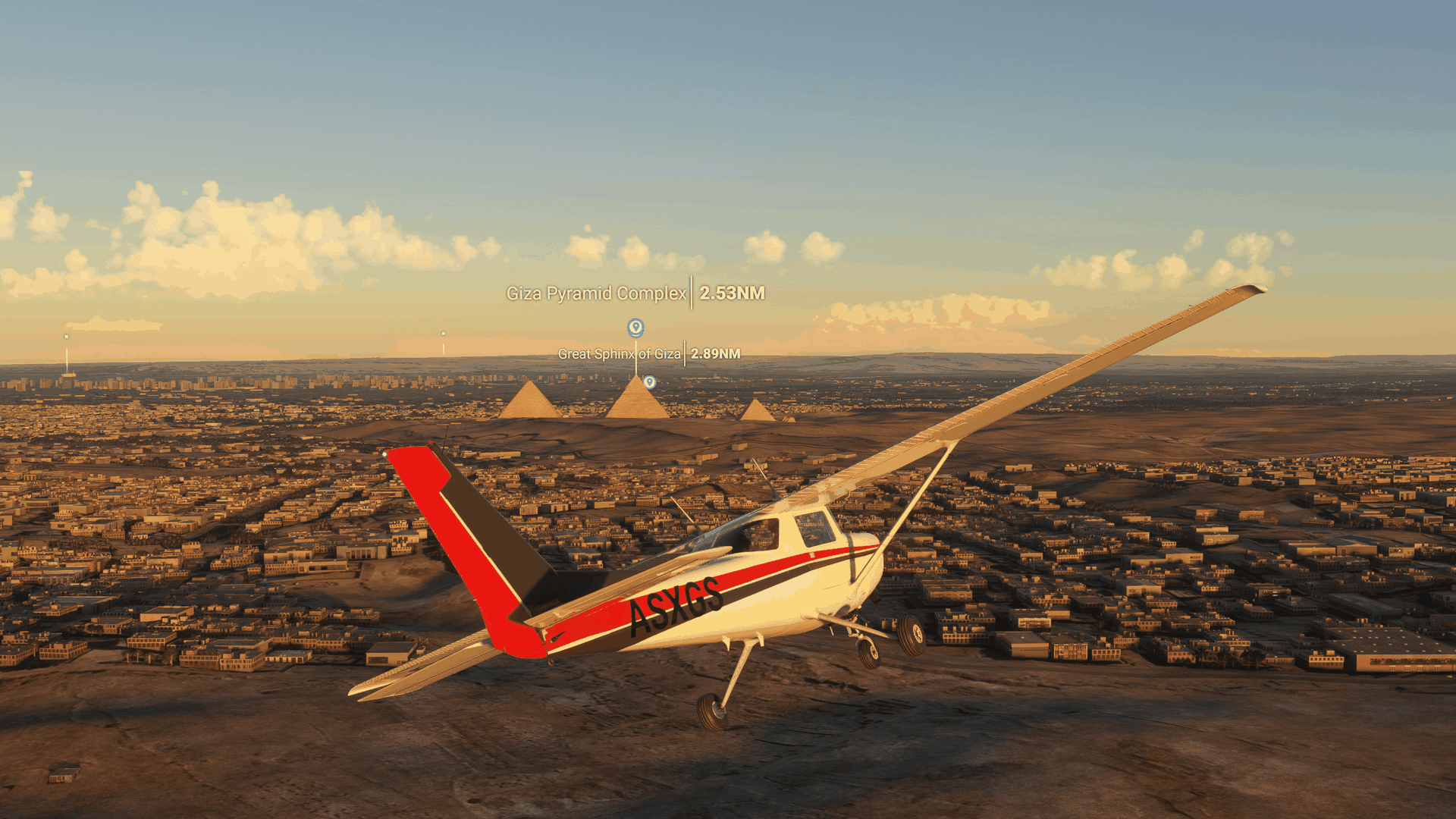 Summer is often considered the slow season in gaming, but notable releases have been abundant this July — helped by a widening array of games managing to generate attention.
Why it matters: Consolidation of game-making resources may narrow who can make the biggest-budget games, but other factors, including COVID-19, are offering a counterweight.
Driving the news: This final week of July has been a reviewer's dream (or is that a nightmare?).
On Tuesday alone, a trio of big-publisher releases: The dazzling console port of "Microsoft Flight Simulator" game, the long-awaited English release of Capcom's "The Great Ace Attorney Chronicles," and a Square Enix sequel 14 years in the making called "NEO: The World Ends With You."
Add to that a slew of notable indies and games this week from smaller publishers, including "Chernobylite," "Blaster Master Zero 3," and "The Ascent"
That all follows a prior week that included a mobile spin-off to "The Witcher," a possible game-of-the-year contender in the indie "Death's Door," and massive updates to two of the biggest service games in the market: "Genshin Impact" and "Grand Theft Auto Online."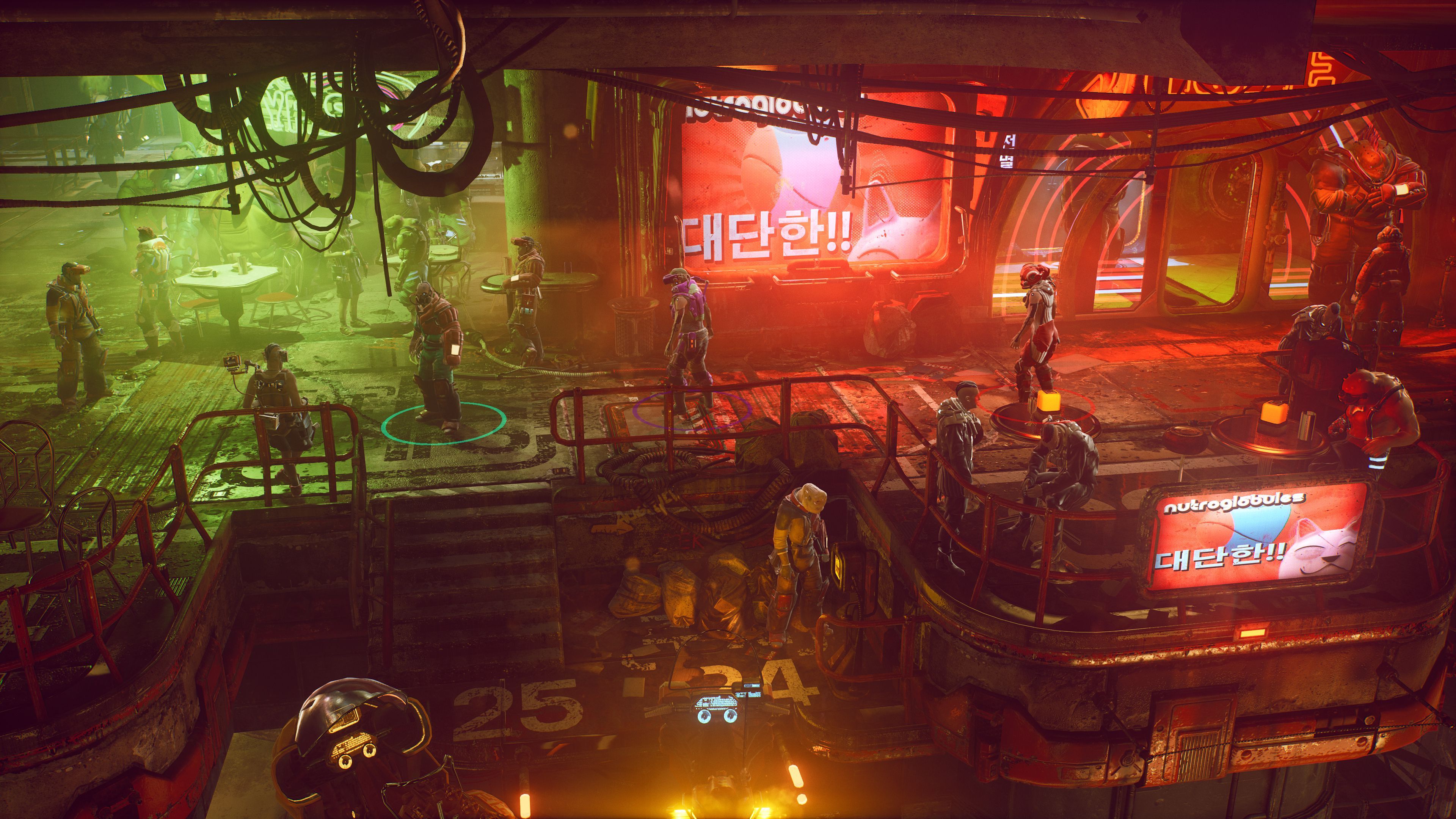 Between the lines: The volume of game releases is ticking up a little, but part of what's happening is that smaller games are getting noticed more.
The pandemic has caused releases from big so-called AAA publishers to slow down, while more nimble indies keep turning work out. "AAA got hit hard by COVID, which left the field vacant for indie devs and smaller studios to swoop in," game critic Ralph "Skill Up" Panebianco tells Axios.
He cites the acclaimed small-studio releases "Chicory: A Colorful Tale" and "Boomerang X" as some of the beneficiaries of this.
Another theory: There's a narrowing of the divide between the big games and the smaller ones.
"I feel like I've seen so much more excitement for smaller games in the last year," Mike Rose, publisher of hit biking game "Descenders," told Axios.
He credits indies being showcased on new consoles and in Xbox's Game Pass subscription service: "We're getting so many people who would normally just stick to ['Call of Duty'] and 'Assassin's Creed' trying our silly bike game out and feeling like it's made by a big studio — it was made by three people!"
What's next: We'll have a slight breather next week as releases slow before an August filled with more noteworthy though relatively small-scale games.
Make no mistake: AAA will have a quieter fall after a raft of big games expected for this year slipped to 2022, but there will still be much to play.
Go deeper