Arkansas judge orders state to resume pandemic unemployment benefits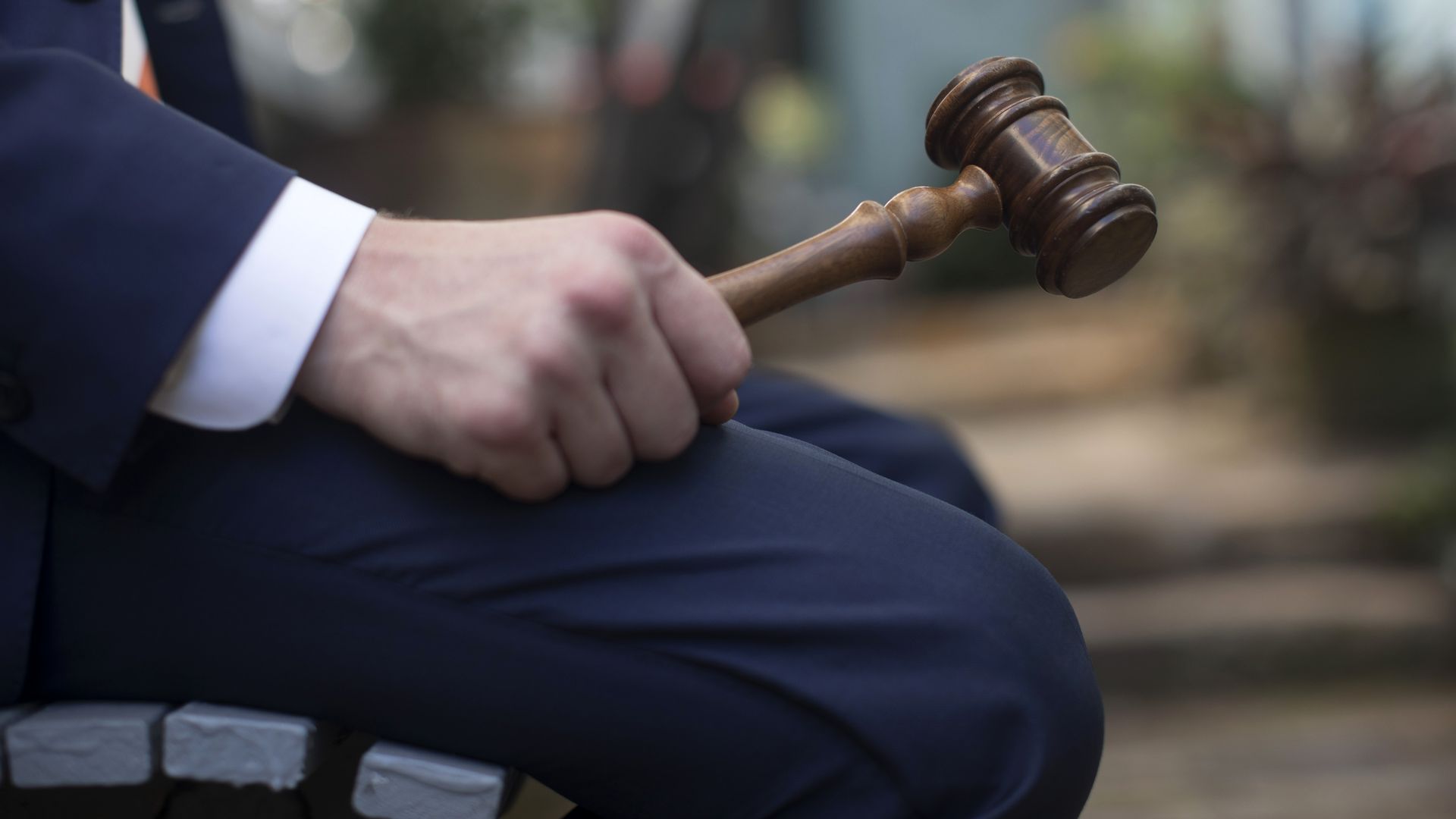 A judge in Arkansas ruled Wednesday that the state must resume pandemic unemployment benefits after Gov. Asa Hutchinson halted them, the Associated Press reports.
Why it matters: The decision could impact 69,000 jobless workers in Arkansas who lost their additional jobless benefits on June 26, AP notes.
Arkansas is now the third state, following Indiana and Maryland, where a judge has blocked cuts to unemployment aid, per CBS News.
The big picture: Judge Herbert Wright on Wednesday issued a preliminary injunction, ordering unemployment benefits must be restored.
Hutchinson's decision was followed by lawsuit filed on behalf of five Arkansas workers who have struggled to pay for essentials such as food and rent since the benefits ended.
"The court has serious doubts that the Governor and the Director of Workforce Services were acting within the scope of their duties, as these decisions would normally be the subject of legislation from the General Assembly," Wright wrote, per AP.
Go deeper