Ex-intelligence analyst sentenced to 45 months for leaking secret drone info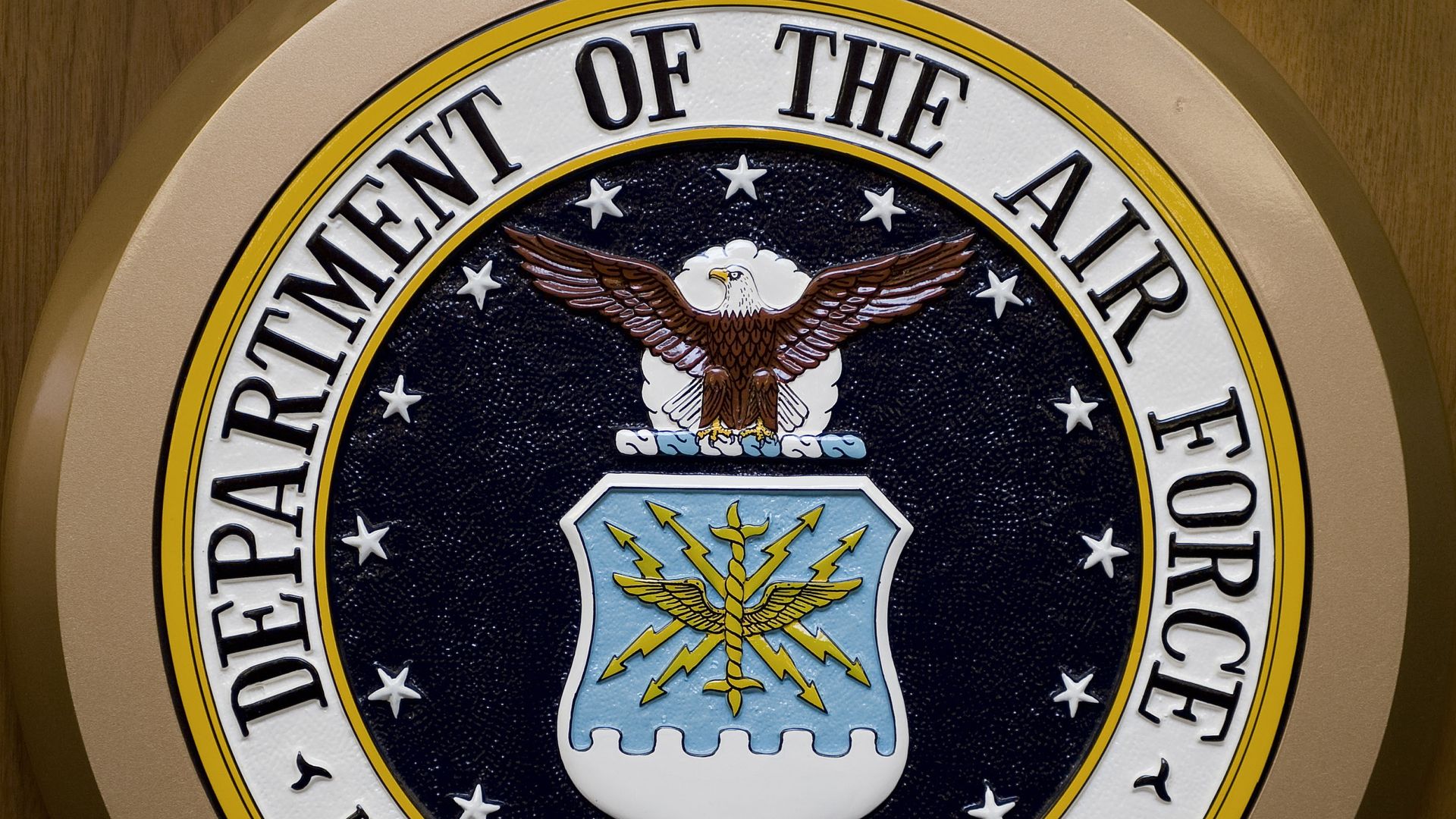 A former Air Force intelligence analyst on Tuesday was sentenced to 45 months in prison for violating the Espionage Act when he leaked top secret documents about the U.S. government's drone strike program, the AP reports.
Catch up quick: The ex-airman, Daniel Hale, said he was motivated by guilt when he leaked classified information to a journalist from the Intercept about drone strikes after watching a fatal attack that his colleagues considered successful, per The Washington Post.
Hale believed the program killed innocent people and said in court that "it is wrong to kill, but it is especially wrong to kill the defenseless."
The leaked documents showed that during one five-month period of an Afghanistan operation, nearly 90% of the people killed were not the intended targets.
The latest: U.S. District Judge Liam O'Grady sentenced Hale to 45 months in prison and said the leaked documents went beyond his "courageous and principled" stance on drones, per The Post.
"You are not being prosecuted for speaking out about the drone program killing innocent people," O'Grady said. "You could have been a whistleblower … without taking any of these documents."
Go deeper