Jeff Bezos offers NASA $2 billion for lunar lander contract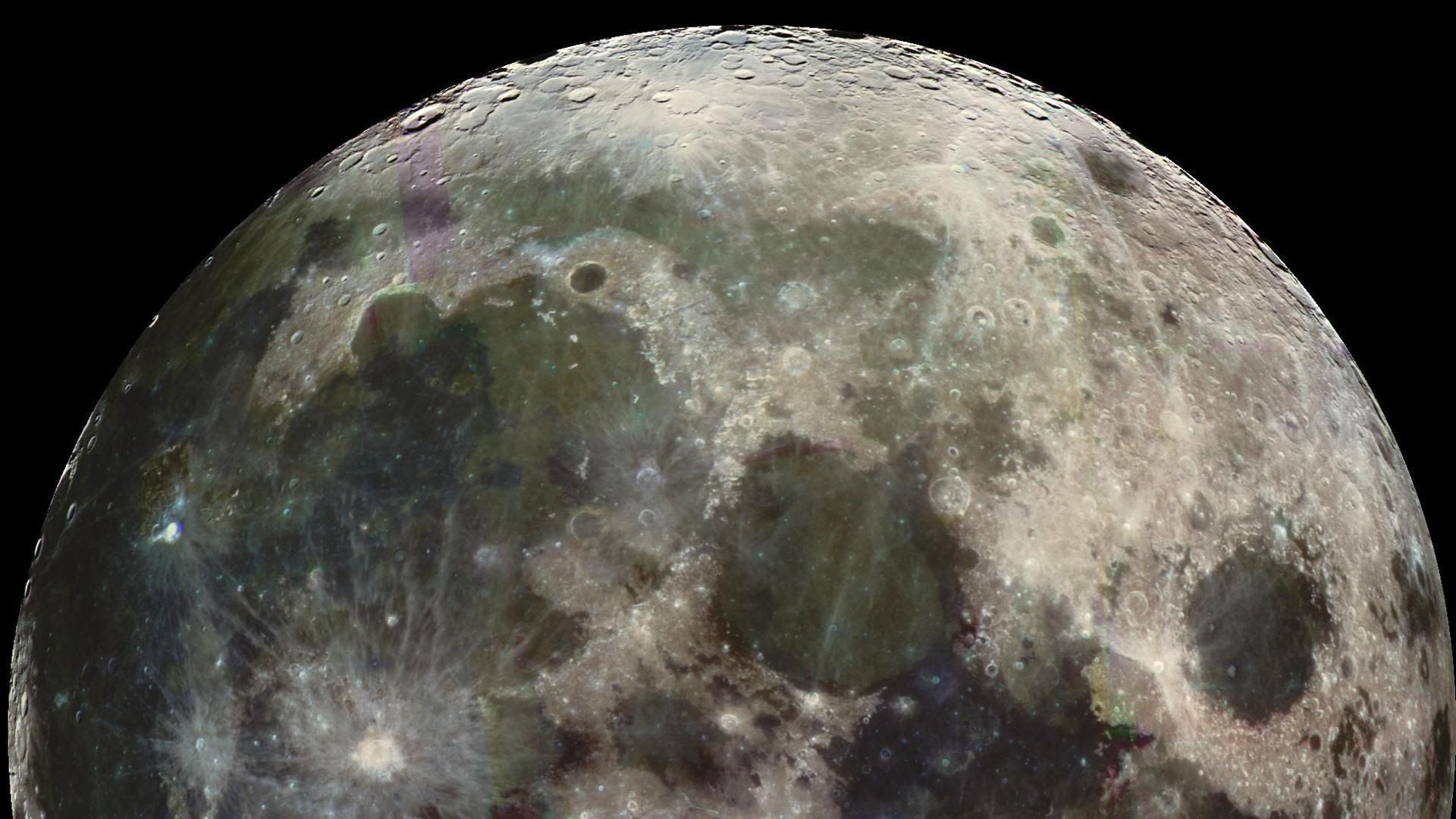 Jeff Bezos is offering NASA $2 billion in incentives if the space agency awards his company Blue Origin a contract to build a human lunar lander.
Why it matters: NASA is working to send people to the Moon by 2024 and a privately built, human-rated lander is a huge part of that goal.
Catch up quick: The space agency awarded SpaceX the sole contract to build the lander in April, beating out Blue Origin and another company, Dynetics.
The sole award also surprised the space industry, which was initially expecting NASA would pick two companies to continue on with the development of their landers.
The agency cited budget concerns for the reason they only went with SpaceX.
Blue Origin and Dynetics both filed protests with the Government Accountability Office that the GAO is required to respond to by early August.
What's happening: Bezos' offer is the company's latest bid to disrupt that contract award and make it back into the running to provide a lunar lander to NASA.
Blue Origin is specifically offering to waive payments up to $2 billion over the next two fiscal years to get the human lander system program "back on track," according to a letter Bezos wrote NASA administrator Bill Nelson.
"This offer is not a deferral, but is an outright and permanent waiver of those payments," the letter says. "This offer provides time for government appropriation actions to catch up."
The big picture: Many see picking more than one provider as essential for NASA as it shoots for the Moon.
These systems are difficult to develop, and just relying on one contractor could open up the space agency to major deadline issues if its sole provider gets mired in technical challenges.
Go deeper