Gymnast Suni Lee makes history at Olympic Games
When Sunisa "Suni" Lee stepped up to the mat at this year's Olympics, she thought of her father's pep talks even as he watched from thousands of miles away. Last week, she won her first Olympic gold in the individual all-around event.
The big picture: John Lee put his faith in her from the start, building a balance beam when they couldn't afford one so she could keep training. The 18-year-old made history this year when she became the first Hmong American to be named to a U.S. Olympic team.
On Thursday, Suni Lee retweeted a video of her family reacting to her win with the note: "the people [I] do it all for."
"There's no word that can express this right now," her dad said on the Today Show after her win.

"I'm glad I built her that beam," he added.
When he sees her next, he's going to tell her how proud he is, he said. "I want to tell her team that no matter what, you all support her and I want to tell Simone that she truly is the GOAT because she let my baby girl bring the gold medal."
Though Lee's family couldn't attend the Olympics themselves, her dad's presence in the crowd at the Olympic trials was a special moment — it was only the second time he'd watched Lee compete in person since a 2019 accident paralyzed him from the chest down.
The years after his accident were rough on Lee and her family. In 2020, she broke her foot, battled a COVID-19 scare and lost her aunt and uncle.
But she didn't give up, pushing herself through the pain leading up to Tokyo.
Tokyo results:
What she's saying:
Pep talks from her father, who got a computer just so he could watch her compete, continue to motivate Lee, she told People earlier this month: "[He tells me] to go out there and do my best and to just do what I do."
Representing Hmong Americans is also an inspiration. It "means a lot to the Hmong community ... and to just be an inspiration to other Hmong people [means] a lot to me too," she said, per the Sahan Journal.
Previous competitive record...
2021 Olympic trials: Lee came in first on the uneven bars and balance beam competitions, clinching second place in the all-around behind Simone Biles.
2021 U.S. Gymnastic Championships: Lee won the silver behind Biles in the all-around and balance beam. She overtook Biles on uneven bars, winning gold.
2019 World Championships: Lee was a member of Team USA, which beat Russia and Italy to win gold.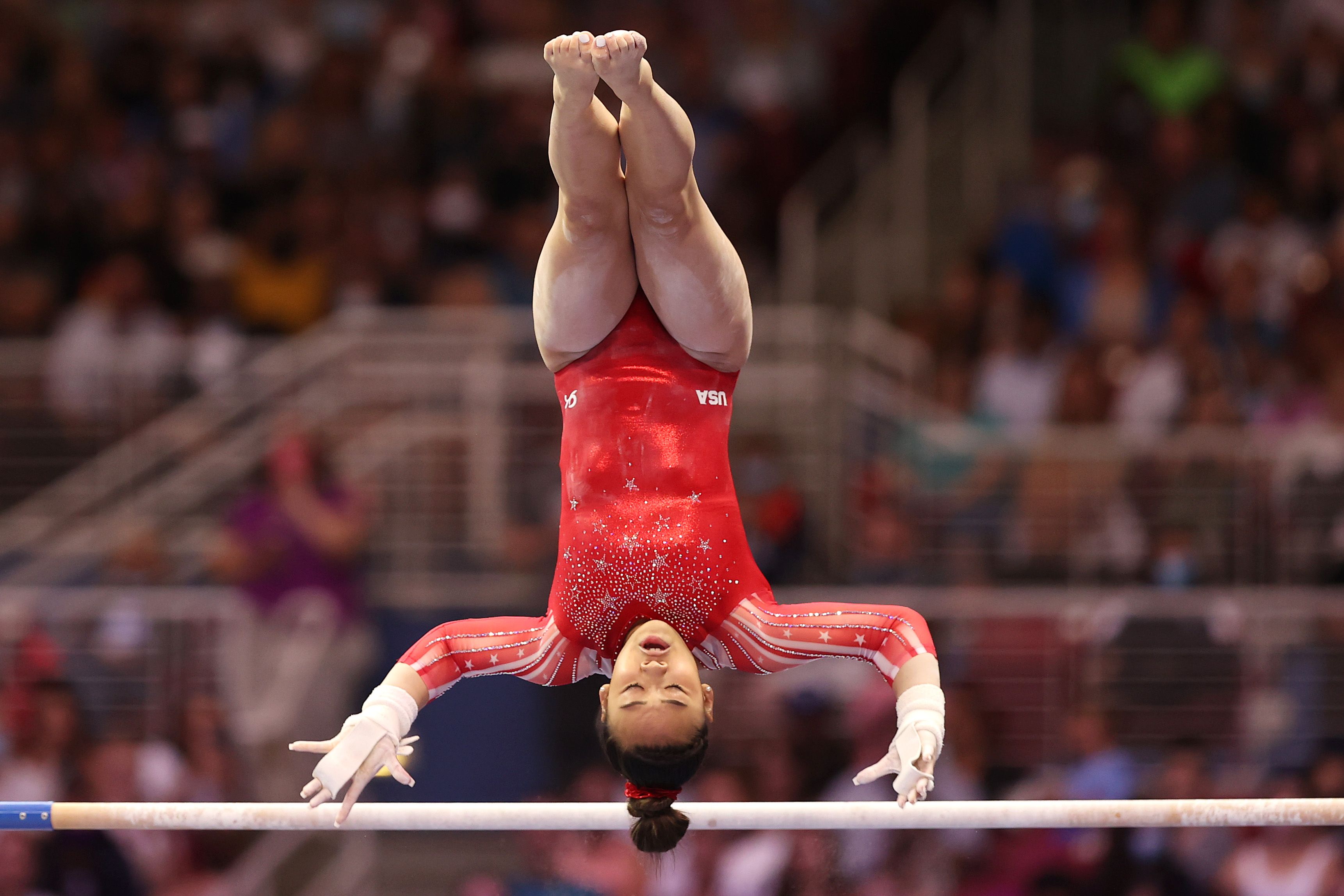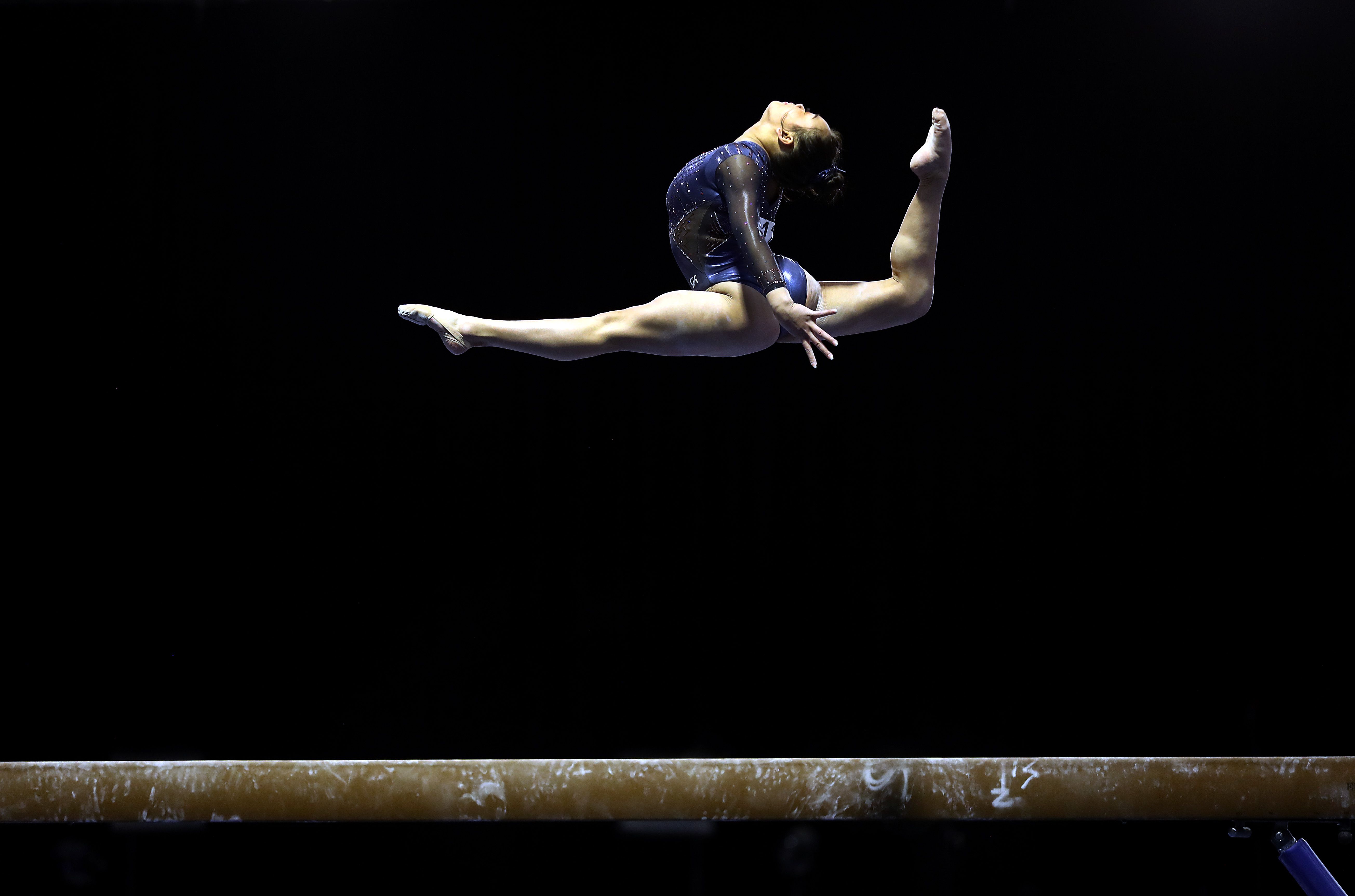 Go deeper: Asian American Olympians face racism at home
Editor's note: This story has been updated with results.
Go deeper