Nyjah Huston hopes to skate his way into Olympic history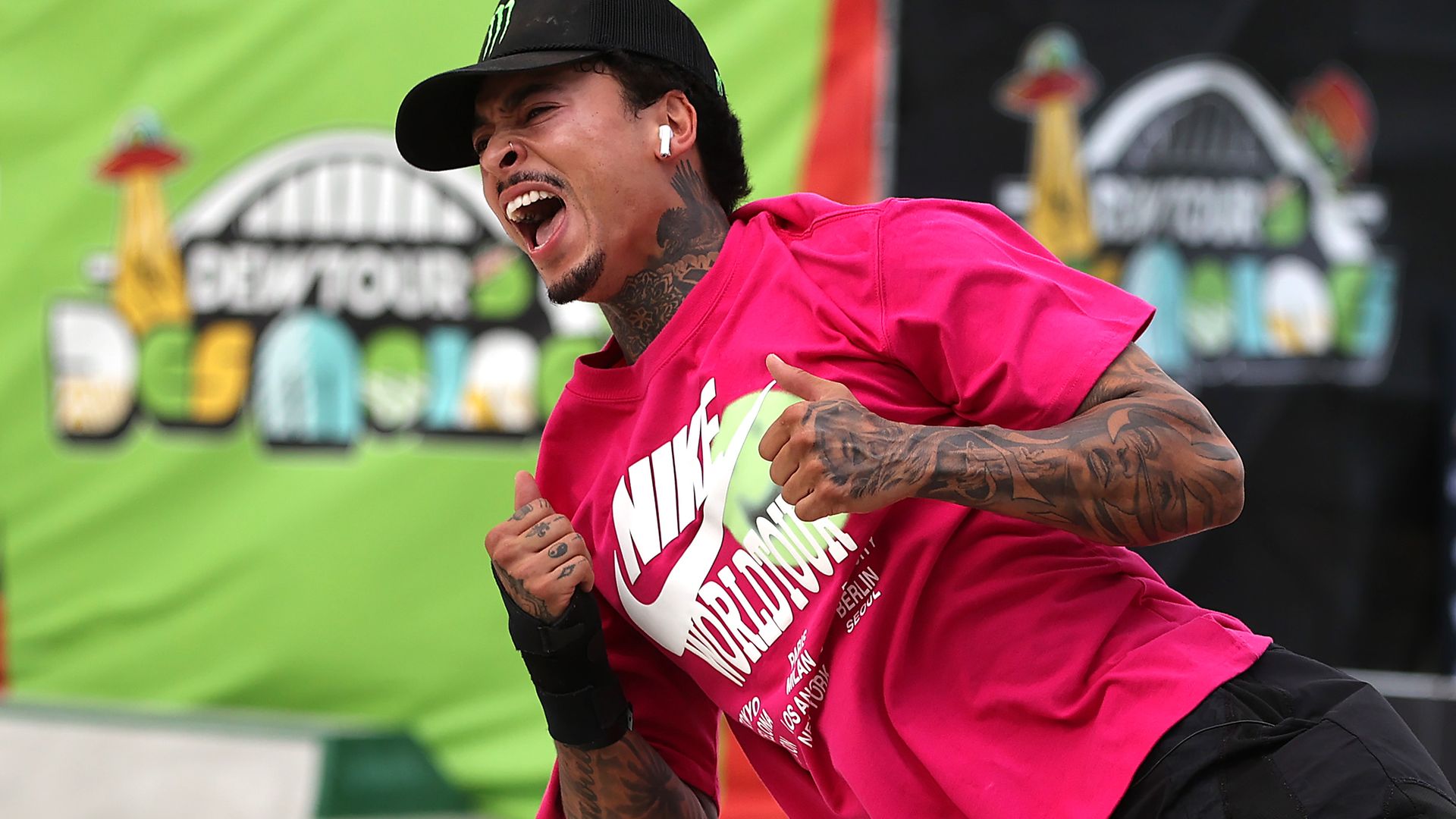 Tail grab. Kickflip. 5-0 grind. The Summer Olympic vocabulary is expanding this year as skateboarders, including Nyjah Huston — considered by many as the world's best contest street skater of all time — descend on Japan.
The big picture: For Huston, who is no stranger to competing on the international stage, the addition of his sport to the Olympic lineup is long overdue. "It's always been confusing as to why it wasn't there in the first place, considering that similar sports like snowboarding and skiing were there," he recently told L'Officiel magazine.
Skateboarding is one of several Olympic sports debuting this year as the Games look to attract a younger audience. And with Huston's 4.7 million Instagram followers, there's no doubt it will be popular event.
The 26-year-old will make his Olympic debut as the highest paid skateboarder in the world. He started skateboarding when he was five, went pro at 11 and has since become one of the most successful skateboarders ever, winning more than a dozen X-Game golds and three consecutive street world championships (2017-2019).
The Olympics will feature contests in the street and park skateboarding disciplines. Huston is the U.S. gold-medal favorite in the street competition.
When to watch:
Heats - July 24 at 7:30 p.m. ET
Finals - July 24 at 11:25 p.m. ET
What he's saying:
"I love competing," Huston told AP. "I take it really seriously. You're not going to see me out there having too much fun. You're going to see me battling with these guys in the final. That gives me lots of joy."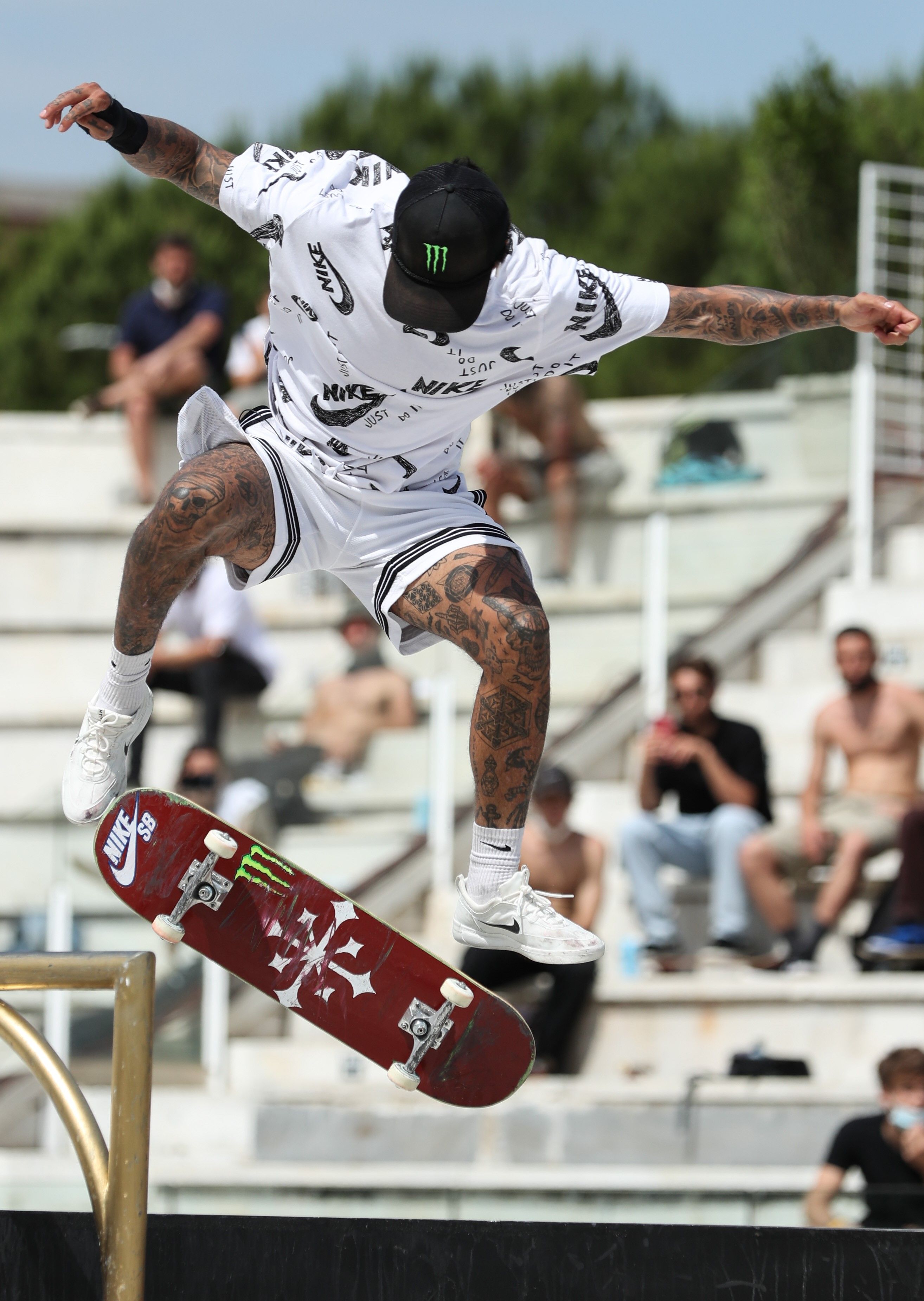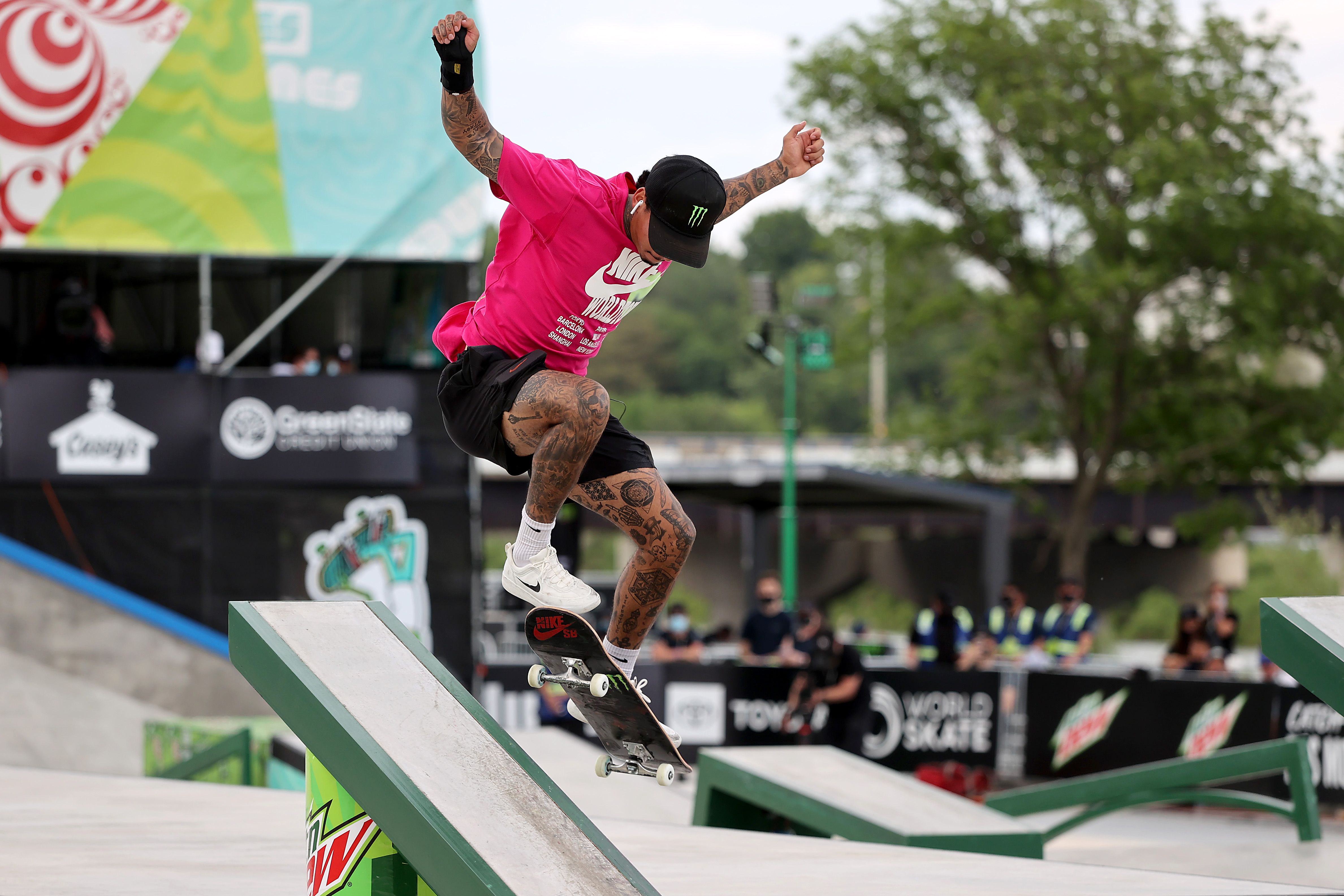 Go deeper