New media highlight different viewpoint on Mexico's violence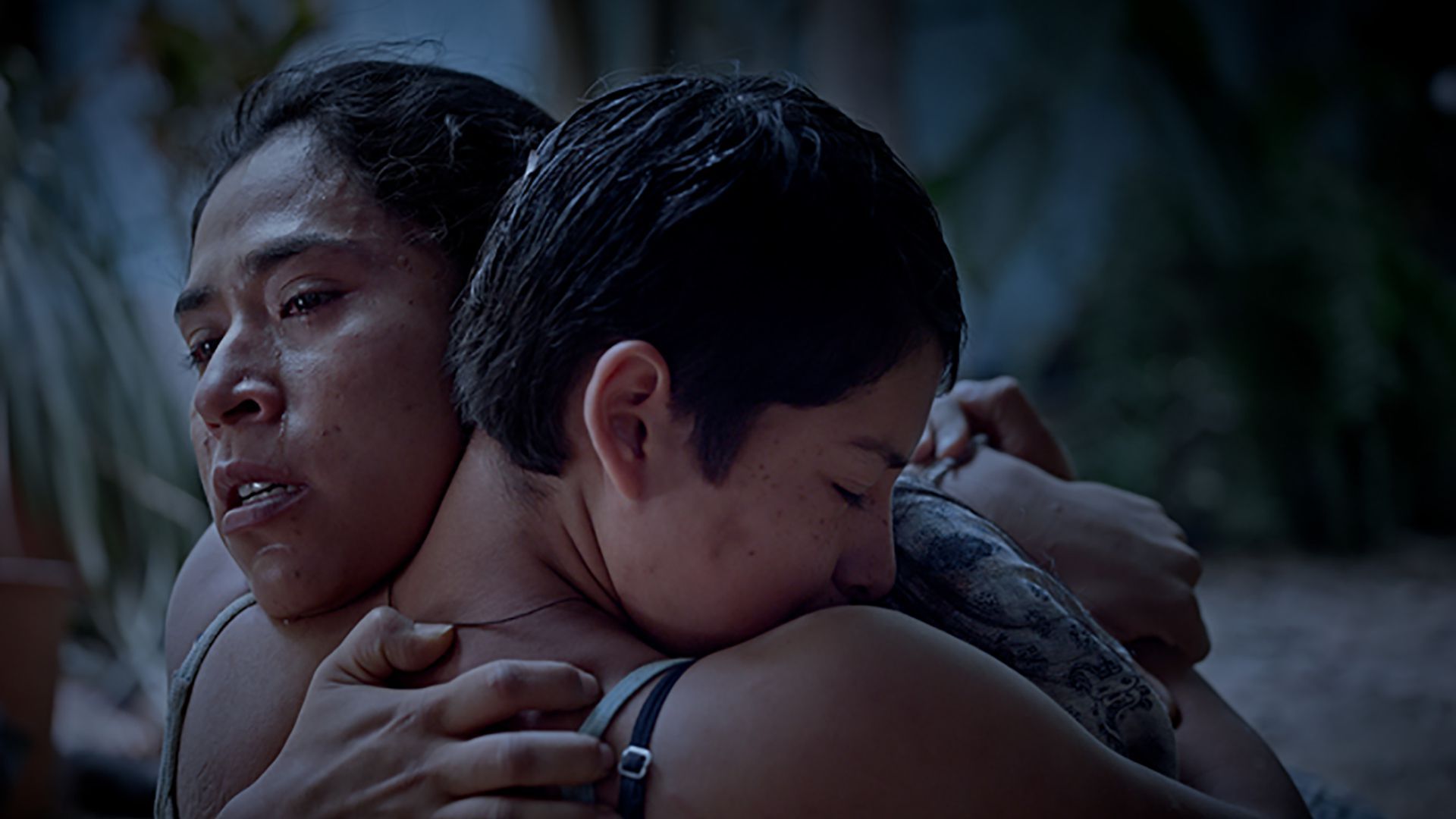 New movies and series seek to refocus the story of cartel violence on those affected — after years of shows that spotlight narcos — and do not shy from showing the government's (or even the DEA's) part in atrocities.
Driving the news: Two recent movies just won awards at Cannes.
Prayers for the Stolen is centered on the lives of Mexican girls while cartels and soldiers hover just beyond the frame.
La Civil is based on the true story of a mother who searched for her kidnapped daughter when the authorities would not.
The upcoming film Identifying features, which won an audience award and a special jury award at Sundance, similarly follows a mother, in this case searching for her missing son. It's been lauded by critics for having "the power to expand our notions of what a border story is."
The Netflix series Somos. centers the story of a real life massacre — for years unreported — on how people who were among the 300 killed lived their last days.
What they're saying: "Telling these stories can jostle us, make us reflect again on the problem to which we've become increasingly inured," says Tatiana Huezo, director of Prayers for the Stolen. "Narcoviolence is the monster that lurks, but we cannot let us forget the women and girls who face it everyday."
Between the lines: These projects premiered while the harrowing off-screen violence continues.
In Tamaulipas state, a killing field was recently discovered near the border with Brownsville, Texas, holding thousands of pounds of unidentified remains.
There are growing reports of forced disappearances of people who were just traveling between Monterrey and Nuevo Laredo, two big cities in northern Mexico.
Go deeper