About 100 U.S. Olympic athletes are unvaccinated, team doctor says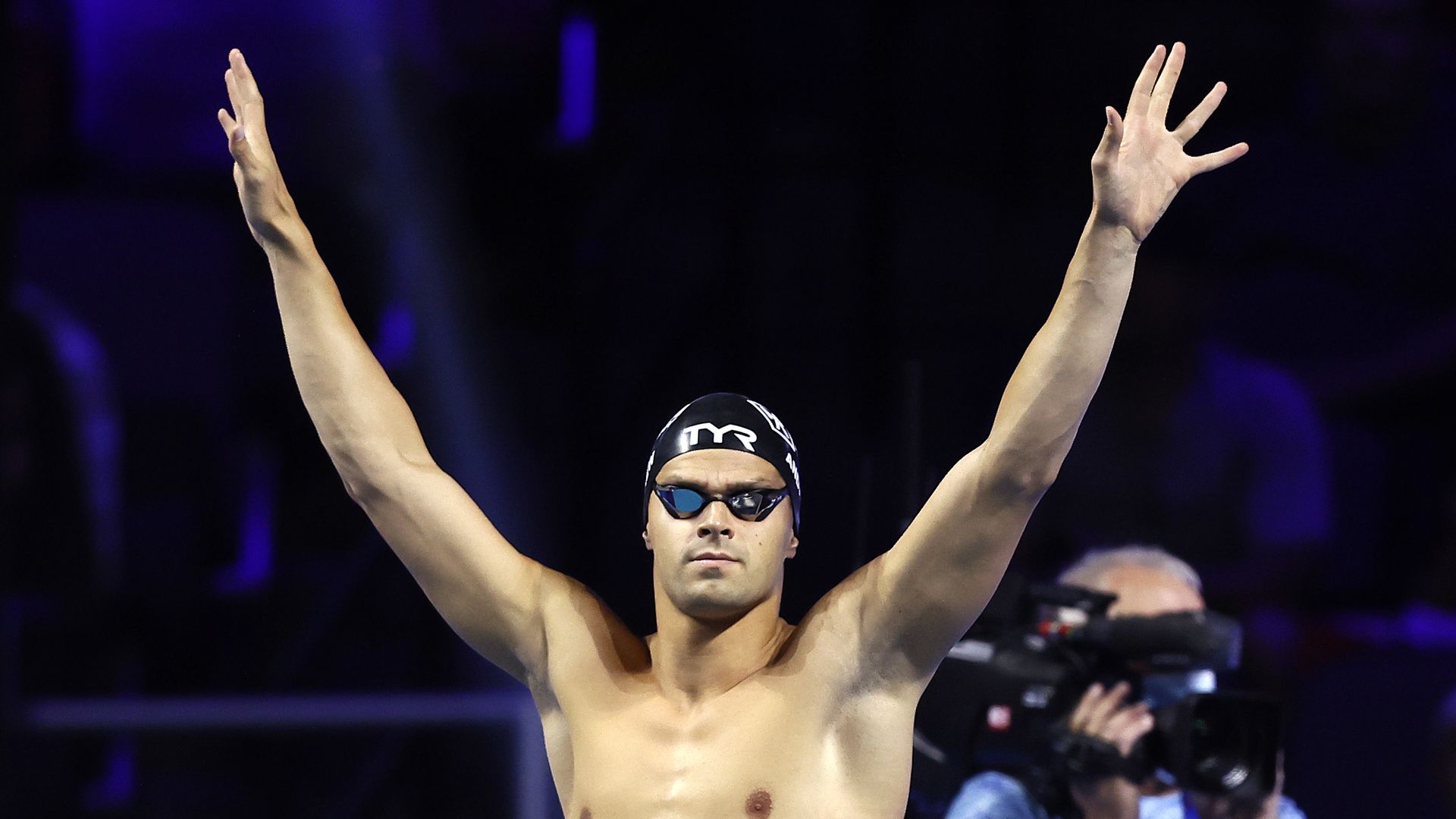 About 100 of the total 613 Team USA competing athletes have not been vaccinated, NBC News reports, citing the team's top doctor.
State of play: The estimate comes from the health histories submitted by 567 athletes prior to the team's departure to Japan, Jonathan Finnoff, the U.S. Olympic and Paralympic Committee's medical chief, told NBC News. He estimated that 83% of the competitors were fully vaccinated — a higher rate than the national average.
Beach volleyball player Taylor Crabb — who will be left out of the Games — basketball player Katie Lou Samuelson, and gymnastics alternate Kara Eaker are the only U.S. athletes known to have tested positive for the virus, the New York Times reports.
Swimmer Michael Andrews said publicly that he will remain unvaccinated for the Olympics due to concerns about how his body would react tot he shot.
The big picture: The International Olympic Committee has reported 13 infections among all athletes so far, and estimates that 85% of the athletes and staffers in the Olympic village are vaccinated, per NBC News.
Go deeper