New Zealand suspends quarantine-free travel with Australia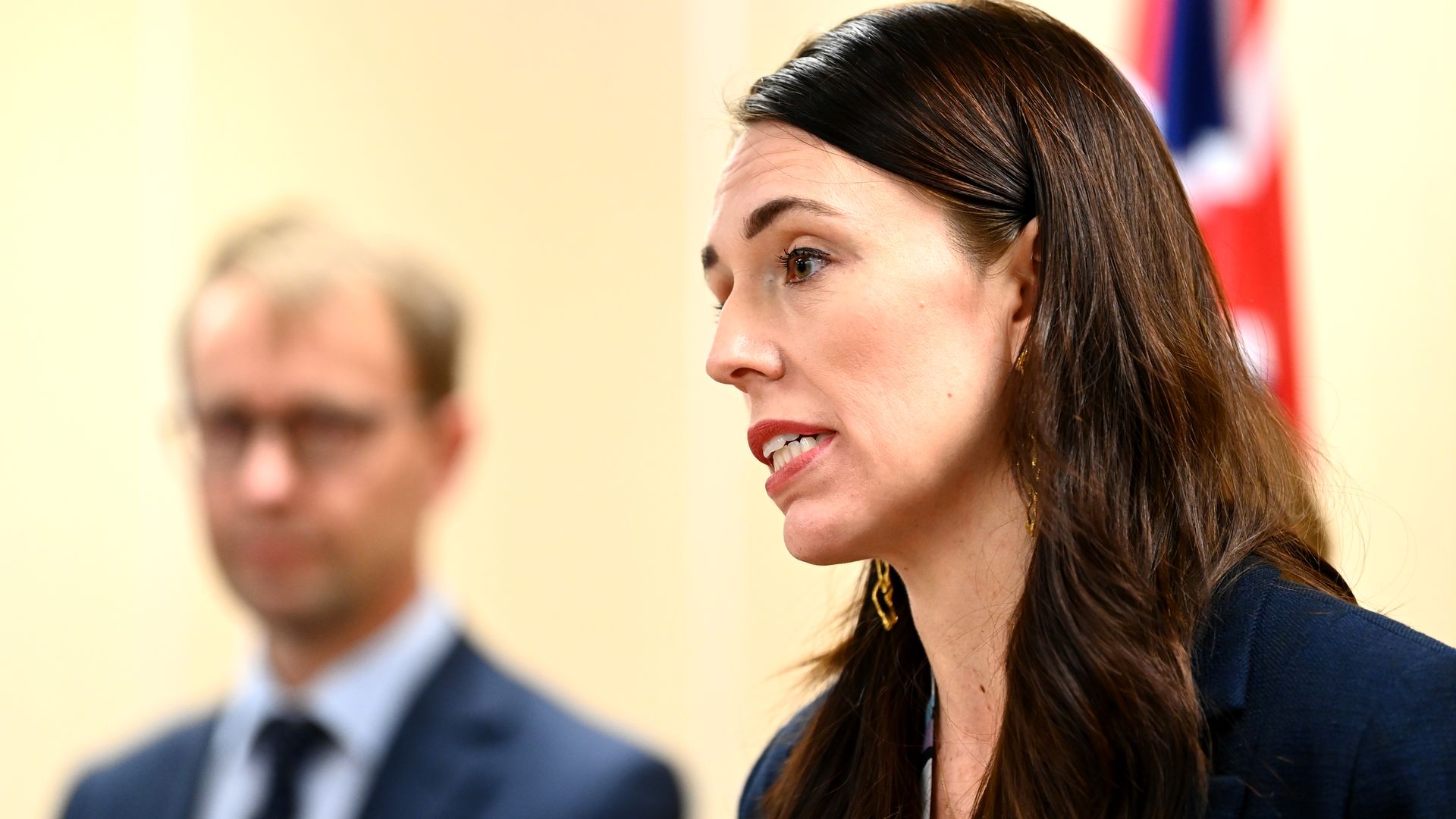 New Zealand Prime Minister Jacinda Ardern announced Friday that quarantine-free travel from Australia to New Zealand will be suspended as COVID-19 cases rise in Australia.
Why it matters: The travel bubble, which opened in April, was supposed to boost the economy and serve as a model to safely allow international travel. More than 200,000 people have utilized the quarantine-free travel bubble since April, the Washington Post reports.
The suspension begins Friday and will last for at least eight weeks. The prime minister said that any New Zealanders visiting Australia should return within the next seven days.
Only about 12% of Australia's population is fully vaccinated, according to Johns Hopkins University data.
What they're saying: "Now is the time for a suspension to ensure New Zealanders aren't put at undue risk from COVID-19 and to ensure we retain our hard won gains," Ardern said in a statement.
"Our team of five million has worked hard to put us in a strong position both health-wise and economically. We will not risk that," Ardern added.
Go deeper