Lucid Motors' SPAC merger fails to win shareholder approval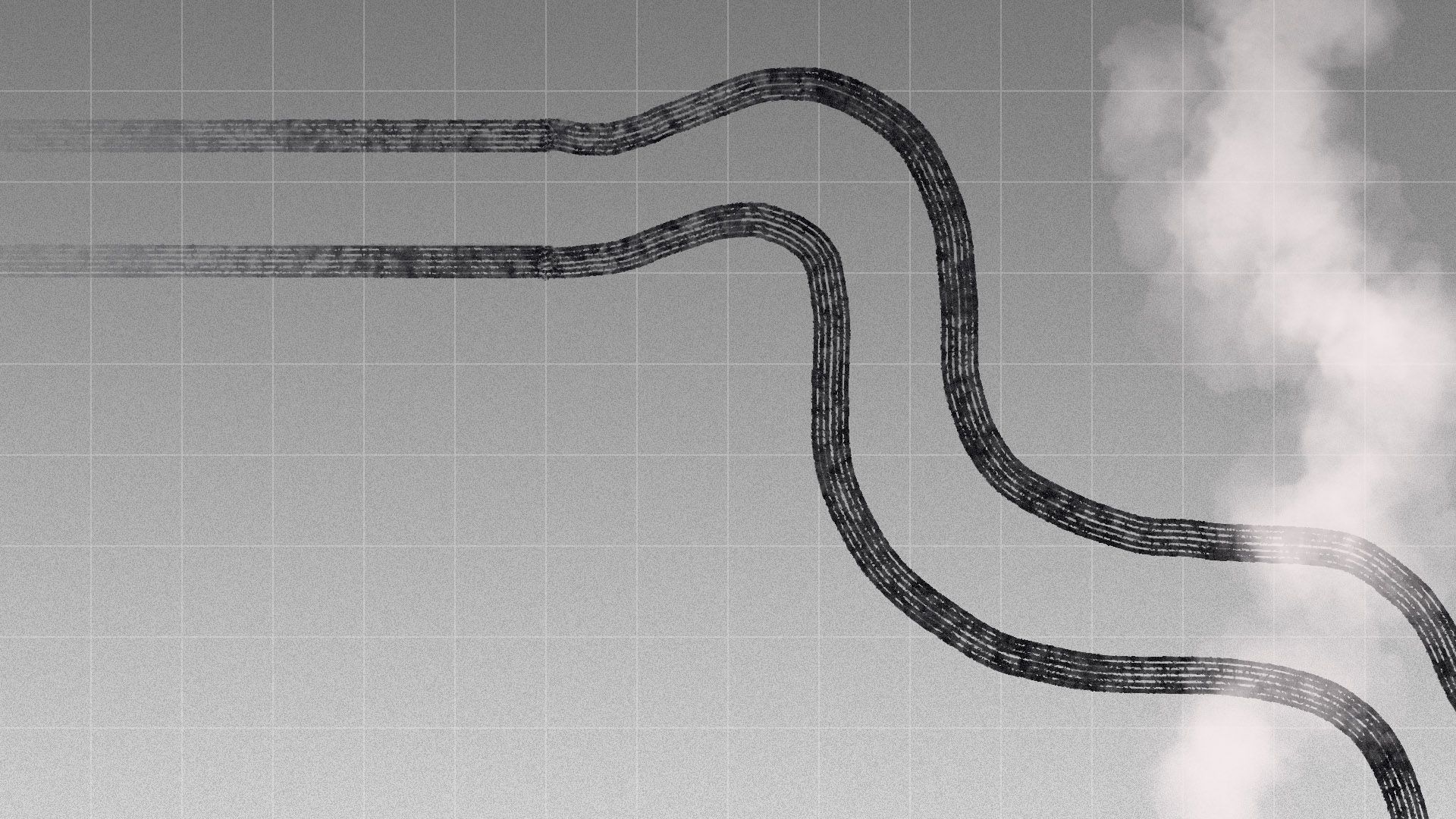 Lucid Motors, a Newark, Calif.-based electric car maker, on Thursday failed to secure investor approval for its $24 billion acquisition by Churchill Capital Corp IV, a SPAC led by Michael Klein.
Why it matters: This is the downside of having a meme SPAC, as not enough retail investors showed up to cast votes. Churchill and Lucid seemed to know this might be coming, as they flooded Reddit and other online message boards with "get out the vote" messages.
What now? The parties say they still expect to obtain the necessary votes, perhaps by as early as today. [Update: They got it done]
HOOD hold: This is also a pretty big black eye for Robinhood, which is set to go public next week, feeding the narrative that it doesn't provide enough information to amateur investors. One possibility is that Robinhood's proxy emails got caught in spam filters, which is something Klein himself raised during an investor call.
The bottom line: "Public companies use third-party services known as 'proxy solicitors' who are supposed to keep tabs on shareholders so they can be reached when it's time to vote on company matters. But this has gotten harder because so many people are trading SPAC shares," The Verge writes.
Go deeper