Turquoise Health gets seed funding to dig more into hospital prices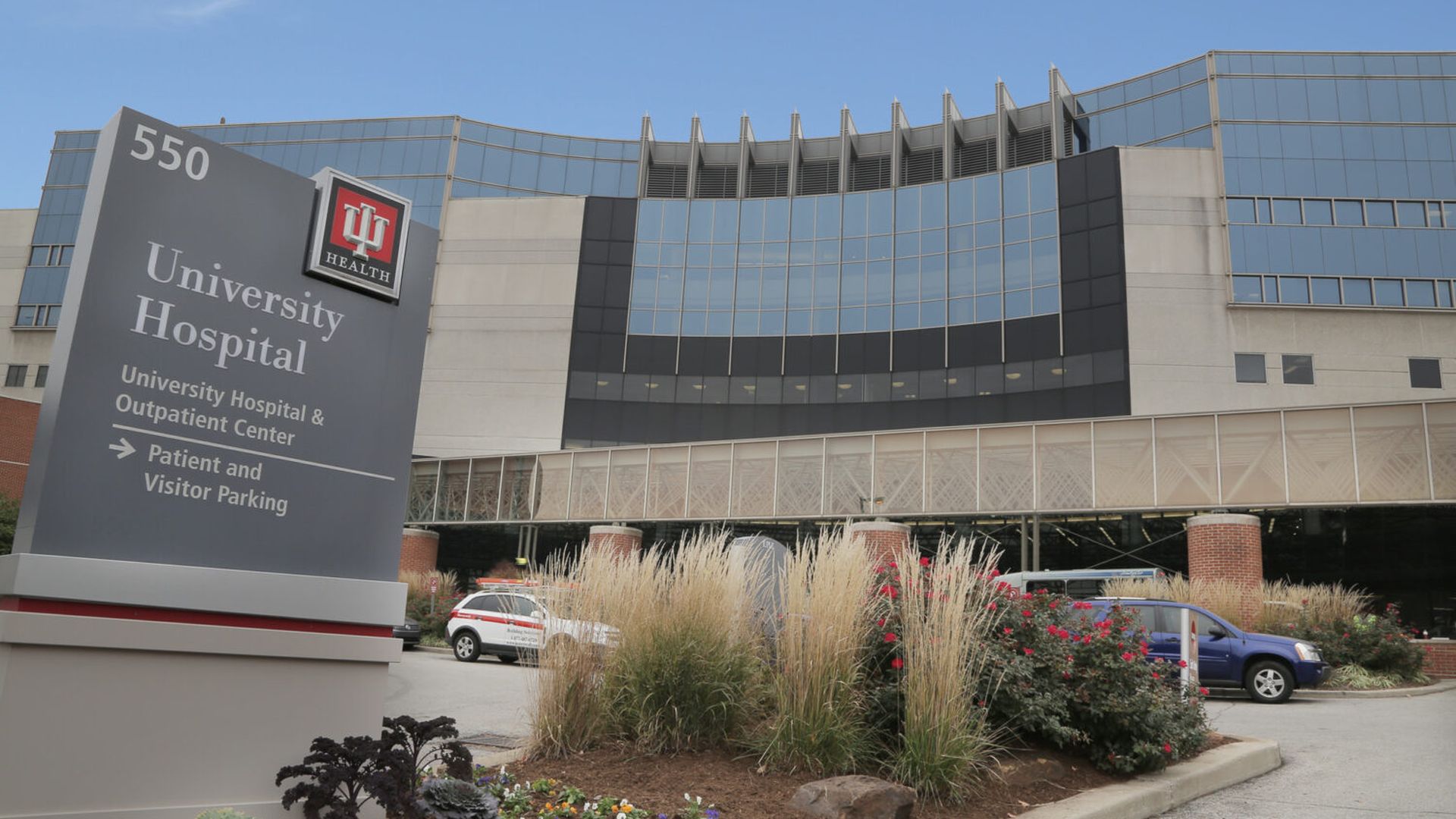 Turquoise Health has raised $5 million in a seed funding round that will expand operations at the health care price transparency startup.
Why it matters: Federal law requires hospitals to publish all of their various prices, but many hospitals don't comply or barely comply. Turquoise brings the data together and makes it easier to digest for patients, researchers and others in health care.
Turquoise's investors: Andreessen Horowitz, Bessemer Venture Partners, Box Group and several individual investors including ex-Athenahealth founder and current Zus Health founder Jonathan Bush, and Golden State Warriors guard Klay Thompson.
Why Klay Thompson? "This has the potential to be a very boring subject," CEO Chris Severn said. But Thompson, a popular player who has been injured several times, could help get this data in front of more patients who otherwise wouldn't know or care, he said.
How it works: People can search Turquoise's website for the prices of procedures at various hospitals.
For example, the cash price of a chest X-ray in Chicago is between $43 and $435. The amount that health insurers pay for that same X-ray varies wildly both among hospitals and within the same hospital — a longstanding reality.
Turquoise engineers wrote more than 700 programs to collect and parse the data that hospitals are required to post (which is often done in clunky formats or sometimes completely hidden).
Between the lines: Price transparency tools don't really help patients since most health care situations aren't "shoppable."
That's why Turquoise is targeting hospitals, insurance companies, employer groups, vendors and researchers.
The site is free for anyone to use, but organizations can pay $500 to $3,600 a month to license the data and gain access to more analyses.
Employer groups could use the data to find better-priced providers, and hospitals and insurers could use the data in contract negotiations.
Severn said Turquoise has 30 customers, including Stanford researchers and several hospitals that he declined to name.
The bottom line: Many startups have launched with a goal of increasing transparency in health care, an industry that has been built on keeping prices secret.
Federal regulations requiring more transparency are leading to demand for companies that can help make sense of it all.
Go deeper