Shawn Skelly becomes second openly trans federal official confirmed by Senate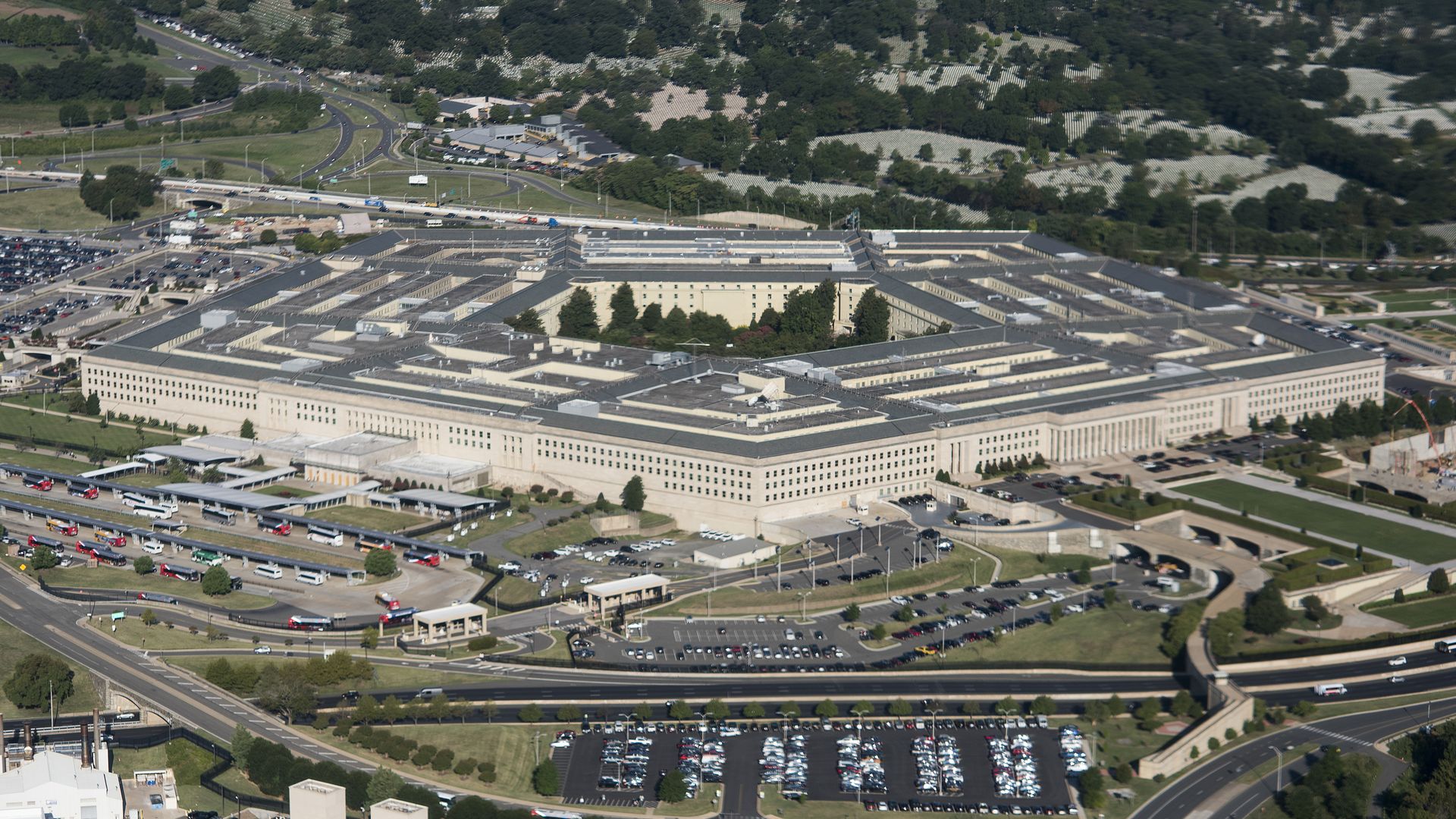 The U.S. Senate on Thursday confirmed Shawn Skelly as assistant secretary of defense for readiness by unanimous consent.
Why it matters: Skelly, a retired Navy commander, is the second openly transgender person to be confirmed as a federal official. With Thursday's vote, she becomes the highest-ranking openly trans official at the Department of Defense, per the White House.
Her background: Skelly has been a vocal advocate for trans and more broadly LGBTQ rights.
She was a frequent critic of Trump-era bans on trans service members.
"There is no reason to think transgender Americans are incapable of meeting the qualifications and standards required of any other recruit or candidate," she wrote in an essay in Defense360 last year.
"It is not the presence of transgender service members which threatens military readiness, it is [the] policy's very discrimination against them." Military readiness is defined as the military's capacity to engage in combat and fulfill assigned missions and tasks.
As the assistant secretary of defense for readiness, she will play a key role as the Pentagon refocuses its priorities to target China and Russia.
The big picture: Rachel Levine, the first openly transgender federal official to be confirmed by the U.S. Senate, was confirmed as assistant secretary at the Department of Health and Human Services in March.
Go deeper